You might regret painting those wood cabinets white after take a look at these beautiful kitchens. There's something special about letting natural beauty shine and the same goes for kitchens showcasing beautiful wood cabinetry. When in doubt, hold the white paint. You might have a hidden gem on your hands.
Modern cabinets make a warmer statement in wood. Image via Decor Dots.
Even the brightest kitchens need some added warmth. White spaces make warm wood shine even brighter. Image via Style at Home.
Only wood could turn a kitchen island in an heirloom piece. Image via Style at Home.

Inherited some ornate cabinetry? Consider updating adding some industrial pendants or sleek, modern appliances to achieve a more eclectic look. Image via Interior God.
This farm kitchen makes me want to redo my own. Already. Image via Houzz.
Mid Century home requires walnut. Image via Postcards From The Ridge.
Incredible, no??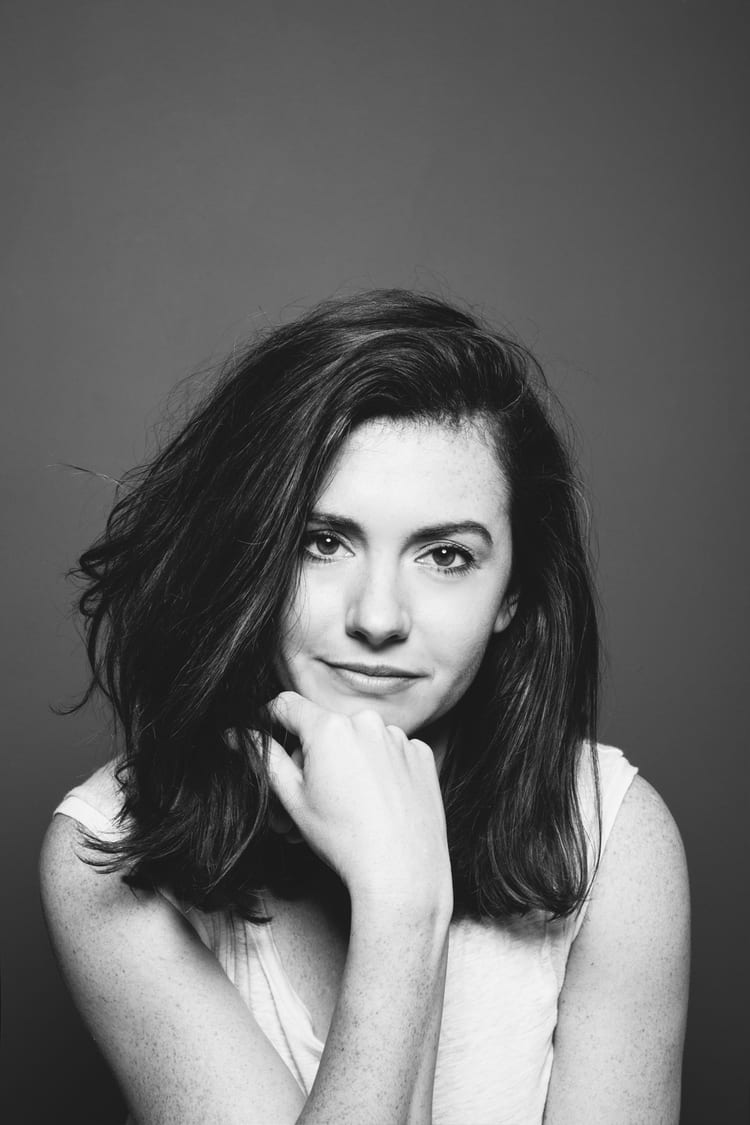 Kate is currently learning to play the Ukulele, much to the despair of her husband, kids, and dogs. Follow her on Instagram at @witanddelight_.