Even though we've had some abnormally warm days here lately in Minneapolis, I've been wearing sweaters and 70 degree days can't stop me! Fall 2016 has brought us so many different sweater styles, so we've rounded up the essentials. There's a sweater for occassion, from sporty to your classic turtleneck. Some spring trends (we're looking at you fringe!) have even been updated for the cooler weather. I want them all, what about you?
—
Top image via Nanna van Blaaderen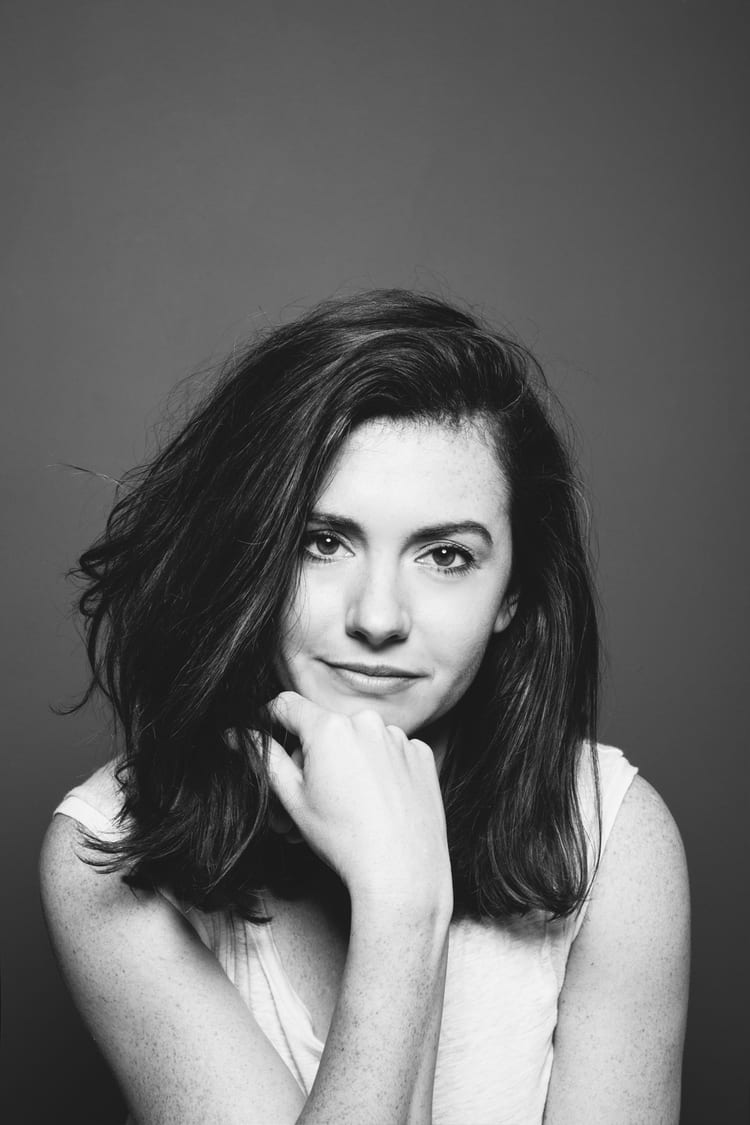 Kate is currently learning to play the Ukulele, much to the despair of her husband, kids, and dogs. Follow her on Instagram at @witanddelight_.