This morning my hair froze while walking to the car. The car that is 20 feet from my back door, mind you.
Winter is officially here, and it's time to remind the northern half of the country that we have a choice when it comes to the winter months: embrace it, or make your exit plan!
I kid, I kid. I too, enjoy the comradery that comes with communal misery as it pertains to the weather. What I have leraned in my 10 years living in the northern most part of the country is that it is a lifestyle, and once you figure out how to dress for the weather, there are plenty of ways to make the most of our wintery landscape. Because the winter is long and the experts say it's going to be a snowy, cold, intese 2017, we're planning a couple posts on how to get your "hygge" on and what to do when cabin fever hits.
But for now, I thought we'd talk about GEAR. Last year was the year I finally felt like I wasn't grossly unprepared for the elements. We'd take Winnie to the dog park for almost an hour and I wasn't uncomfortable at all.
The Bare Essentials List for Cold Weather Living
Get yourself a GD parka already. That's what I said to myself last year as I walked into Fjällräven and plunked down my credit card. My Polar Guide Parka is a lifesaver. They're expensive but this was the most important purchase I made. I don't dread going outside now when it's -7 degrees (like it was this morning!)
Get yourself some GD snowboots already. Again, my internal monologue. I went with Steger Muklucks. They have a wide range of styles (I went the traditional route). These puppies are good for everyday wear up to -20° F and are basically like wearing slippers. Sometimes I don't wear socks with mine when I'm walking Winnie and my toes are still warm.
Get a good pair of gloves. Joe suggested I get a pair of Hestras (pricey, but again you're paying for quality and performance) and I'm impressed. They have some lovely dress gloves, too.
Get some long underwear!!! I would always put tights on underneath my jeans. If that's not doing it for you, go for some running tights. I also purchased these pants from Fjällräven this weekend so I can roll around in the snow or sit on a sled with August.
I know this seems like total common sense. But it took me years to finally get the proper items for enjoying this climate! If you're not into my recommendations, here's a few more pretty things that will keep you super duper warm and stylish. I've included some great beauty products for keeping your skin healthy. Now go get your gear!!
Unison – Marled Gray Blanket, $86
J.Crew – Gayle Grosgrain-trimmed Knitted Sweater, $80
Patagonia – Women's Hestra® Närpes Mitts, $125
YVES SALOMON Cashmere and wool-blend beanie hat, $167
Stella McCartney – Red Winter Boots, $133
Patagonia – Women's Better Sweater® Fleece Jacket, $97–139
Le Creuset – 'Signature' 1 3/4 Quart Cast Iron Saucepan, $175
kate spade new york – Larabee Dot Cream Collection Stoneware Soup/Cereal Bowl, $17
VERSO SKINCARE – 8 4-Pack Reviving Eye Masks, $55
Smeg – 50s-Style KLF01 1.7-liter Kettle • Smeg • $129.99
Philosophy – When Hope Is Not Enough Mask, 2 Oz, $35
Three J NYC – Phoebe Checked Cotton-flannel Pajama Set, $130
Le Labo – Women's Calone 17 Vintage Candle • Le Labo • $65
Miss Étoile – Thermos Bottle – Rose Heart with Black Stripes,  $31.71
Rag & bone – Mallori Fringed Checked Merino Wool Scarf, $147.50
Featured Image: Emerald Lake Lodge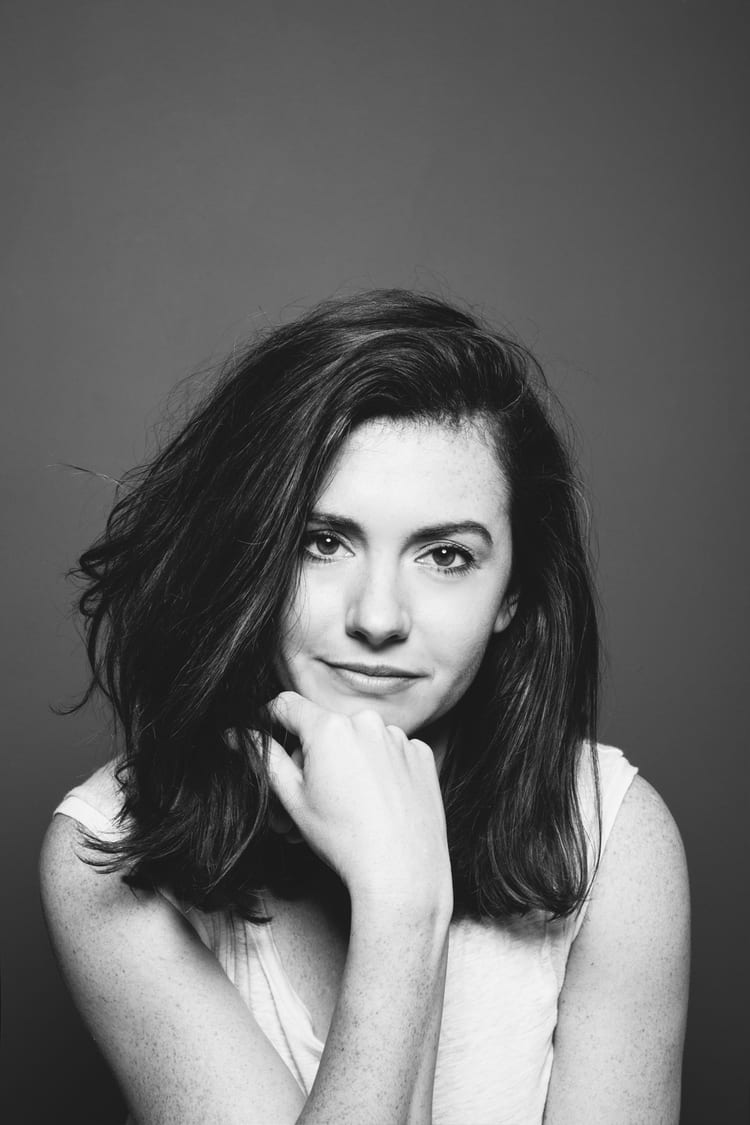 Kate is currently learning to play the Ukulele, much to the despair of her husband, kids, and dogs. Follow her on Instagram at @witanddelight_.