One of my hopes this year is to learn to listen to my body and give it what it needs. Sometimes that means a big glass of water and other times it means driving across town to get that sprinkle doughnut and giant coffee. It's not just about food intake; when I'm tired, I try and go to sleep or take 5 minutes to meditate if I start to become overwhelmed. I'm looking for ways to keep my energy up and to feel good about myself, inside and out.
Recently, I had the opportunity to partner with Aveda and experience their new Aveda Experience Center here in Minnesota (Southdale, if you want to get technical), hoping to jump start the new year with a new look and to refresh my beauty routine. I was excited to navigate through their 10 "experience zones" where I was able to wander through various areas of focus including haircare, beauty, body care and aroma. It was such a pleasure to relax and recharge during my visit last month.
I will be at the newly designed Southdale Aveda Experience Center's Grand Opening Event this coming Thursday, 1/19/16 from 6-9PM CST. If you are in the neighborhood, come on by and say hello. Hope to see you there.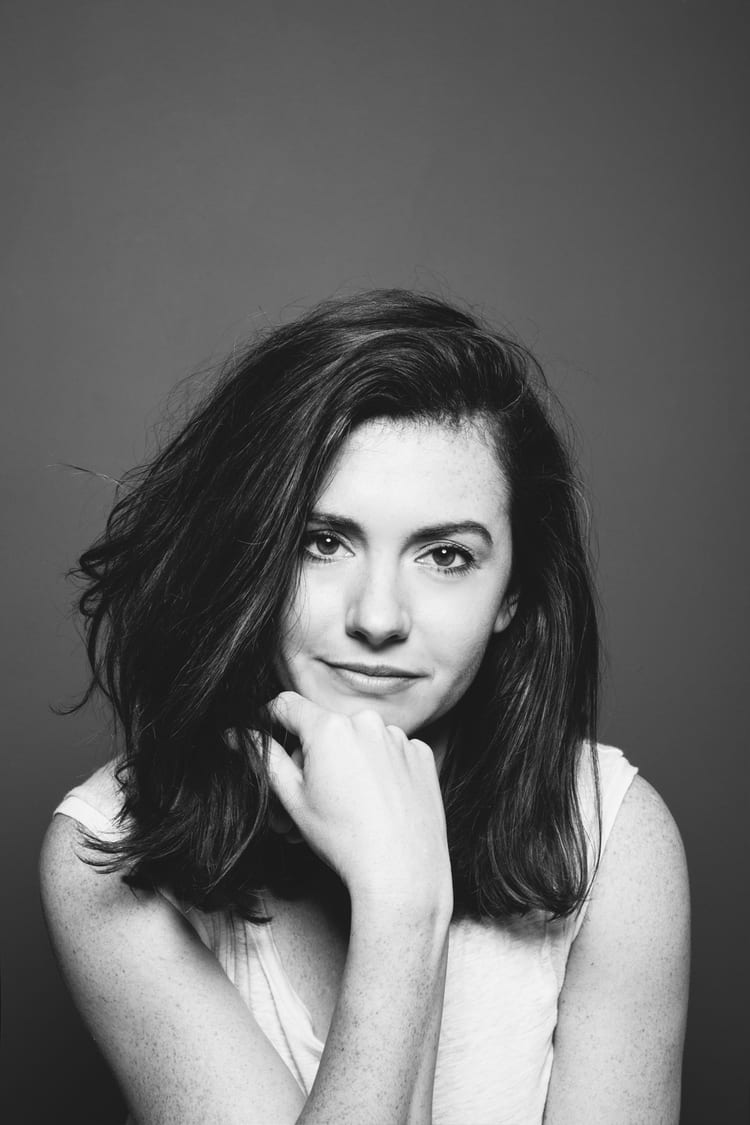 Kate is currently learning to play the Ukulele, much to the despair of her husband, kids, and dog. Follow her on Instagram at @witanddelight_.