Minnesota friends! I am excited to share that we're hosting a beauty & wellness pop-up event on Saturday, March 4, from 11am to 3pm at Studio 125.
Those of us who work in the studio are always chatting about our favorite wellness tips or spots around Minnesota for a quick spa pick-me-up. With that, we decided to bring together a few of our favorites to share their products and services at the studio during the pop-up. Featured vendors include Omari Brow Studio, The Nomadic Therapist, The Elixery, Rume Candle Studio, Spot Spas and a couple more yet to be named. Each vendor will give trials and samples at their booth, plus, you'll be able to purchase products or make future appointments on the spot. Best part? It's free for attendees!
Check out our event page over at Studio 125 for more information and directions. We're so excited for you to see our new studio and link you up with some amazing vendors and products!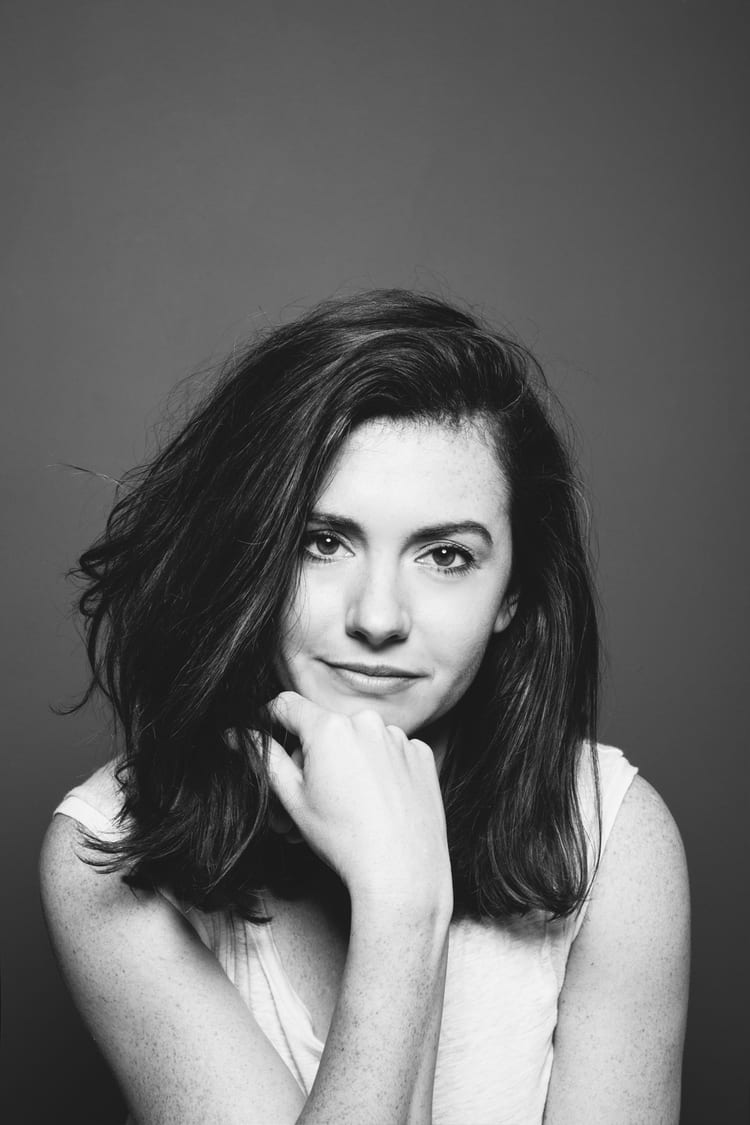 Kate is currently learning to play the Ukulele, much to the despair of her husband, kids, and dogs. Follow her on Instagram at @witanddelight_.