Joe and I have bad timing. For the four Valentine's Days we've had as a couple, only one of them has been spent together. This year he is on the other side of the globe for work, and I foiled his plans to surprise me with flowers because I've become the family's budget Nazi stickler and inquired about the purchase on his credit card. I suppose that's what I get for being the fun-hater in residence at the Peters' home.
Despite the fact I'm without my person today, you won't see an IG story of my tear drops in gelato tonight. Don't get me wrong, I love love, but I also love the sadness and despair that comes with being in love. I won't argue that love is at its very core tragic because everything does come to an end– before there is a new beginning at least, and love that falls apart and becomes very aware of itself, is my favorite kind of love story. There is so much humor that comes after you've put yourself out there and said, "Hey! I like you. Do you like me?"
Is there a phase more ripe for catastrophic embarrassment as the first time you make out with someone? Of course, there's the "First Time" but because my mom and dad read are reading this we won't go there.
Ahem.
This is a make out mix dedicated to all of us who have had the wrong song come up at the right time. I've been there. I'm sure you have, too.
Because for all the lovey-dovey indie mixes designed for candles and cuddling, no one is immune to having one or two songs they're embarrassed to own, love, and listen to in their music library. Tidbit: few things kill the mood more than a poorly timed rendition of The Bridal March. It doesn't matter that you bought this song on iTunes when you held the all-important role of DJ/press play person at your best friend's wedding two years ago: you're just a girl, making out with your (finger-crossed) soon-to-be boyfriend, begging him to not look at you like you're dropping the least subtle bomb in the history of all relationships.
Only Time, Enya
How Do You Like Me Now, Toby Keith
Wedding March, Felix Mendelssohn
Oh Sherrie, Steve Perry
Bitches Ain't Shit, Ben Folds
Smooth, Santana feat. Rob Thomas
Du Hast, Rammstein
She'll Be Coming Round the Mountain
Young Girl, Gary Puckett & The Unions
Poltergeist, Theme Song
Mambo No. 5, Lou Bega
You Remind Me of Something, R. Kelly
Jeopardy, Theme Song
Bleeding Love, Leona Lewis
We Are Family, Sister Sledge
Funky Cold Medina, Tone-Loc
Cotton Eyed Joe, Sure Shot Kid
The Raven, Narrated by Glenn Beck
Call Me Maybe, Carly Rae Jepsen
Baby, Justin Bieber
Family Matters, Theme Song
I Will Remember You, Sarah McLachlan
Hallelujah, Jeff Buckley
Sailing, Christopher Cross
The Final Countdown, Europe
Livin' la Vida Loca, Ricky Martin
I'm So Excited, The Pointer Sisters
This mix is so bad, I'm not even mad about it. What could be less sexy than listening to Glenn Beck read Edgar Alan Poe? Please tell me. I want to know.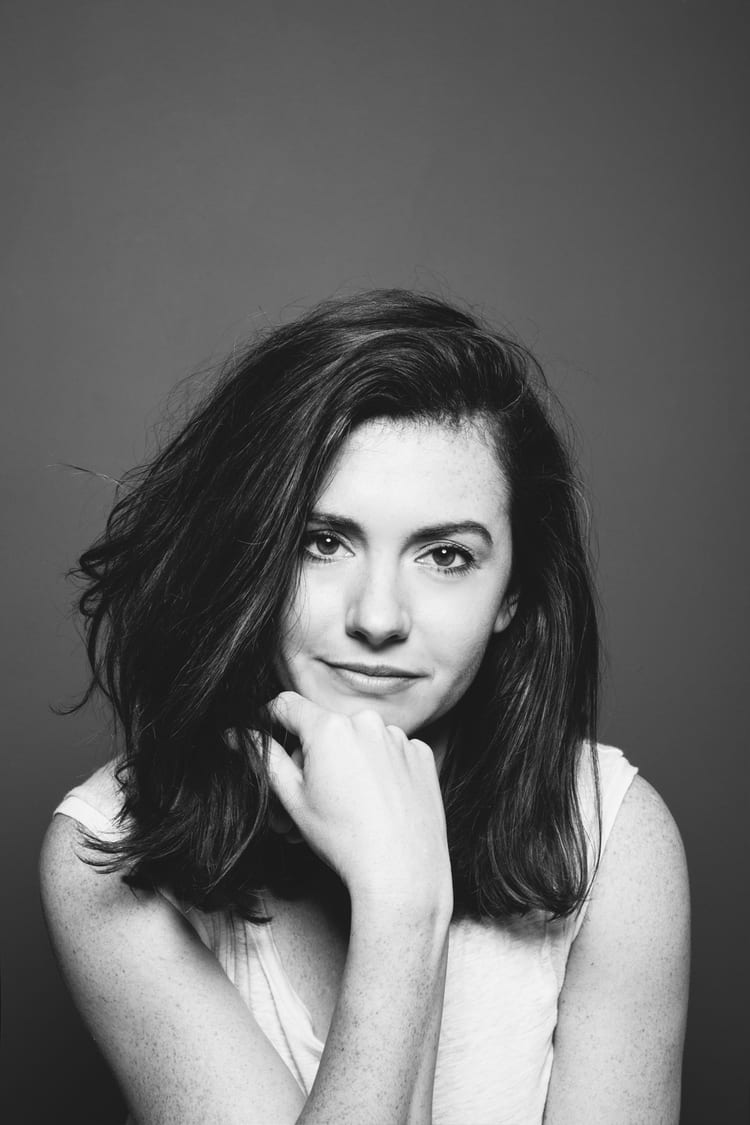 Kate is currently learning to play the Ukulele, much to the despair of her husband, kids, and dogs. Follow her on Instagram at @witanddelight_.