---
Behind every strong brand there are answers to these questions: Why do they exist? What do they do? And, how do they make their mission a reality? Supported by a brand's core values, a focused belief statement is essential to driving brands forward, keeping all aspects of businesses tracking along to the same long-term goals.
The same rules apply to even the smallest businesses.
Since moving to W&D full-time, brand development is what I've spent most of my time doing, even as I moved away from graphic design. What I've found is strategic development gives creative ideas wings, and I've really enjoyed laying the ground work for the creative and marketing departments looking to retool their brand. I've been very fortunate to be able to put into play this newfound passion of mine in some of my consulting roles.
---
Now that we have the space to host our own events at Studio 125, I'm excited to announce I'm offering a workshop series! Brand Building Basics is a three-part series that helps small businesses define (or in many cases, redefine) their unique value proposition and make a clear path towards executing it in today's digital landscape. Check out the details of each class below and head over to the Studio 125 site to reserve your seat.
_______________________________________________________________________
Tuesday, August 8

 – 

7:30am

 – 

9:30am
This class is the perfect starting place for anyone looking to define their brand's belief, purpose, and pursuits. It is meant to help garner focus on what your business is providing beyond goods or services and define three long-term goals to drive toward. I will be leading the group through brand building basics, focusing on the belief, mission, and values of the business. Attendees will learn about building a focused brand, developing brand values and building a brand toolkit. There will be time at the end of the workshop for attendees to present their brand toolkit to the group for feedback and advice.
Wednesday, September 6 – 

 

7:30am

 – 

9:30am
For the second workshop of our summer series, I'll be leading the group in developing a visual brand identity. This workshop will focus on defining what makes up a brand identity (from the logo to typography and other graphic elements), defining what foundational assets are necessary to build the brand identity and working through the secret sauce of successful brand identities. There will be time at the end of the workshop for Q&A.
Wednesday, September 20 – 

7:30am

 – 

9:30am
This workshop will be focused on activating your brand both online and in real life. Attendees will be guided through how to connect with customers across multiple channels, building trust with your base and finally, driving conversion. There will be time at the end of the workshop for Q&A.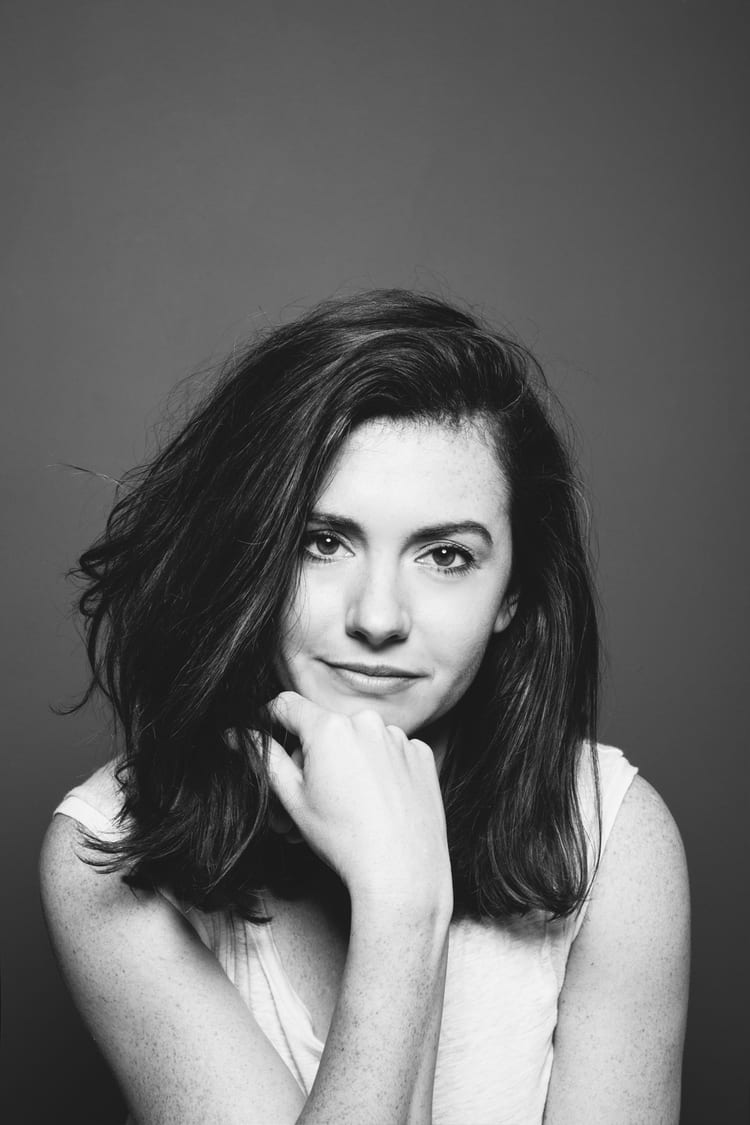 Kate is currently learning to play the Ukulele, much to the despair of her husband, kids, and dogs. Follow her on Instagram at @witanddelight_.