Almost gone are the days of late sunsets and endless sunbathing. Summer 2017 is nearly over and it went by in the blink of an eye. I can't believe it's going to be fall in just a few short weeks! Admittedly, I'm excited to get out my fall wares– boots and jackets for my wardrobe, cozy blankets and pillows for my home. But I'm still trying to luxuriate in the last bits of summer while I can! I recently got the teeniest, cutest straw cross-body bag from Bembien and I haven't been able to stop wearing it since. It's the perfect accent to my end-of-summer outfits and looks good with anything. However, it's spurred somewhat of a straw accessories addiction. I keep spotting stunning woven pieces on Pinterest and I just can't help myself. I've rounded up some of my favorites here. From hats for you to baskets for your home, I'm sure you'll find some straw accessories worth buying (if not for practicality or style than for a reminder of summer). Which are your favorites? Will you be incorporating straw into your home or closet? I don't know about you, but I think many of these straw accessories work well into the cooler months. Am I crazy to consider that?
Hat for Beach Days
First up on my list of straw favorites are straw hats! These light-weight babes are perfect for sun-filled beach days or lazy days at the park. If you already have a plain one, try one with some flair. I especially like straw hats with pom poms or a simple bow detail. This is the one accessory you can't get away with after 70 degrees, so enjoy it while you can!
Janessa Leone Leather-Trimmed Straw Hat • Janessa Leone • $250
Raffia straw hat for women • $110
Women's Bp. Pom Band Straw Boater Hat – Beige • BP • $12.49
Huge Tote for Farmers' Market Runs
Summer weekends in Minneapolis/St.Paul are made for weekend morning farmers' market runs. The produce is at its prime and it's not too hot out yet. I always seem to buy more than I planned to though, so from now on, I'm bringing a massive straw tote with me to schlep around all of my goodies. These straw accessories wouldn't be bad for a beach day either! I've gone so far as to use the tote I bought at a farmers' market in Idaho as my carry on bag when traveling!
KAYU Pinata Fringed Straw Tote • Kayu • $152
florabella Patuno Tote in Beige. • Flora Bella • $99
Artesano Two-Tone Straw Bag • $156
Baskets for Home
I've been obsessed with straw belly baskets from the day I laid eyes on them, right around the time I was decorating August's nursery. We have so many around the house now for toys and extra blankets. They're not only practical but pretty as well. I also love the touch of natural texture they bring to any space. They're my secret weapon for making our space "clean" when in reality everything is just stuffed in pretty baskets. HA.
Mifuko Kiondo medium five stripe basket • $65
Levtex Two-Tone Metallic Straw Basket • Levtex • $39
H&M Small Storage Basket • H&M • $12.99
Purse for Every Day
I mentioned my tiny straw bag before but these are much more useful. For starters, you can actually fit your things in them and look chic while doing it. If you're going on vacation soon or even a weekend trip, straw clutches or top-handled bags are the ultimate summer purse. There's always the "it" bag of Summer 2017 to consider if you haven't already…
florabella Avila Clutch in Beige. • Flora Bella • $128
SENSI STUDIO Geometric-woven toquilla-straw basket bag • $186
Calvin Klein Woven Straw Satchel • Calvin Klein • $111.13
Slides for Walking Around Town
The first thing I do when I get into the house is kick off my shoes. I can't wait to step into a comfy pair of slippers or thick socks in the winter after a long day. But warm fall days are made for breathable straw slides. I like the mule style or a slipper that is both stylish and comfortable. They go well with jeans and a tee for evening walks.
Fabiana Filippi Pointed Toe Slide • Fabiana Filippi • $710
Schutz Polyni Tassel Mules • Schutz • $160
Robert Clergerie Women's Antes Raffia Mules • Robert Clergerie • $450
Decor for Home
Olli Ella has been my go-to shop for straw accessories for the home. They've got super cute belly baskets and items I would've never thought of (like these wall pieces). If anything, they've given me a ton of great ideas about how to incorporate straw into my existing decor. I can't keep my mind off of straw rugs or hanging up a few hats as pictured above.
–
Image sources: 1 / 2 / 3 / 4 / 5 / 6 / 7 / 8 / 9 / 10 / 11 / 12 / 13 / 14 / 15 / 16 / 17 / 18 / 19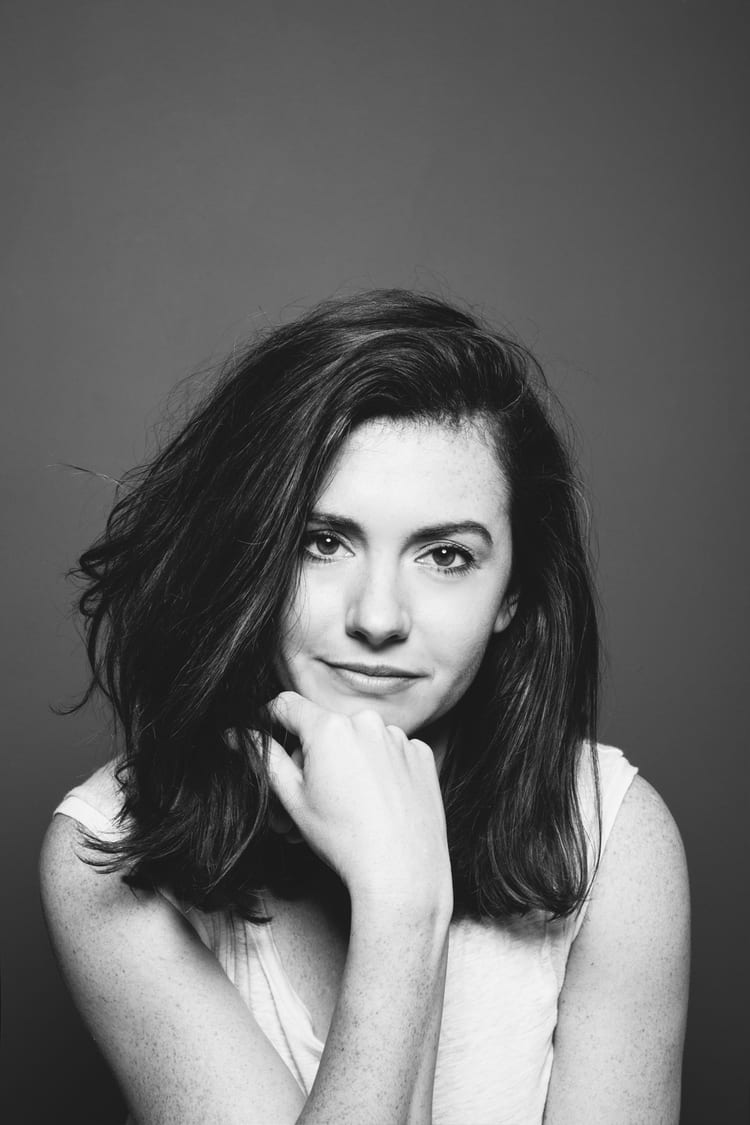 Kate is currently learning to play the Ukulele, much to the despair of her husband, kids, and dogs. Follow her on Instagram at @witanddelight_.