---
Choosing the right headboard is a critical decision when designing a bedroom. The advice I always give to people on where to start with a bedroom overhaul is with the bed. It's the natural focal point of the space and is also the most important piece of furniture in the room, and possibly your entire house. After all, we spend more than 1/3 of our lives in our bedrooms and a room without a headboard can feel bare, incomplete, or even unfinished. Not only is it (typically) a bit of a financial investment, it's also one of the first things you see when you walk into the room and when you awake each morning.
Now that we're slowly emerging out of the baby haze and into a more sustainable sleeping routine, Joe and I are looking to completely redesign our main bedroom. We've placed our bed on three different walls in our room, and unfortunately, we have more room for storage if we place our bed under a window and next to a radiator. It's hardly an elegant solution, but there are practical needs that need to be addressed. Since realizing we needed to make this compromise, I've been pondering and exploring out-of-the-box headboard options. I'm definitely on the hunt for something new and different this time around. For example: creating a headboard made of vintage books or working with a metal sheet like copper both sound exciting to me. Yet, with two children under two frequently in our bed now, I will probably choose something a bit more comfortable and child-friendly. In case you too are looking for your dream headboard, I've pulled together my favorite unconventional headboards that are far beyond the status quo. Which of the following 25 styles could you see going up in your bedroom?!
Double Doors
Floral Mural
Classic Bookshelves
Statement Wood Piece
Velvet Wall-Length Shelf
Wall Weaving

Cushion Hung with Leather Straps


Modern Leather
Bohemian Wicker

Chalkboard Wall

Decorative Pegboard Wall

Wicker Peacock

Tommy Bahama Themed

Hanging Foliage

All-Natural Hemp

Brass-Plated
The Minimalist
DIY Wood Board
Artistic Wood Board
Intricate Bohemia
Pegboard Panel
Side-Angle Rustic Bookshelf
Bookshelf Crates
Natural-Modern
Etched in Gold
–
Image sources: top / 1 / 2 / 3 / 4 / 5 / 6 / 7 / 8 / 9 / 10 / 11 / 12 / 13 / 14 / 15 / 16 / 17 / 18 / 19 / 20 / 21 / 22 / 23 / 24 / 25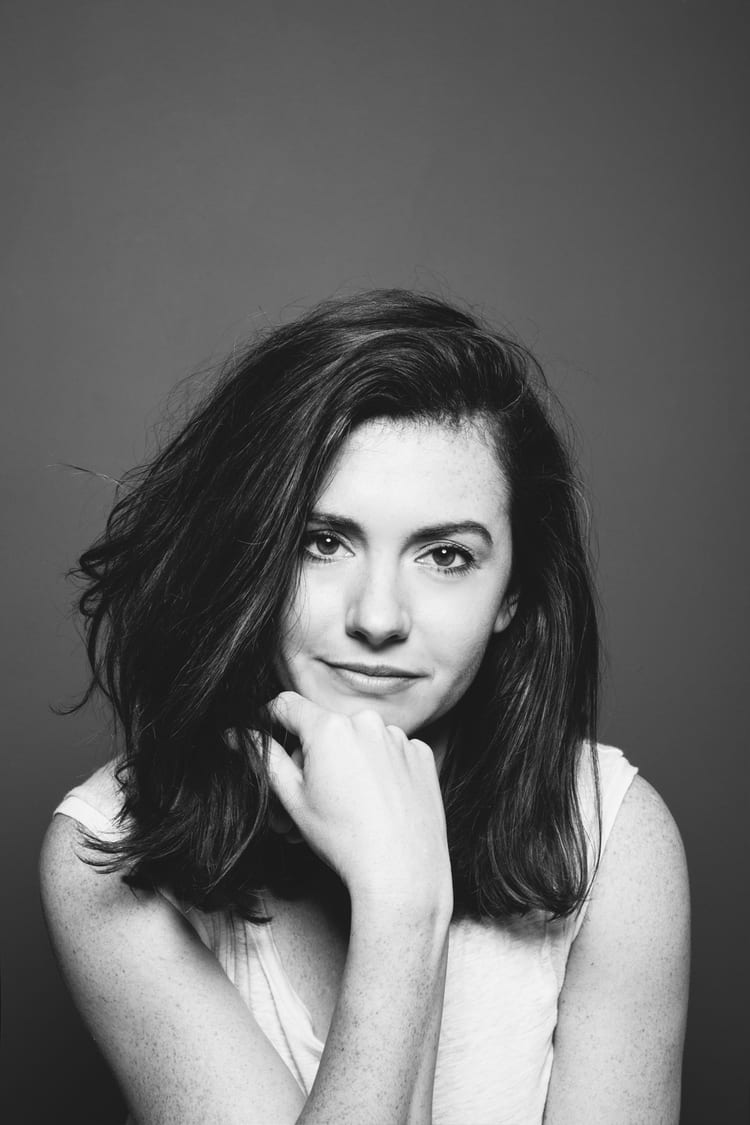 Kate is currently learning to play the Ukulele, much to the despair of her husband, kids, and dogs. Follow her on Instagram at @witanddelight_.