As the owner of multiple small businesses, I've got a lot on my plate. Over the years, I've struggled to figure out how to get everything done in the amount of time I had. My approach to work used to be scattered and disjointed; I was constantly reactive, focusing on the tasks and to-dos that were most pressing in any given moment. I was losing sight of the big picture, and was too focused on the incoming requests each day. Eventually, I reached a breaking point, and I started working on remedying how I spent my time each week.

I've been working on shifting my habits and approach to work for a while now. The goal was to find a system that allowed me to do better, focused work on the projects that matter most and to be able to shut down my brain in the off hours, so that I could spend uninterrupted quality time with my family and friends and myself. It's been a process, to say the least, but I feel so much better about how I organize my schedule these days. I continue to make small tweaks here and there, and I am inching closer and closer every week to a lifestyle that allows me to take care of each moving puzzle piece as best I can.

Did I develop this approach on my own? Absolutely not. I've relied on the influence of mentors and friends and authors whose research has completely shifted the way I live my life and the way I stay productive during the workweek. Last week I broke down my thought process behind how I stay on track, and today I'm sharing a list of the tools that have helped me get to where I am today.

I hope you find some useful information below, and if you have any of your own tips and tricks for staying productive, I'd love to hear them in the comments!

---
---
Editor's Note: This article contains affiliate links. Wit & Delight uses affiliate links as a source for revenue to fund operations of the business and to be less dependent on branded content. Wit & Delight stands behind all product recommendations. Still have questions about these links or our process? Feel free to email us.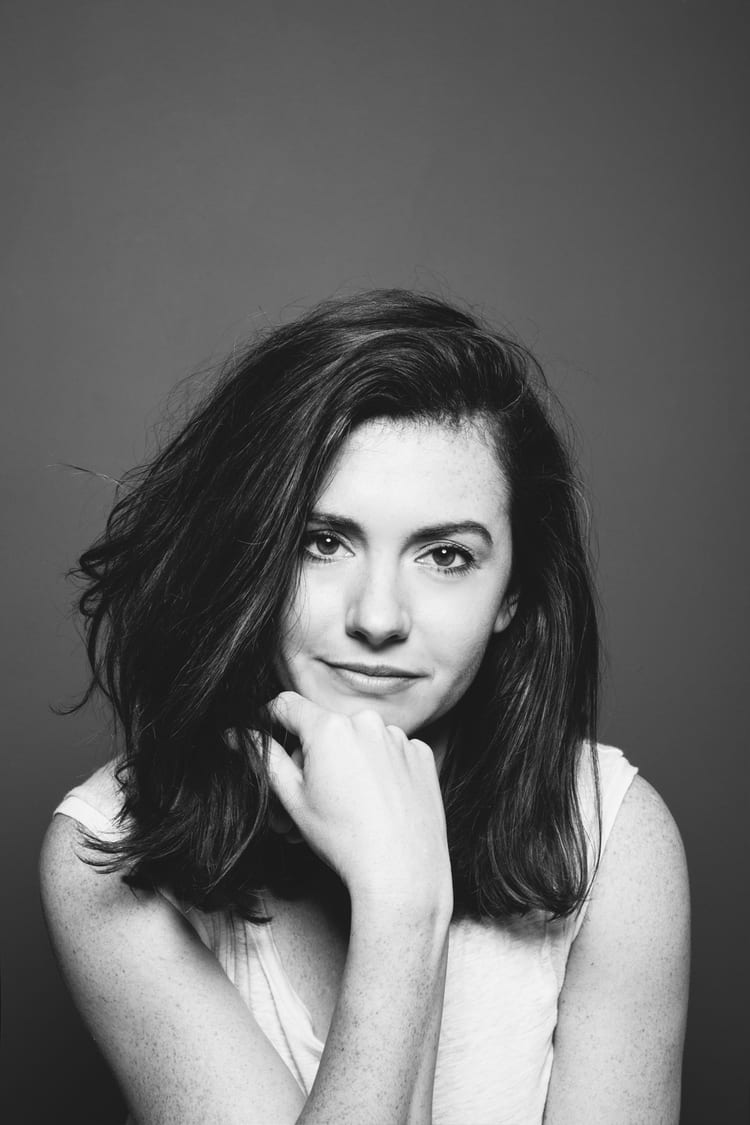 Kate is currently learning to play the Ukulele, much to the despair of her husband, kids, and dog. Follow her on Instagram at @witanddelight_.