Wit & Delight is hiring! We're looking for a part-time assistant editor to join our editorial team in producing content for Wit & Delight. We are also looking for writers to join our team of contributors.
We are committed to diversity in both our staff and writers and recognize that BIPOC voices are currently underrepresented in both of these areas. We are reflecting only a portion of our audience in our current content model and we are actively working to change this. As was outlined in this post earlier this month, we are looking to hire BIPOC voices for these roles at this time.
You can find all of the details on how to apply below. We look forward to hearing from you!
Assistant Editor
---
About the role:
The assistant editor will work with the editorial team to produce creative and detail-oriented editorial content for Wit & Delight. This role will report directly to Wit & Delight's editorial director and will also act as a collaborator with our founder, Kate Arends. The assistant editor will also be responsible for contributing content ideas that align with the overall editorial vision for the website.
How success is measured:
High-quality content production
Clear communication and timely completion of tasks
Participation and engagement in weekly editorial meetings
Improved workflow within the editorial publishing process
Ability to expand Wit & Delight's brand to include new products and resources from up and coming businesses, leaders, educators, and creators within the lifestyle category
Skills:
Interest in design trends and interior design
Strong writing and editing skills
Strong communication skills
Strong organization skills
Highly detail-oriented
Knowledge of WordPress
Basic knowledge of SEO best practices
Preferred: Basic knowledge of HTML and coding skills
Preferred: Basic knowledge of Google Analytics
Primary Tasks and Responsibilities:
Execute and write product and design roundups, including sourcing products and working with Kate on product selections
Write original articles for witanddelight.com, primarily (but not only) on the topics of design and mental health
Assist with formatting posts in WordPress as needed
Regularly pitch post ideas that will be of interest to the W&D audience and are SEO-friendly
Assist with weekly site maintenance and content updates
Address and fix minor issues with archival content as needed
Create analytics reports for review weekly and monthly
Assist with curating editorial content to share on social media
Part-time: 15 hours per week
Rate: $25 per hour
Location: Local to the Twin Cities is preferred. Remote applications are also welcome.
To apply for this role, please send your resume, cover letter, 1-3 writing samples, and a link to your Instagram account (if applicable) to hello@witanddelight.com with the subject line Assistant Editor Application. We will be reviewing applications over the course of the next few weeks and will be in touch with applicants. We look forward to hearing from you!
Contributing Writers
---
We are looking for BIPOC contributing writers who are interested in writing stories about design, health and wellness, relationships, food, career development, and more.
Rate: $75 per published post
Location: Anywhere! Remote applications welcome.
To apply, please submit the following to hello@witanddelight.com with the subject line Contributing Writer Application: a bit of background about yourself and other publications you've written for previously (if applicable), links to your portfolio (if you have one) and 3 writing samples, and a list of overall topics and subject areas you'd be interested in covering for Wit & Delight. We will be reviewing submissions on an ongoing basis. We look forward to hearing from you!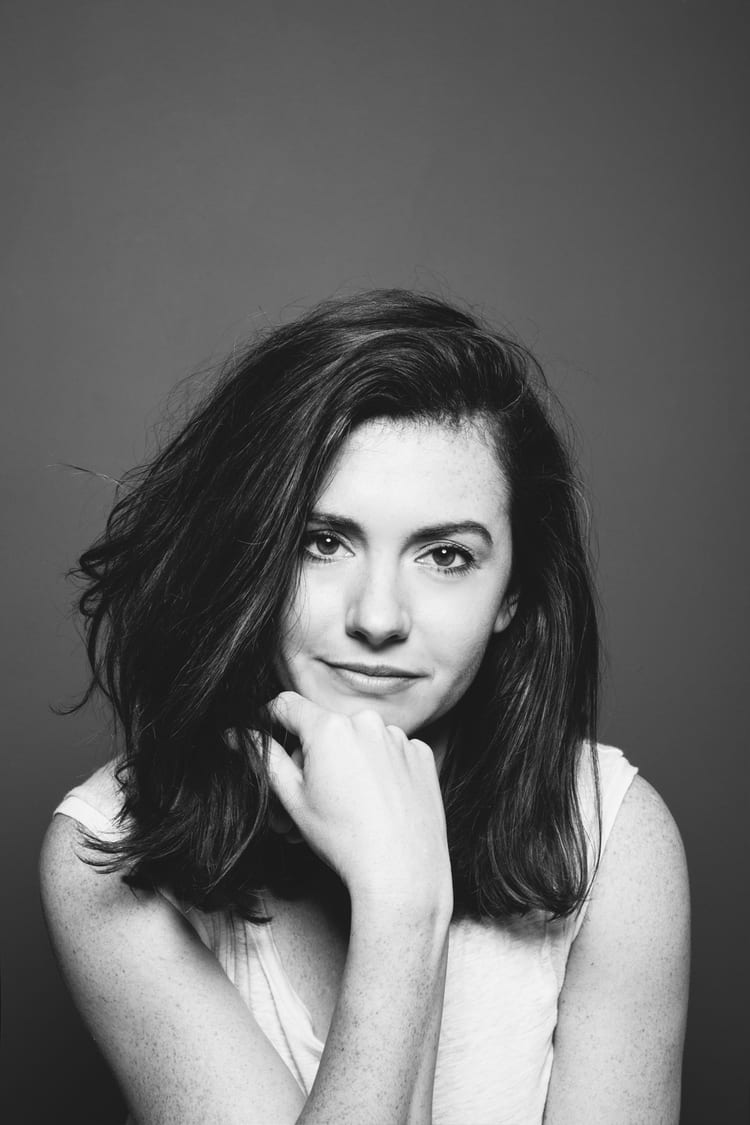 Kate is currently learning to play the Ukulele, much to the despair of her husband, kids, and dogs. Follow her on Instagram at @witanddelight_.