When you've lived in one of the coldest urban environments for the past 5 years, you witness how brutalizing the cold can be on your skin. Especially if you have dry skin, like moi.
I thought, in preparation for the colder months ahead, I would share a few skin-saving tips and a less traditional "In the Kitchen" feature, a recipe for a body scrub you can make at home.
Here are a few of my tried-and-true, Minnesota-proof skin-care tips:
Editor's Note: To view Kate's current 2020 skin-care routine, head on over here for all the details.
1. Don't be afraid of oil-based body scrubs. This one leaves your skin feeling soft, moisturized, and clean. You can use this on your face, but it is best to avoid doing so in the winter. A gentler exfoliant would do just fine. I use a Clarisonic brush (and it works wonders). If you do use this scrub on your face, rub very carefully and avoid delicate dry spots, as it can be too harsh on sensitive winter skin. Follow with a thick moisturizer.
2. Keep a really great lip balm on hand. At all times. I'm forever a fan of Fresh Sugar Lip Treatment.
3. Facials. I save up for these indulgences over the summer because they are SO worth it! It's a nice treat for the mind, body, and soul.
4. Moisturizing masks. I use this biweekly. The trick is to not keep masks on too long—10 minutes is all you need. Wash it off with a nice warm towel.
5. Consider a hydrating serum. I use Dior Hydra Life Serum. It has a lovely citrus-y smell.
6. Water. Most of us never get enough and a girl's gotta protect her skin from the inside out.
Do you guys have any recommendations for protecting your skin against the elements?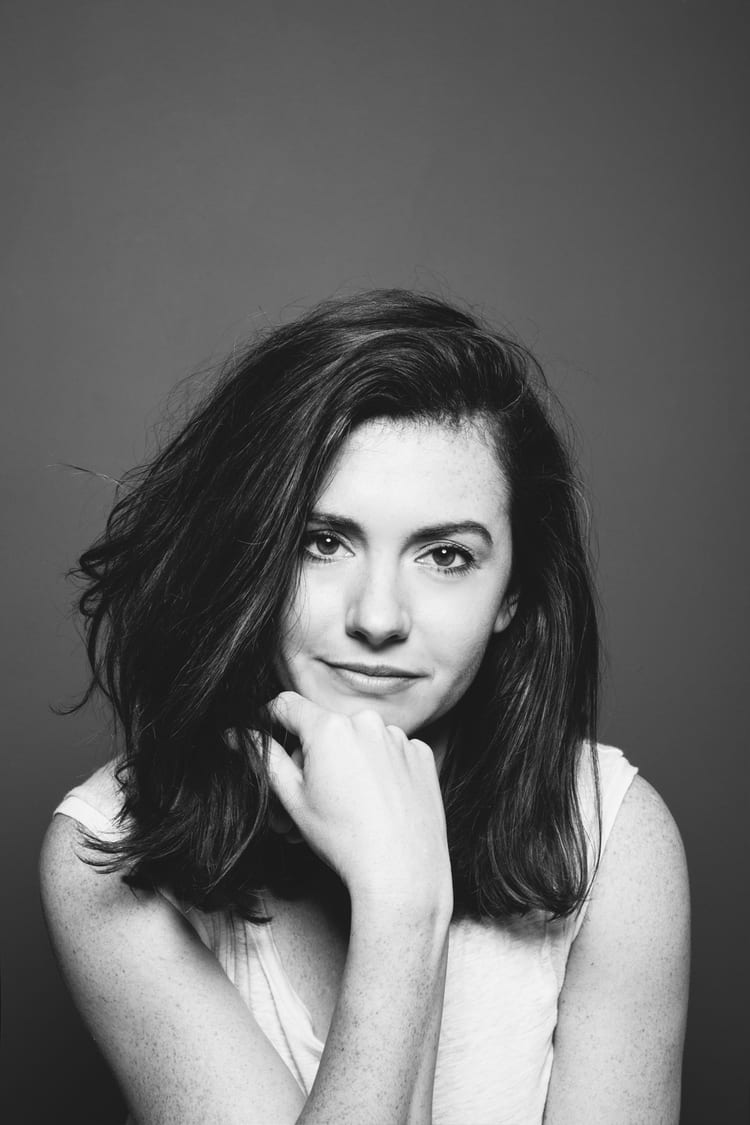 Kate is currently learning to play the Ukulele, much to the despair of her husband, kids, and dogs. Follow her on Instagram at @witanddelight_.