Homeownership has a steeper learning curve for those who've spent the past decade paying rent. I practically went spelunking to find our water meter, had no idea how to turn the boiler on, and almost burned the house down when we realized a light switch turned on the space heater in our basement. Thank goodness for Google.
Both the benefit and curse of modern day technology is we are always connected. Thankfully, managing the security and efficiency of our home with newer technology has helped make the homeownership transition a little easier for us. The first technology update we made was upgrading to the Honeywell Lyric. When Honeywell initially asked me to try out their new smart thermostat, we hadn't moved in yet, and I told them I wasn't exactly sure this slick new device would work with the ancient heating and cooling system in our house. Turns out I was wrong! When we moved in, I discovered we had the original Honeywell Round thermostat (the one that made them famous) and had Honeywell out to our house to see if the Lyric was compatible. And here we are, having our cake and eating it too, with cutting edge technology in our very, very old home.
It was fitting that the Lyric replaced my original piece of technology history, especially because the design harkens back to the beautiful simplicity of the original round thermostat. Sure, it is beautiful, but it's the technology that truly make this device a worthy investment.
Why I like my Lyric:
1. Geofencing: By connecting the thermostat to your wifi and smartphone, the Lyric automatically adjusts based on my smartphone location. It's an easy way to save money for busy families…or first-time homeowners who aren't use to managing heating and cooling bills.
2. True temperature control: 72 degrees with humidity feels a lot different than 72 degrees with low humidity. The Lyric can tell the difference between the two with Fine Tune technology and weather forecasting.
3. The Lyric App: It is easy and enjoyable to use, which means I've actually made it part of my daily routine. Apple has announced that Honeywell with be a partner with the new HomeKit and I can't wait to hear more!
The only hiccup I had was having a little trouble connecting our Lyric to wifi, but the Honeywell support team worked diligently to help me quickly to resolve the issue!
Disclaimer: This is a post sponsored by Honeywell. I received a Lyric thermostat and compensation in exchange for coverage. All opinions and thoughts about this product are my own. Thank you for supporting sponsored posts! These posts make it possible for us to continue to produce quality content on our website.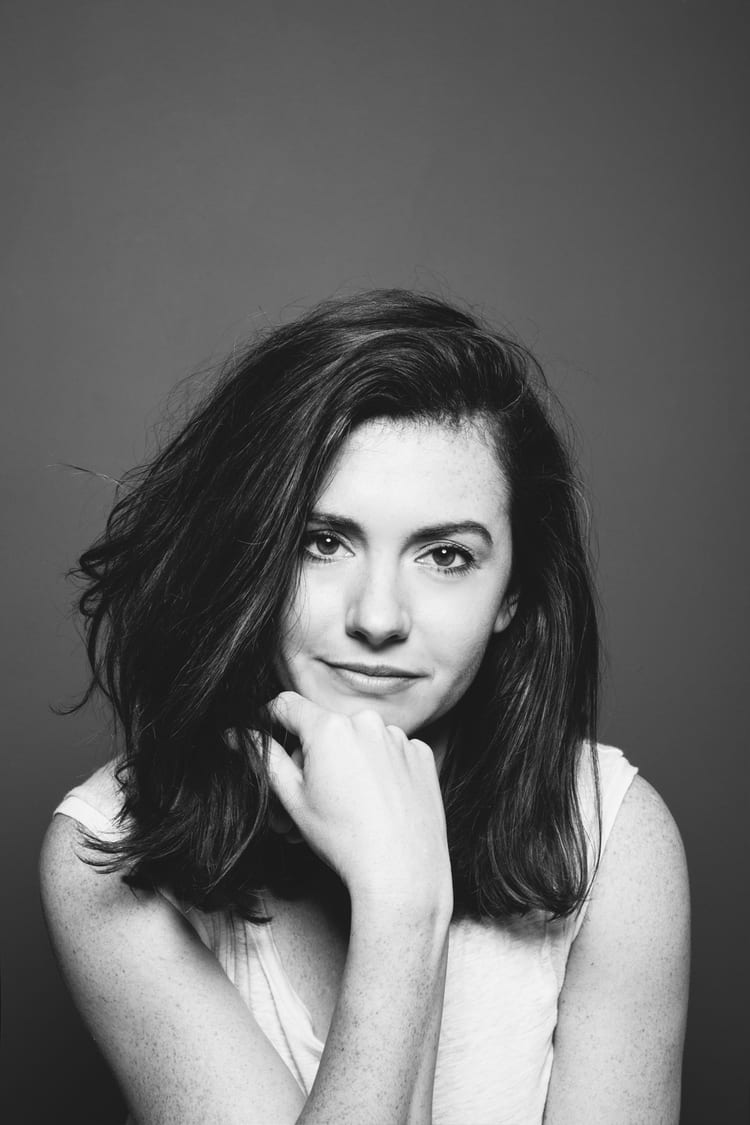 Kate is currently learning to play the Ukulele, much to the despair of her husband, kids, and dogs. Follow her on Instagram at @witanddelight_.