It's been a big year for my friends at Cuyana, a direct-to-consumer brand that asks what most retailers won't: to buy fewer clothes and accessories– choosing better pieces that last longer. They landed a huge partnership with Real Simple (set to launch May 2015), opened a flagship location in the heart of San Francisco, and launched their F/W collection, introducing slim alpaca knits, timeless silk blouses, and delicately structured shoulder bags.
And still, Cuyana's mission remains strong and more focused than ever.
With the high level of consumerism in the U.S., most of us can't open our inbox without a barrage of sales offers asking to be opened. Sometimes, I'd have 4 things in my cart before I had begun the day's work.
The implications of these spending habits created significant problems for me. When I was 25, I found myself a few thousand dollars in credit card debt, and still had "nothing to wear." The realization of a larger problem came when packages started showing up and I couldn't remember what I had ordered. Now older, wiser, and debt-free– I'm still not out of the woods. Joe and I most often wrestle with purchasing what we want vs. what we need. My closet today, even after many purges and donations, still has an extra few pounds of unneeded weight. Because maybe, just maybe, I'll need that cropped cream angora sweater someday.
Further upping the ante, Cuyana has made it easier to rally behind their motto of "fewer, better things" founding what they call "The Lean Closet Movement"– designed to helps us get our hands on the pieces that will work and get rid of the ones that don't. As an incentive to do just that, each Cuyana order comes with a bag and a prepaid shipping label to send your old clothes and accessories back to the company. Cuyana will donate the clothes to charity and credit the customer $10 toward a future order.
A few holiday seasons ago, I purchased items from Cuyana for my mother and sister. Allie received a small leather purse and my mom, a leather tote. Last month, I noticed they were still wearing their bags. The leather had weathered beautifully. They each loved the design as much today as they did two years ago. In a culture of consumption, this was proof enough for me; what Cuyana is doing is working.
To live with fewer, better things is a wonderful reminder, even if it's one we may never fully reach ourselves. I can tell you that my idea of a "lean closet" is probably different than yours, and that's OK, as long as we're feeling more connected and in control of what we choose to bring into our homes. Even if Cuyana products aren't the right fit for you, consider taking a cue from the company's mission. It'll make you rethink what's in your closet.
Select Items: Shoulder Bag | Silk Blouse | Leather Wallet | Leather Overnight Bag | Leather Tote (Tall) | Turkish Robe
Disclaimer: This is a post sponsored by Cuyana. I received one Cuyana product and compensation in exchange for coverage. All opinions and thoughts about their products are my own. Thank you for supporting sponsored posts! These posts make it possible for us to continue to produce quality content on our website.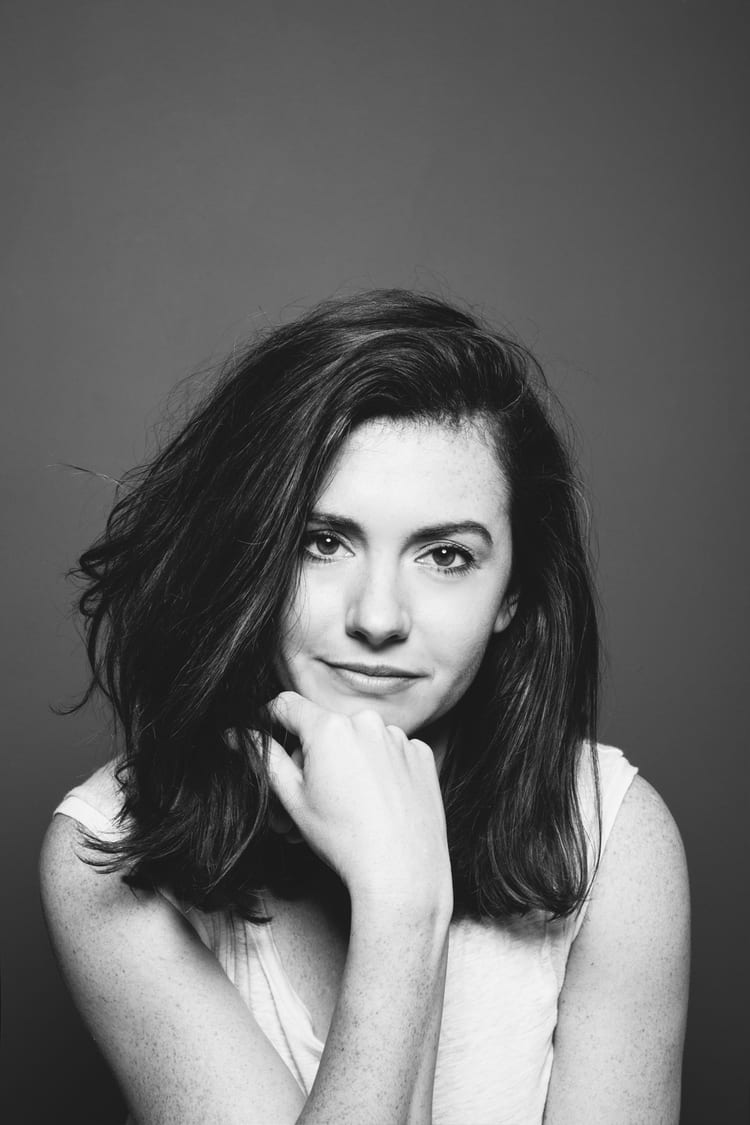 Kate is currently learning to play the Ukulele, much to the despair of her husband, kids, and dogs. Follow her on Instagram at @witanddelight_.