**This post is sponsored by Lincoln Motor Company and Style Coalition. We received compensation to share a review of this experience. All opinions and thoughts about the brand are our own.**
Good design can be translated just about anywhere. A little seed of inspiration can be executed across interiors, product development, graphics, experiences— even food. Designing an experience that transcends a product or service is exactly what many brands are attempting to deliver, as we all ask for a more meaningful connection in exchange for true brand loyalty. So when Lincoln invited me to experience a Miami getaway inspired by Lincoln Black Label, their new line of cars and membership privileges, I didn't quite know what to expect.
Last month I hopped on a very early to flight to Miami to get the Black Label treatment first hand. I pulled up to a private waterfront property in North Bay Village that had been transformed by interior design firm hOmE nyc. The house serves as a showroom of sorts, with the brand's four themes (or experiences)—Indulgence, Center Stage, Oasis and Modern Heritage — as the inspiration for the interiors. At first glance, you're standing in a stunning 6 bedroom house, and upon further observation, I realized every little detail played with the materials found in each car, including Ziricote wood, Alcantara, and Venetian leather.
To recap the experience, I'm sharing my favorite rooms in the house, with recipes inspired by the interiors. It certainly doesn't mimic the full experience, but I promise the eye candy (and recipes) are lovely. A special thanks to Thierry's Catering and Event Design for developing these recipes!
Room #1: The Indulgent Kitchen
The "wow" factor in this room is delivered in the combination of rich wood, deep leathers, and spots of metallic elements. The hanging pendant grabs your attention as soon as you walk in, and it's very clear that this house was designed with the kitchen as the focal point. It was pimped out with double wall ovens, huge cooking range, expansive island, and a stocked bar.
Given the richness of the interior, Thierry's Catering and Event Design create an indulgent ganache s'more tart (YUM!). I love that it is playful but grown up enough to serve at the conclusion of any dinner party.
Room #2: The Tranquil Oasis Patio
This was my favorite feature of the whole house. The patio looked out into the bay, with fantastic views of downtown Miami. Almost every bedroom walked out on the expansive balcony. So many places to sit for such a small amount of time on the property!
This appetizer is perfect for capturing the scents, smells and sensations of the outdoor oasis. That's exactly what our catering partner had in mind.
Room #3: The Modern Heritage Living Room
The modern heritage sitting area infused choice pieces from the mid-century with contemporary art. This room felt very "Miami" to me.
This dessert harkens back to the glory days of mid-century modern design!
Room #4 The Center Stage Sitting Room
This super bold sitting room was probably the closest reflection of the Lincoln car interiors. They created custom furniture pieces from laser-cut leather. Not my style, but pretty cool. (I'd like to take that brass and gold chair home with me!)
Lastly, the petit filet mignon recipe brought a sense of classic luxury to any party you're throwing. It was a hit at the Lincoln Black Label house opening party.
All-in-all, the creatives who worked on this project showed a lot of depth when it came to riffing off four distinct concepts. While it was interesting to experience a brand I didn't know much about in this way, it's clear they value giving customers an experience completely unique to their brand. That dedication to service will take them a long way!
Disclaimer: This post was sponsored by The Lincoln Motor Company. We received compensation to share a review of this experience. All opinions and thoughts about the experience are our own. Thank you for supporting our sponsors! These partnerships make it possible for us to continue to produce quality content on our website.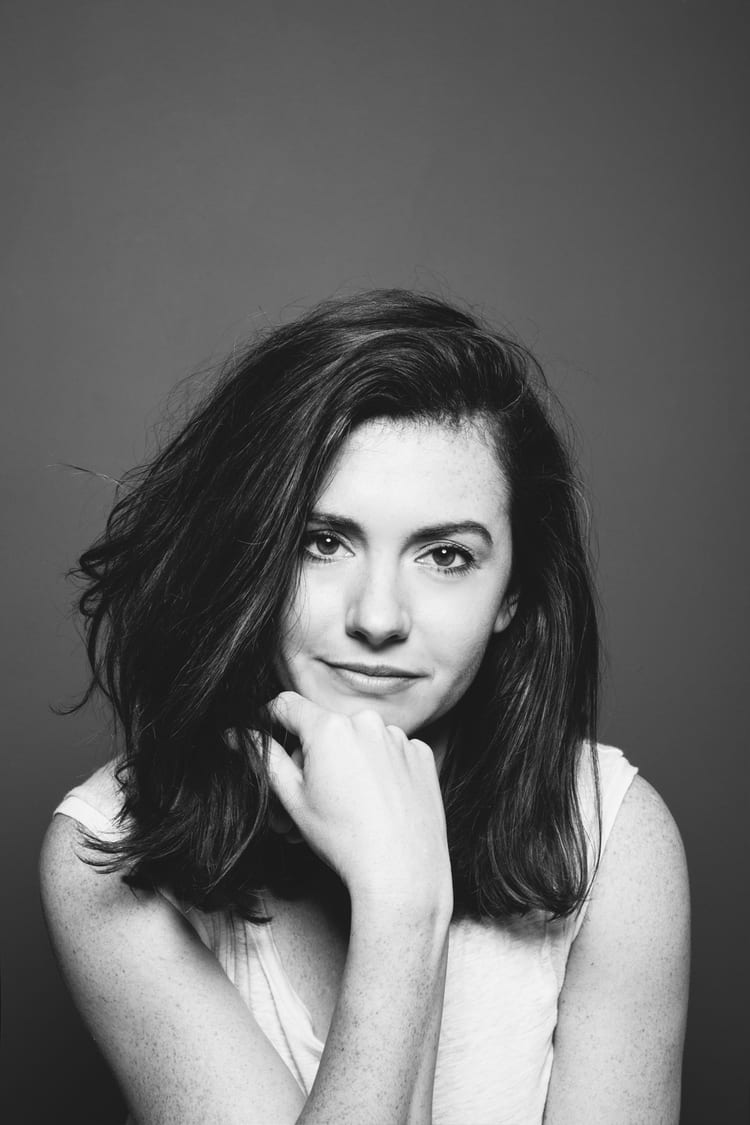 Kate is currently learning to play the Ukulele, much to the despair of her husband, kids, and dog. Follow her on Instagram at @witanddelight_.