** THIS GIVEAWAY IS NOW CLOSED **
I've been back home for two weeks and it has been nothing short of amazing. The little things are no longer taken for granted: our own bed, our own bathroom, the five-minute commute to the office…and knowing I can enjoy a morning cup of coffee in my underwear without running into my mother-in-law.
Now that the renovation is (mostly) complete, and the dust is settling, the unpacking has begun. As I'm slowly unpacking boxes and rearranging furniture, we did a little extra sprucing here and there. The unsettling realization I'm having is that renovations are incredibly satisfying at completion, and I fear I may have become a bit addicted to demolition.
So, instead of knocking down another wall, it's safe to say the easiest way to satisfy my need to update, without a complete overhaul or painting, is to refresh the lighting fixtures. Lighting fixtures are one of the most overlooked items in the home, that can easily be updated to make a big impact on the space. A word of obvious caution, replacing lighting can be dangerous. If you don't know what you are doing, call a professional. Duh.
Thanks to Wit & Delight I've been fortunate to work with some really great brands and partners, Bellacor being one of them. I was introduced to Bellacor earlier this year, when participating in a live styling demonstration at the Mall of America, where they provided lighting. They are a local Minneapolis company, that has become one of my go-tos for projects both personal and professional. Bellacor is currently celebrating 15 years, along with a launch of a new website. To help celebrate, they are offering a $500 Gift Card to one lucky Wit & Delight reader. See entry details at the bottom of the post.
Before selecting fixtures for the house, I pulled together some of my favorite products from the site. They have a MASSIVE selection, so be prepared to invest the time to search…it's worth it.
From Left to Right: Hudson Valley Fletcher Aged Brass One-Light Wall Sconce with White Faux Silk Shade, $270 / Progress Lighting P5070-137 Penn Natural Brass 10-Inch One-Light Globe Pendant, $97 / Arteriors Home Nolan Vintage Brass Pendant, $1080 / Arteriors Home Caprice Aqua Glass Lamp, $240 / Arteriors Home Mara Polished Brass Small Pendant, $720 / Arteriors Home Lonny Vintage Brass Two-Light Electrified Wall Sconce, $522 / Moe's Home Collection Living Black Large Pendant Lamp, $1005 / Hudson Valley Tuckahoe Aged Brass One-Light Sconce, $268 / Arteriors Home Nevada Aqua Lamp, $312 / Arteriors Home Wyndham Natural Wax 29.5-Inch Bar Stool, $576 / Arteriors Home Calvin Antique Brass 31-Inch Chair, $1,992 / Arteriors Home Jacoby Antique Brass and White Two-Light Floor Lamp, $960
Now, on to the little updates I made…
Just over a month ago, I spent a weekend painting my home office, and the color and new furniture changed the space dramatically. I used a bit of editorial license when shooting the room for Instagram and the blog. Thanks to my own self-imposed deadline, I couldn't find the lighting I wanted in time, so I just went with my original fixtures. Still pictured in the "after" photos, utilized the oh-so-charming flame bulb, which no longer (did it ever?) fit the new look of the room. In my haste to complete the project, I simply replaced the bulb with a regular bulb. The fixtures are over 50 years old and just didn't hold up through the renovation, so we decided to replace them once we moved back into the house. I installed the Hudson Valley Tuckahoe Aged Brass One-Light Sconce all on my own and love how it looks against the cobalt blue walls. It's clean and simple, and gives off much more light than the original fixtures. We donated our old fixtures to an architectural salvage yard, so someone can breathe new life into them!
We also replaced the original fixture in our entryway! The wall on the far right is new… it used to opened up into the kitchen. Now that we closed that wall off, we have a real (albeit small) foyer. I love having a defined space here! The dresser holds all of our scarves, hats and gloves, and is nice landing place for wallets, cards, keys, spare change, etc. Given our ceilings are a little higher than you'd usually find in older homes, I wanted to find a fixture that could bring a little extra drama to this small space, without going overboard.
Joe had a lot of opinions about what went in this space, mostly because he was worried he would hit his head if I was to make the final selection. (This is fair, because I bought two light fixtures that didn't work prior to this collaboration with Bellacor.) We went with the George Kovacs Pontil Honey Gold Six-Light Chandelier, which still incorporates that bold, brassiness that I love, with light.
Now it's your turn! What space do you want to spruce up? Take a look at Bellacor and share your favorite selects with me!
—
There are two ways to enter to win a $500 gift card from Bellacor:
Visit Bellacor's website and select the item(s) you'd spend the gift card amount on. Comment below with the items (including the product URL) and share how you'd use them in your home.
Complete the form below and earn extra entries via social shares and likes
One winner will be selected at random next Monday (September 28th, 2015) at 12pm CST. Entries are limited to US-only. NO PURCHASE NECESSARY TO ENTER OR WIN.
Official entry rules here.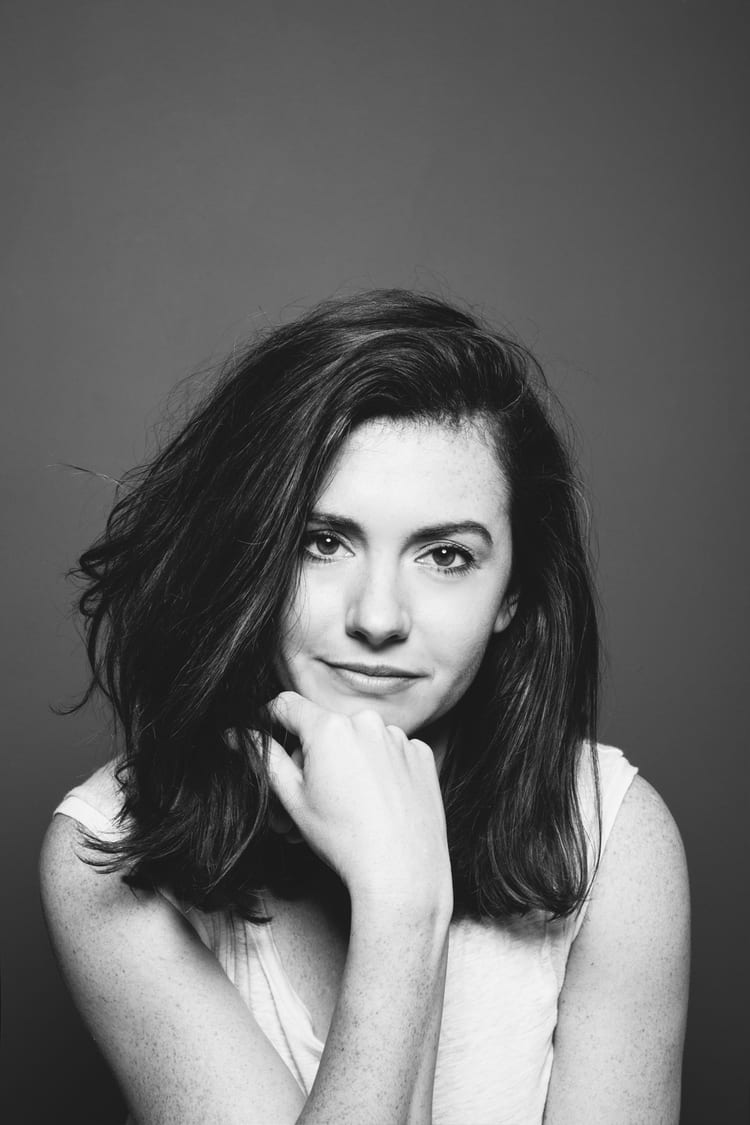 Kate is currently learning to play the Ukulele, much to the despair of her husband, kids, and dogs. Follow her on Instagram at @witanddelight_.