Jessica Walsh and Timothy Goodman are using their design powers to invite us to talk about the stuff we really don't like talking about. 12 Kinds of Kindness has spawned a side conversation to help ease the stigma around mental health by making it OK to just talk.
Recounting her struggles with perfectionism and anxiety, Jessica's frank and honest account of what it is like to have an eating disorder helps erase the simplistic definition society gives it. It has nothing to do with food. Disclosing her experience was empowering, so Walsh quickly made a platform for others to find the same.
You can share your mental health story here— no need to package it up nicely and present it with a bow. That's my favorite aspect of this project! It's okay to be sad. Anxious. To be not OK right now, in this moment. The act of putting your story out in the world is therapeutic, even when shared anonymously. Sometimes we feel like our problems are all our own, that no one would understand or accept the weight of our anxiety and depression. I've found through sharing my personal journey that my problems were not unique. They're symptoms of experiences and pressures you've probably experienced as well, and being OK with the way you're reacting to it is the first step in feeling better.
As for my mental healthy journey today? I'm in maintenance mode now. But, as many of you may know, maintenance means accepting there isn't a cure for your predisposition. It's about management, good boundaries, and a solid support network. After years of learning about myself and my "different" brain, I've come to love the way I'm made. The requirement of being in touch with my physical and mental health has made it easier to not only stay in tune with my subconscious and impulsive self, I have a better understanding of my loved ones and peers. I'm more patient, less judgemental, and more willing to lend a hand. And just as I experience sadness, joy is here too, working in tandem to balance the scales.
—
Images courtesy of 12 Kinds of Kindness' Tumblr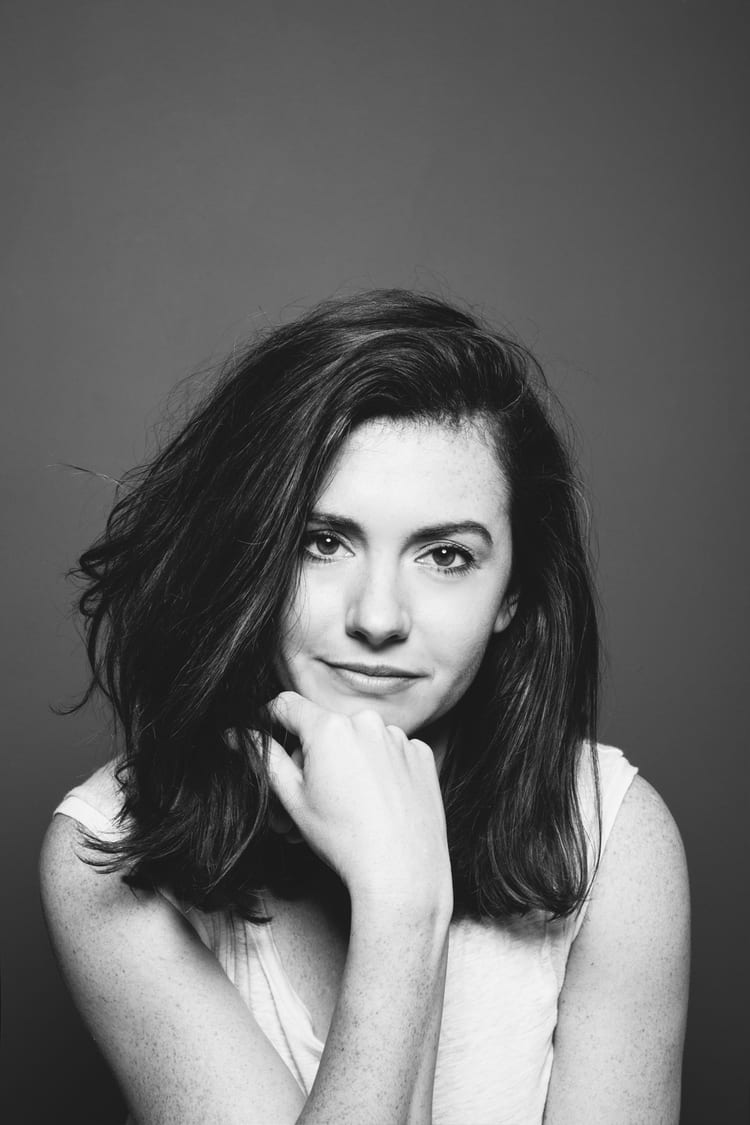 Kate is currently learning to play the Ukulele, much to the despair of her husband, kids, and dog. Follow her on Instagram at @witanddelight_.