We're hosting Easter this year and like many of you– I can only assume– are just now getting plans in order! The only thing I've done so far is buy a wreath for the door. And that made me feel like a real adult who hosts holidays.
Here's what I'm thinking…
For the table: Small votives of spring flowers with naturally dyed eggs sprinkled in. My parents are coming up and I thought egg decorating would be a fun activity for us to do on Saturday. We will be using the tutorial found here! MSL has an awesome color glossary, too. And, since the supermarkets are bursting with spring blooms, we'll simply fill an assortment of vases with single flower blooms in one color.
The menu:
I freaking LOVE quiche. You know what I love more than quiche? Personal-sized quiche! I'm going to give this recipe a whirl. I'm also toying with the idea of making eggs in a cup…
Of course there will be bacon…
…A simple salad of arugula, quinoa, goat cheese and lemon….
And for dessert, blueberry cheesecake (recipe Ana via The Awesome Green) and doughnuts.
Image Sources: 1 / 2 / 3 / 4 / 5 / 6 / 7
Recipe Resources: Quiche (Alida Ryder via Simply Delicious Food) / Eggs in a Cup (Cannelle et Vanilla) / Bacon (recipe Paula Disbrowe, photographer Jeremy Liebman via Bon Appétit) / Salad (recipe Alyssa Rimmer of Queen of Quinoa via GoodLife Eats Etc.) / Cheesecake (recipe Ana via The Awesome Green)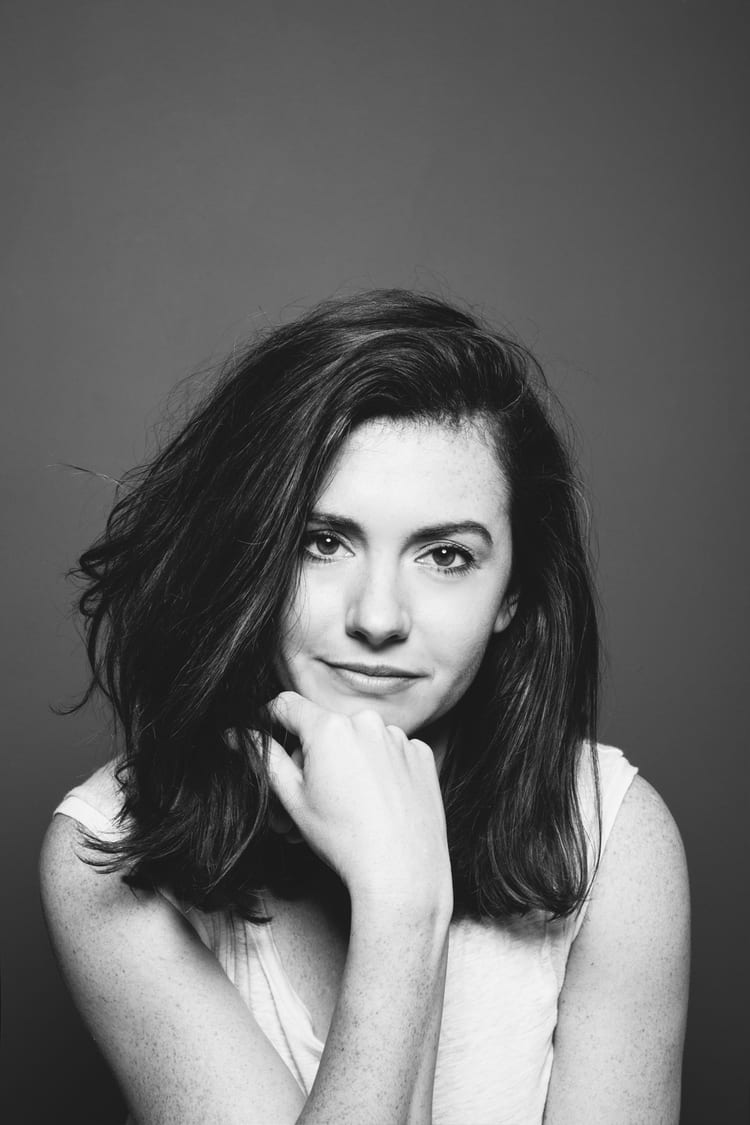 Kate is currently learning to play the Ukulele, much to the despair of her husband, kids, and dogs. Follow her on Instagram at @witanddelight_.