I love to collect. Images, furniture, design, art, all of it. It started early, ripping pages out of magazines and stuffing them into different binders: one for cooking, one for decorating, one for wellness. Then came Pinterest, and practically any image was available to be tagged, organized into tidy, little boards. When I grew up, I always dreamed of taking that love of collecting to travel the world in search of unique one of a kind products and open up a small little boutique. The hard part would be parting with all of my treasures! Maybe instead of a retail space, I'd open a museum, that way I could hang on to every little thing. Alas, I am already "grown up" but that doesn't mean we can't dream of being different things as we become even more grown up.
I've partnered with Wayfair UK to do the next best thing to opening my own space: curating a collection of home goods. The collection is now available online and available to W&D readers in the UK only. Sorry, readers outside of the U.K. but fair is fair, right? Even if you can't shop the sale, there are plenty of inspiration to be viewed on the site, and some items will be available on Wayfair UK's sister site: Wayfair.com.
Enjoy!!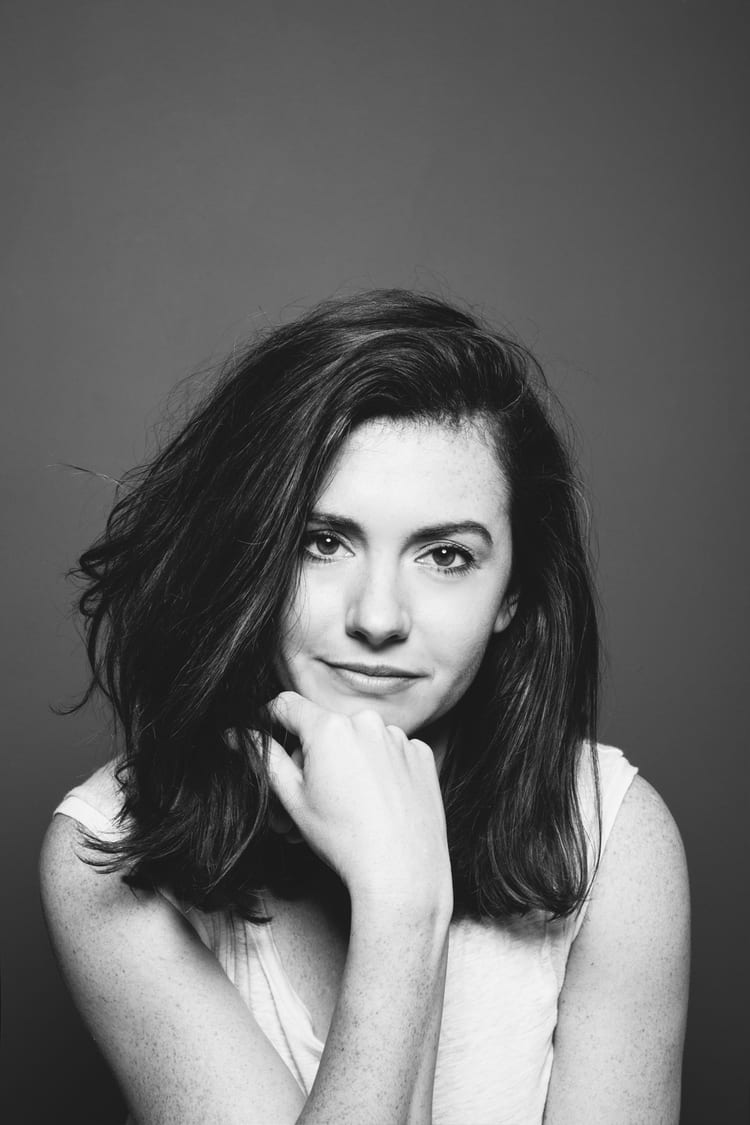 Kate is currently learning to play the Ukulele, much to the despair of her husband, kids, and dogs. Follow her on Instagram at @witanddelight_.