Ed. note: This post was sponsored by Trendlee. The compensation received in exchange for placement on Wit & Delight is used to purchase props, hire a photographer and videographer, write/edit the blog post and support the larger team behind Wit & Delight.
While compensation was received in exchange for coverage, all thoughts and opinions are always my own. Sponsored posts like these allow for development of additional dynamic content to be produced, unsponsored. Thank you for supporting our partners!
Remember Lifestyles of the Rich and Famous? Or, to not further age myself, perhaps The Hills? Either way, both featured real people doing real things, only with much more money and much more expensive stuff. Admittedly, I watched The Hills and was roughly the same age as L.C. and company when the show first premiered, and we were both trying to figure out what we were going to do with our professional lives. And that's where the similarities stopped. While she was casually dining at an L.A. hotspot, I was eating ramen on the floor in my apartment because I had no furniture. She was shopping in the trendiest of boutiques…well, I had to pay rent.
Now that I'm "all grown up", hard work and some good luck allows me to afford a few luxury perks. I'm not talking yacht or jet (LOL), but a few staple items that you know will last because they're quality. Or more specifically, a handbag.
That workhorse of all accessories, the piece that should, in my humble opinion, carry you from season to season, and year to year if you find the right one. Knowing quality and design matter a great deal to me, it's hard to reconcile where to spend the money because if you like nice things, you can't have ALL the nice things with a healthy savings account.
There's also a need to look for a smarter way to spend your hard-earned dollars. When I first started working at age 16, I painstakingly scrubbed the internet for a used Louis Vuitton bucket bag. Unable to afford a new one, I was searching for a lightly used one to call my own. Sadly, the "fakes" industry was ripe with knock-offs posing as the real thing and it was hard to know who to trust on eBay. And still, the pictures of the real, certified bags were blurry, the sellers a bit dubious. A decade later, fakes have retreated to the darker corners of the internet and some smart folks have made it easy to to freely trade your gently used bags in for a little bit of a payday, so people like me can find a great deal on a bag they love. 
If bags are what you're looking for, you must check out Trendlee. If you aren't already familiar with Trendlee, it's an online shop where people can both purchase and sell preowned luxury handbags at a reduced price. Celine, Balenciaga, Chanel, oh my! They even have a section for throwback classics, which is a great ride down memory lane. There are a ridiculous amount of gorgeous handbags on display at a portion of their original price and the site is updated daily. I'm not saying these bags aren't an investment (they are), but there is an option to finance these beauties over 3, 6 or 12 months (or if you have the means, you can pay it all at once). This is the real deal, whether you're looking to spend $100, $1K or more.
Trendlee loaned me the beautiful Mansur Gavriel Lady Bag Leather Medium for this post, and I'll tell you, it was very hard to return it. For more of my favorite items, head on over to Trendlee to see my very own curated collection of handbags. As an extra added bonus, use the code WITANDDELIGHT to receive a 5% discount on your next purchase at Trendlee. Head on over now, the promo code expires July 30th, 2016. I can't afford to purchase absolutely every item that I coveted while watching The Hills but it's nice to know that I can maybe swing one or two of them.
—
Images: 2nd Truth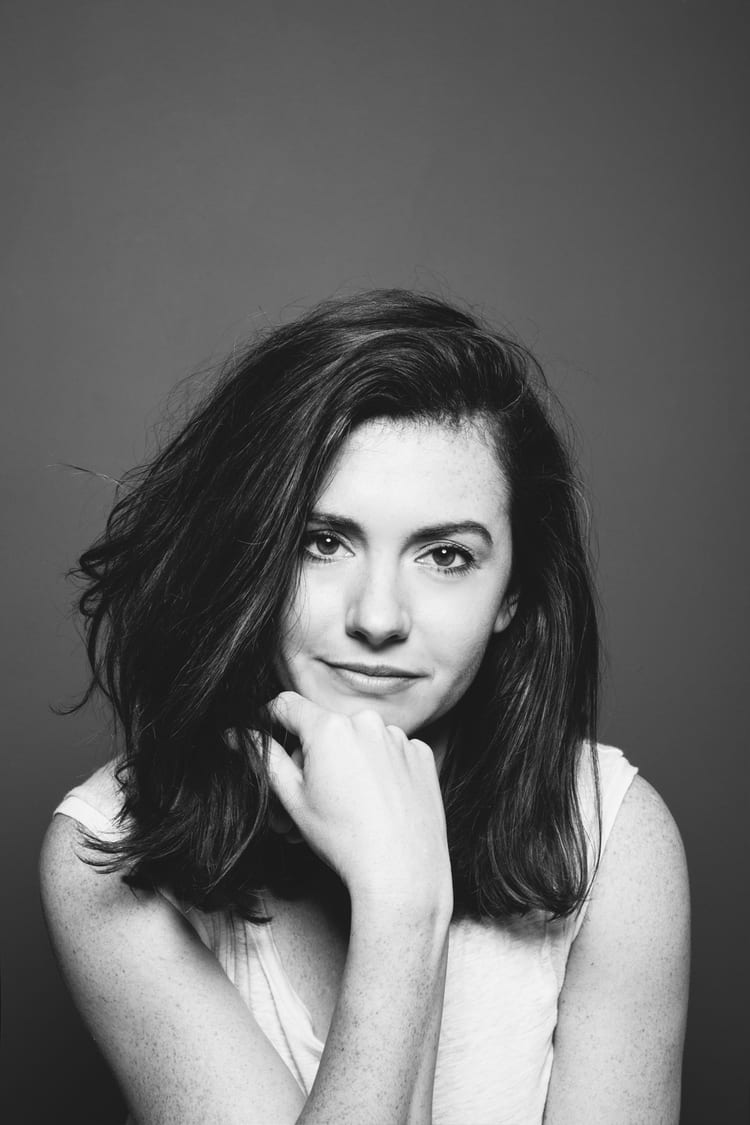 Kate is currently learning to play the Ukulele, much to the despair of her husband, kids, and dog. Follow her on Instagram at @witanddelight_.