There's that old saying, "we all put on our pants the same way: one leg at a time." While this quote is meant to reflect on what connects us instead of separates us, it makes me think about the rituals we take for granted. So much of our time is spent on autopilot, our minds elsewhere as we prepare for the day, move from one appointment to the other, checking off or not even noticing the mundane tasks we do each and every day.
The latest lookbook from IDUN was inspired by Kierkegaard's idea that repetition is the only path to complete nirvana; that is, the acts of dressing, undressing, washing our hands, eating meals, etc. will bring absolute contentment. The mood and aesthetic of this lookbook is as beautiful as the sentiment.
While the team at IDUN explores this theory conceptually, the idea itself is at the heart of their values as a business, rethinking the way they themselves (and their customers) complete the process of dressing and, by extension, shop. The video and lookbook certainly made me think about my clothes differently, from the buttons to the special detailing along the seams inside my dresses. All of it special and considered.
Incase you missed it at the top of the post, here's Idun's lookbook video: REPETITION.
Credits:
Concept & Art Direction: Rachel Schultz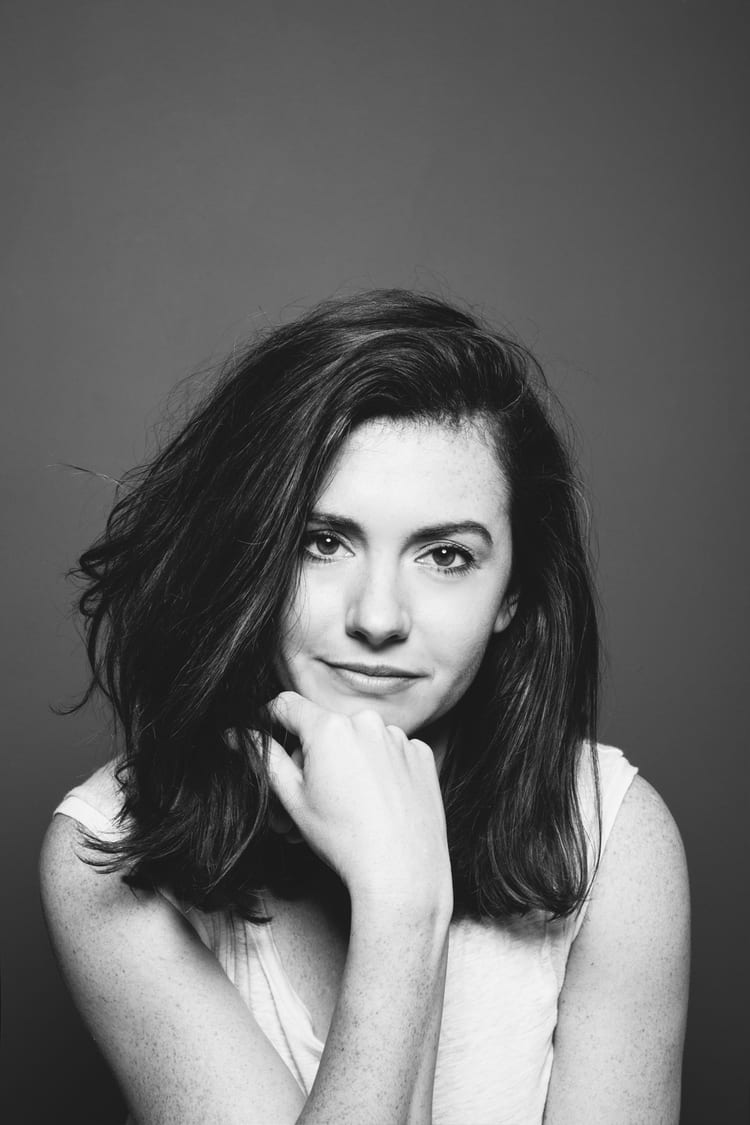 Kate is currently learning to play the Ukulele, much to the despair of her husband, kids, and dogs. Follow her on Instagram at @witanddelight_.