Brought to you in partnership with STARBUCKS®
We count ourselves as lucky. When you merge two lives together, a lot can go wrong. I like to throw my clothes on the ground after a long day of work. Joe doesn't leave the house without the bed made. For the most part, we embrace each other's quirks. But, we're human, and as long as there are two humans cohabiting, life is an adventure.
For as long as Joe and I have lived together, we've clashed on coffee. How to brew it. What machine to use. The grinding method. The brewing method. I even spent a month searching for the perfect blend that would capture his preference for lighter brews and my love for complex flavor. The reality is, sometimes you cannot have it all. We decided the one way to fix the issue was to purchase two separate machines. One for my morning jolt of espresso and one for Joe's nicely balanced light roast with a heavy pour of cream. Like most of you, counter space is at a premium and having two machines that do the same thing bothered me more than I would like to admit.
One thing we can agree on is where to stop for coffee when we're out running errands. Like many of you, we've found our favorite Starbucks® coffee order. The roasts were not too strong and not too light. So when I was first sent product information about the new Verismo® System by Starbucks, I was intrigued.
Let's first talk about the new Verismo® System by Starbucks. The Verismo® brewer has two different settings designed to make a balanced cup of coffee and pull the perfect shot of espresso. Let me repeat: one machine. Two drinks. All you have to do is pop in a pod and press a button. And, did I mention this looks pretty darn good on your countertop? Both the handle and the drink tray are metal and the machine itself feels sturdy enough to withstand daily use.
It doesn't stop with coffee. The second piece of the system includes a Verismo® Milk Frother that allows you to get creative and unleash your inner barista. You can froth any kind of milk, with light foam or thick foam, hot or cold. The frother has a nice weight to it and is very soft. The lid and whisk are dishwasher safe (yay!) and since the vessel is cordless there's no risk in knocking your coffee over!
After we unpacked the machine, we made a couple of test drinks. There are three types of pods: brewed coffee, espresso, and non-coffee (think tea). The pods require different pressure from the machine to brew your favorite Starbucks® drinks right at home. We've never been terribly adventurous when it comes to coffee, so we decided to each brew our go-to drink at home for breakfast.
Here's a recipe card outlining how to make our go-to drink orders with the new machine:
And just like that, we're having our "his" and "hers" breakfast with Starbucks® coffee at home without having to leave the house.
I was really impressed with how easy the system was to use and how good our first drinks tasted. After getting acquainted with the process of brewing coffee with the Verismo® System, my two favorite features (besides the fact it brews coffee and espresso) are how quiet the machine is (won't wake the baby) and the fact it has a rinse feature. I've used single use machines from different brands in the past, and I always forgot to clean the machine before it became a huge chore. It's a simple thing to love about the machine, but that little button is a great reminder to rinse after use. Oh, and it looks nice on the countertop, too.
We were SO excited to try this machine out at home and it did not disappoint. I'm happy we are both happy and can enjoy a cup of coffee together. Breakfast has always been a priority here and we're brunching less and eating in more. I'm looking forward to continue using the machine and possibly learn how to make us cappuccinos!
The Verismo® System by Starbucks launches today, October 21st! More details:
Verismo® V Brewer retails at $149 and the Verismo® Milk Frother at $59. Pretty decent value considering how sturdy the machine is. Right now, it's available in black.
Staring today (!) you can purchase the machine at select Starbucks® locations nationwide and Verismo.com
Verismo® Pods (12 per box) cost $9.95-11.95, pretty competitively priced.
They are offering an "Every Day Bundle" which gives you the entire system for $179 (it includes Verismo® V Brewer, Verismo® Milk Frother and a box of Verismo® pods).
Ed. note: This post was sponsored by Starbucks. The compensation received in exchange for placement on Wit & Delight is used to purchase props, hire a photographer and videographer, write/edit the blog post and support the larger team behind Wit & Delight.
While compensation was received in exchange for coverage, all thoughts and opinions are always my own. Sponsored posts like these allow for development of additional dynamic content to be produced, unsponsored. Thank you for supporting our partners!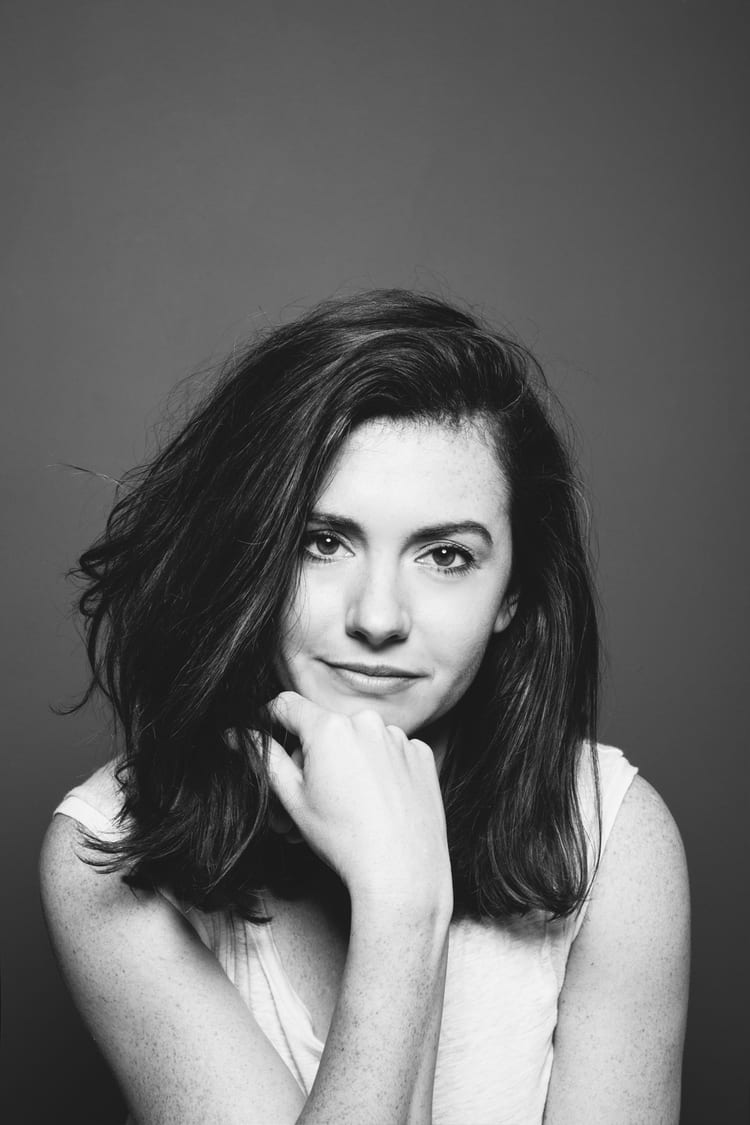 Kate is currently learning to play the Ukulele, much to the despair of her husband, kids, and dogs. Follow her on Instagram at @witanddelight_.