Some days I feel like a Swiss Army Knife. I have a wide variety of small tools that are useful in the right circumstances. Writer, Designer, Strategist, Irish Dancer (yup, seriously) and Teacher.
Over the last few years I've had the opportunity to share some knowledge and skills I've picked up throughout my career. Advice and wisdom I wish someone would have shared with me at the beginning of my occupational journey. I'm thrilled to once again be working with Skillshare to develop a personal and professional branding curriculum. For the next week (February 6th – February 13th) Skillshare is generously offering my first class Personal and Lifestyle Branding: Building Your Story for free.
This class is the perfect starting place for anyone looking to define their brand's belief, purpose, and pursuits. It is meant to help garner focus on what your business is providing beyond goods or services and define three long-term goals to drive toward.
My second class, all about using social media to build a personal network, will be launching 2/14 on Skillshare. Look for more details next week! And right now, when you sign up for Premium membership with Skillshare you receive 3 months for only $0.99 cents! Join today.
Images by: 2nd Truth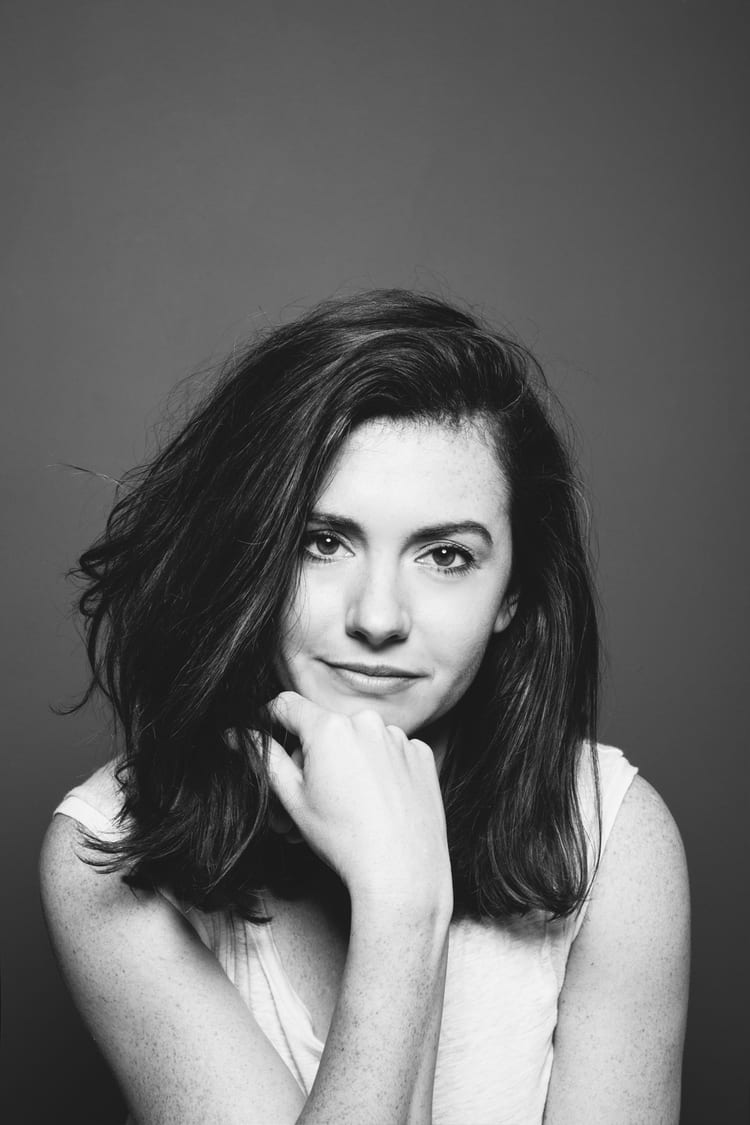 Kate is currently learning to play the Ukulele, much to the despair of her husband, kids, and dogs. Follow her on Instagram at @witanddelight_.