The first year of your baby's life is truly the longest, shortest period. The days (and nights) are long, but the months are short. In the blink of an eye, he's gone from this tiny creature, unable to do anything but cry (and fill up a diaper) to a little boy, grasping, playing, and with his very own personality.
I've always had a fickle relationship with time. When things are going good, I'm either waiting for the other shoe to drop or counting down to when it ends. While the high highs and the low lows are just a part of who I am, having a child has complicated this relationship with time in ways I could never have predicted.
As many of you know, parenthood is hardly parsed into happy, sad, and challenging moments but swirled together until almost indistinguishable. During this last year, I've found myself longing for the next phase of development while wishing I could stop time and stay in that exact moment forever all in the same breath.
The first few months were such chaos; we were both in survival mode 24/7. Both Joe and I had a death-grip on our iPhones, ready to whip it out and snap photos or shoot videos to capture time. Often, after August went to sleep, I would lie awake and replay photos and videos from days or weeks past, crying over how fast it's going, willing time to slow down. By living in this permanent state of nostalgia, I wasn't present in the moment. No longer "mom," but a documentarian.
We have pictures of this time, but frankly, not many memories. Since this sad realization, I've been trying to be more present in my interactions with August. Taking a moment to pause and notice my surroundings; the dust dancing in the morning light as I feed August. His laughter and the smell of the Baby Dove shampoo on his head while giving him a bath. The tightness of his hugs, and wetness of his kisses, the feeling of his feet in my hands and his warm breath on my chest after a marathon day of refusing to nap. These are the things that I want to remember; moments that are richer and more visceral than a camera could ever capture.
While I've been obsessed with finding the balance between recording every minute of his life and living in the moment, I've come to realize the things that connect me most to this monumental year of development for not only August but for Joe and myself, are things you can't capture with an image. And while I can't stop time, I'm able to revisit these moments, quite strongly in fact, through my other senses.
I've caught myself crying in the car when a song from my "birth playlist" came on the radio. In a recent packing frenzy, I accidentally grabbed August's Baby Dove lotion, and upon usage, all I could smell was him. All of the associations were developed unconsciously on my part, they just appeared, and instantly took me to some of the happiest moments of my life.
As my son, completes his first full trip around the sun, I'm also celebrating a personal milestone, my first anniversary of being a mom. This brand new role didn't come naturally, but I'm proud to say I'm feeling much more comfortable these days. I don't have all the answers, but I feel like I can trust my instincts a bit more, having already experienced this first year with him.
As I celebrate my first anniversary of being a mom, I want to share a special offer from Target Cartwheel, 10% off of any Baby Dove product, courtesy of Baby Dove.
I also want to hear your experiences in your first year of being a mom. How are you capturing moments? Or how do you relive them?
—
Ed. note: This post was sponsored by Baby Dove. The compensation received in exchange for placement on Wit & Delight is used to purchase props, hire a photographer, write/edit the blog post and support the larger team behind Wit & Delight.
While compensation was received in exchange for coverage, all thoughts and opinions are always my own. Sponsored posts like these allow for the development of additional dynamic content to be produced, unsponsored. Thank you for supporting our partners!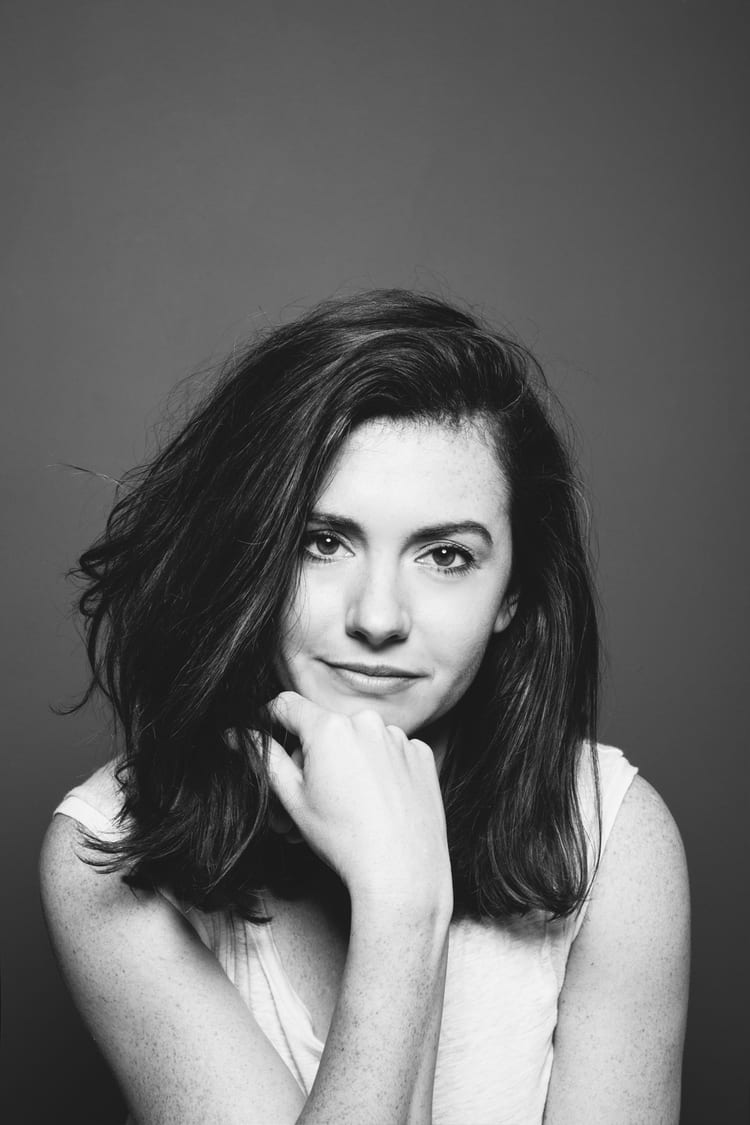 Kate is currently learning to play the Ukulele, much to the despair of her husband, kids, and dogs. Follow her on Instagram at @witanddelight_.