When we first moved into our house, I had clear ideas about what to do to just about every corner. My least favorite design feature happened to be our stairway. The architectural features don't quite fit the aesthetic of the house and the detailing reminded me of the woodwork you would see in a church.

I spent a number of hours deciding if I should add a runner or simply paint them. We ended up creating a runner made from vintage rugs that I'm really proud of, but it's certainly not for the faint of heart! So I decided to poll the editorial team and we put together five ways to spruce up this highly-used corner of the home. What do you think? We'd love to hear—which household project(s) are you hoping to tackle next?
---
1. Runner
Adding a custom runner can make all the difference in your home. It certainly made all the difference in our 1920s Tudor home. I've always considered a beautiful rug the soul of the room, so why not bring a little life to the staircase you walk up and down every day? If you have a wood staircase, a rug can be the perfect warm juxtaposition against the wood to create that rich look and feel.
---
2. Pattern or Mural
Adding a patterned wallpaper, a special paint detail, or even a muraled tile to the visible portion of your staircase is a unique way to make your stairs truly stand out. Depending on your style there are a million different ways you can make this part of your home feel most like you. The examples pictured above are just a few of my favs.
---
3. Art
I'm a huge proponent of adding art or a gallery wall above your staircase. It can take a lot of work and time to source and find all the right frames and pieces to hang but I can assure you it is worth the time and planning. Framed art and/or mirrors add character plus dimension and make the walkway feel larger and more ornate than it really is.
---
4. Fresh Coat of Paint
I've always loved the look of a fresh coat of paint on a white or light wood staircase. This bright pop of color is a gorgeous yet simple way to draw attention to and differentiate this corner of your home. We are really into any shade of blue right now at the studio!
Atmospheric Interior / Exterior Paint – Sherwin Williams
Jay Blue Interior / Exterior Paint – Sherwin Williams
Dark Night Interior / Exterior Paint – Sherwin Williams
Loyal Blue Interior / Exterior Paint – Sherwin Williams
---
5. Plants
Indoor plants provide a wide array of benefits to our health. They absorb carbon dioxide and release more oxygen into the air; they also absorb harmful pollutants that we might otherwise inhale. It's a definite plus that in addition to being beautiful, plants reduce household dust and give more life to your home. Have you ever walked into a home with a ton of plants and immediately felt happier? That's what plants tend to do for me. Try lining your staircase with your favorite cacti collection or placing a hodgepodge of varying plants along the walkway to give your home a more earthy feel.
SaveSave
SaveSave
SaveSaveSaveSave
SaveSave
SaveSave
SaveSaveSaveSave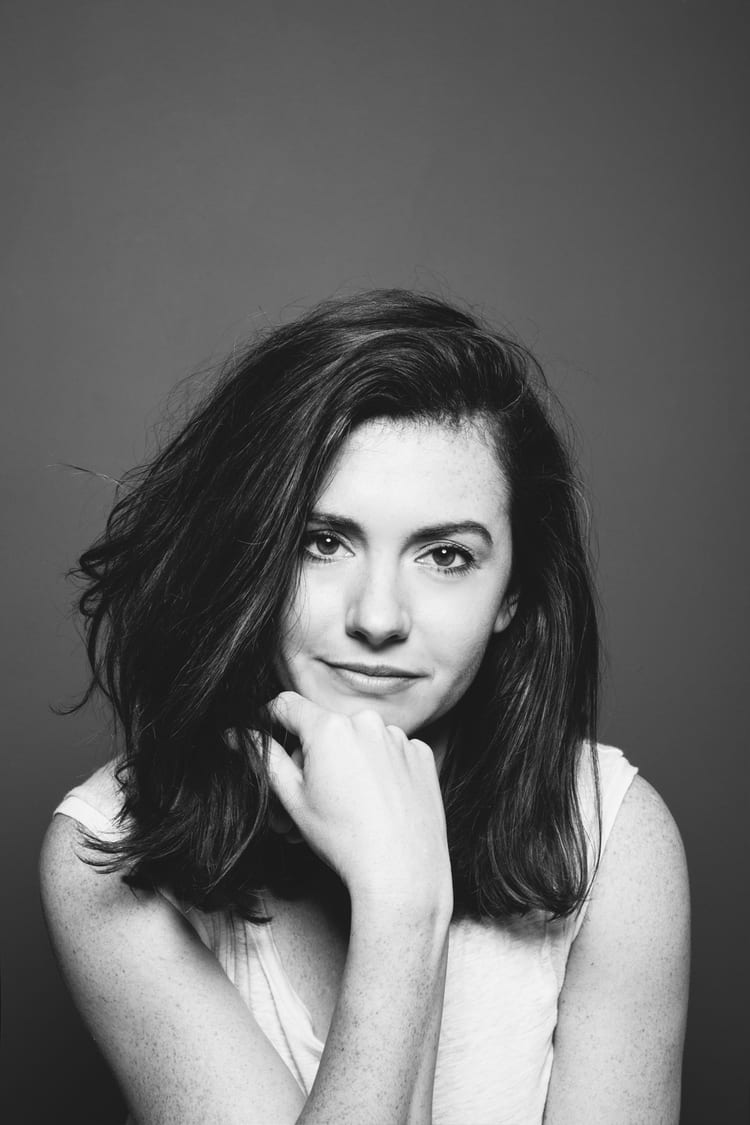 Kate is currently learning to play the Ukulele, much to the despair of her husband, kids, and dogs. Follow her on Instagram at @witanddelight_.