Between Secretary Appreciation Day, Shark Week, and National Donut Day, faux holidays seem to be at an all-time high, seemingly calling for a new celebration all too often. Despite their sometimes airy significance, there is no denying that these social media stemmed celebrations can be extremely tempting; if you don't post a picture of your dog on National Dog Day, do you really love your dog?? It's debatable.
Good news though, many of these non-calendar-listed dates stand for much more than an excuse to remind followers how much you love your boyfriend come #NationalBFDay. With the increasing demand for corporate social responsibility, businesses and organizations are making use of holidays like this to drive their mission or cause and the results have been radical, especially when we stop giving things and start giving our time, heart, and hope for a better community for our neighbors.  
Take a fresh coat of paint. It's a relatively small change to make to a space, but it can have a big impact. Surface level, yes, it can change the feel of a room. But what about all the thought that goes into selecting that color? The act of thinking about what do you want people to feel in that space? The kind of activity that you hope to have in the space? What kind of activity do you hope will happen in this space? The act of painting a room may be small, but the intention behind the act can signal a change that can move mountains, or in this case, communities.
For the seventh year running, the annual Sherwin-Williams® National Painting Week will take place beginning later this month (May 25-June 4). However, throughout the month of May, thousands of Sherwin-Williams employees and associates will volunteer their paint, time, and expertise towards refreshing hundreds of local spaces, historic landmarks, and community centers across North America. The annual celebration is meant to showcase the transformative power of paint and color in our homes and communities; something the entire W&D team is a firm believer in. We are proud to be partnering with Sherwin-Williams during National Painting Week, and are thrilled to be working with an incredible local non-profit, Appetite for Change.
I was first introduced to Appetite for Change through a client-turned-friend. We met up for coffee after Birdie was born and got to talking about the new venture she had thrown herself into. After learning more about Appetite for Change's rich history of serving their community through food, education, and connection and the upcoming re-launch of their restaurant, connecting them with Sherwin-Williams was a no-brainer. And as part of National Painting Week, we now have a chance to share their story.
Appetite for Change is a community-led organization based in North Minneapolis devoted to creating real food for real people. Understanding that food has the ability to break down barriers, Appetite for Change uses food as a tool for building health, wealth, and social change.
Three years ago, Appetite for Change opened Breaking Bread, a cafe designed to combat the real food crisis in North Minneapolis. When Breaking Bread opened their doors, they became the first sit down restaurant among 38 fast food dining options in their vicinity.
Not only does Breaking Bread offer healthy, smart food options, it also provides job training opportunities for youth and adults who face barriers to employment. Three nights out of the week, youth, new mothers, and families are invited into the space for Appetite for Change's Community Cooks Program where they can learn various skills on food preparation, nutrition, and more.
With the refresh, the Appetite for Change team is looking to reinvigorate the space's energy with color that reflects the brand at large as the flavorful, healthy location for finding global foods that it is. In addition, Appetite for Change hopes to promote the usability of Breaking Bread as a gathering space for friends and family to meet and converse over a healthy meal.
After comparing and contrasting a wide array of colors, the Appetite for Change team landed on Sherwin-Williams color Rhumba Orange SW 6642, complemented by Drift of Mist SW 9166. The warmness of the orange hue makes the perfect backdrop for the community-created artwork that is scattered throughout the cafe.
If you're interested in getting involved in a National Painting Week project near you, or would like to nominate a local site, visit your closest Sherwin-Williams store and talk with a sales representative. P.S. Sherwin-Williams is offering a 30 percent off paints and stains, as well as an additional 20 percent off their everyday low price on custom-ordered wallpaper in US stores. For more information, visit SWPaintingWeek.com.
—
Ed. note: This post was sponsored by Sherwin-Williams. The compensation received in exchange for placement on Wit & Delight is used to purchase props, hire a photographer, write/edit the blog post and support the larger team behind Wit & Delight.
While compensation was received in exchange for coverage, all thoughts and opinions are always my own. Sponsored posts like these allow for the development of additional dynamic content to be produced, unsponsored. Thank you for supporting our partners!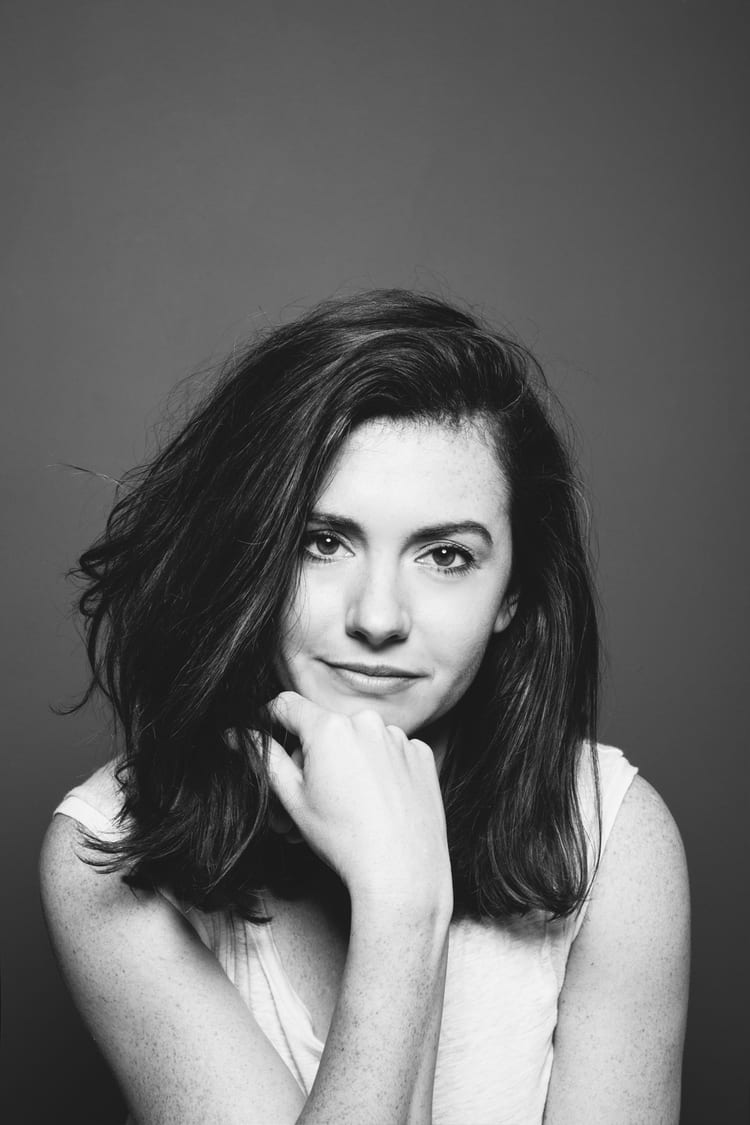 Kate is currently learning to play the Ukulele, much to the despair of her husband, kids, and dogs. Follow her on Instagram at @witanddelight_.