---
The thing that no one tells you about having kids is how fun all the books, toys, and gear can be for YOU, the parent, aunt, and grandparents. August is a big reader which has spurred the bad (and good) habit of owning a rather large collection of hilarious, beautiful and touching children's books. Below is a list of my personal favorites, all of which August has come to enjoy as well. If you love design, a subtle nod to parents who have read said book for the 100th time, or you need someone else to explain why it's embarrassing when they throw a tantrum in Target, this list is for you. Which children's book are you loving right now?
One Thousand Things: learn your first words with Little Mouse
Birds & Other Animals With Pablo Picasso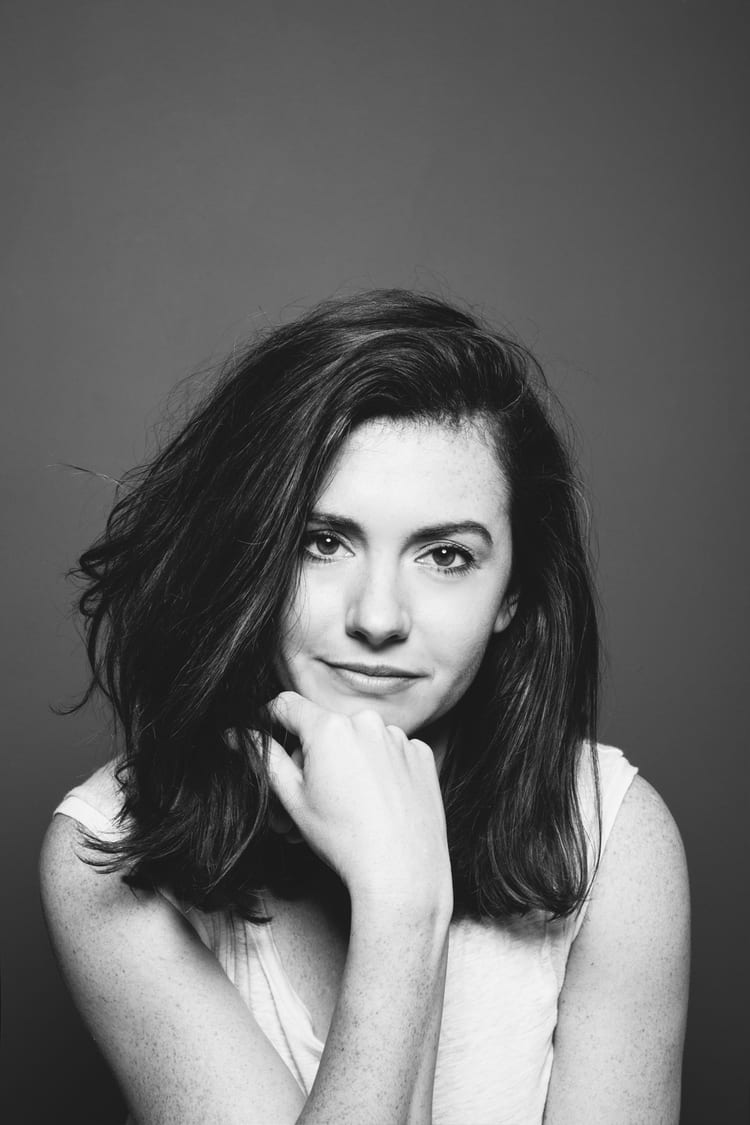 Kate is currently learning to play the Ukulele, much to the despair of her husband, kids, and dogs. Follow her on Instagram at @witanddelight_.