---
I had fully expected to find Paris a living, breathing cliche. I mean, how moving could the Eiffel Tower be? I had watched enough romantic comedies to believe the city itself would be a boiled down version of the city of love. My first trip to France showed me how little I really knew about Parisian culture, or how seriously the French take their aesthetics. In fact, Paris showed me that maximalism—in all its needless ornateness—was truly about the expression of culture and enjoyment of beauty for nothing but beauty itself. This is why Paris became the most romantic city in the world. Not because people fall in love there, or go there to get engaged, but because it begs you to stop and indulge in simple pleasures—from the art to the architecture to the music to the food to the fashion. Paris is the city of pleasure.
If you can't tell, I'm craving a trip back to the city I had all but written off before even visiting. It changed the way I thought about what delights me and helped me find ways to bring simple pleasures back into my daily life. I had the team here round up a couple of ideas on how to bring this Parisian sense of romance into your home to enjoy yourself. From velvet couches to record players, here are some ways to bring a little bit of delight into your space.
Make your bathtub a destination. You don't need an antique clawfoot tub (or even a big soaking tub) to bring a little French flare into your space. Put your bath oils in little vintage glass vases, put some Epsom salt into a wide bowl with a glass top and a little scoop. Decorate a little bath tray with all these trappings so it is ready for you to indulge on Monday night when most of us need a good soak the most. 
Get yourself a record player. The sheer ritual and crackling sound of a needle hitting vinyl are romantic enough to bring back an entire business around an otherwise archaic way to listen to music. It also means you don't need to have your phone anywhere near you to be the DJ for the night.
Dim the lights! Change your light bulbs to no greater than 40 watts and use candles to light your space. Be sure to avoid daylight bulbs as they bring a blue tint that can be harsh and jarring. We want a nice warm glow! When selecting candles, pick a scent that brings back memories of travel or a happy, romantic time in your life. For me, I go for earthier, musky scents.
\
Add antiques or traditional furnishings to your space. I have always wanted a super ornate vintage chaise lounger for my house. Alas, we do not have space or budget for one! Thankfully there are some affordable options out there that bring a little bit of the same feeling to your space.
Anything we missed? How do you bring the feeling of your favorite city or destination home with you?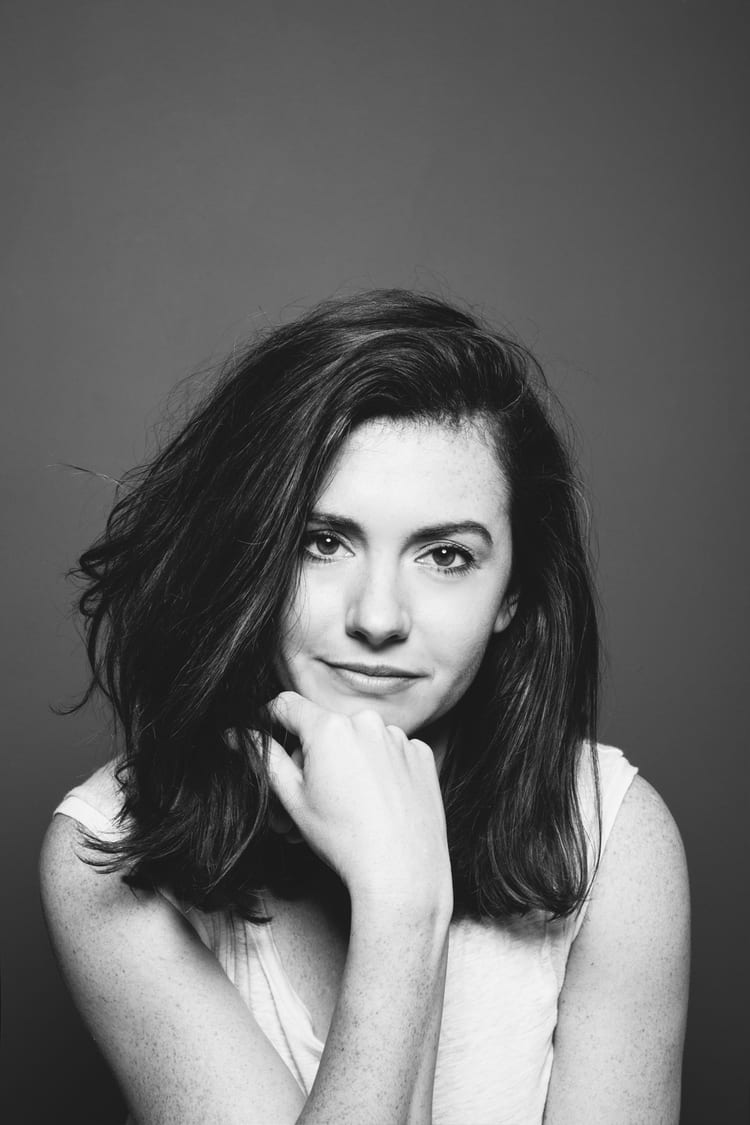 Kate is currently learning to play the Ukulele, much to the despair of her husband, kids, and dogs. Follow her on Instagram at @witanddelight_.