Reading is my favorite way to pass time aside from making stuff. Whether I am buried in a good book or scrolling the latest article on Twitter, if I'm at home, you can usually find me devouring a story or two in between baby time or cooking dinner. As I've been thinking a lot about writing my own book, I've also been working on creating my own private reading nook in our home for those sacred moments I find myself alone to read. These moments are few and far between but so sweet when they happen! I recently worked with the team to put together several of our favorite reading nooks. Whether they are extra cozy or used more for a functional bookshelf space, these are some seriously Pinterest-worthy nooks to bookmark! I would love to hear, what does your favorite reading nook look like?!
I love this cozy yet organized little corner that is perfect for storing books and displaying pretty throw pillows.
This is a true reading nook with the world's comfiest chair to nestle up into. No reading corner is complete without a lamp and some down throw pillows.
A big and beautiful bookshelf is on my list to create in my home. I often dream of having a huge library-like wall of books to choose from Beauty and the Beast style.
You've got to a love a reading nook that has somewhere to sprawl out and even reach for your favorite book. This home has the right idea.
I'm into this earthy makeshift nook by the window with a little foliage sprinkled into the mix.
If your style is more modern, this little rustic yet futuristic space looks nice to settle into for the afternoon.
I love a chair with a good throw. I also like how this space even has a footrest.
All the white in this space really gives it a good clean and crisp feeling. Pop a bright pillow in there to give it that much-needed boost of color.
If you are not into clean and simple or anything too modern, this thrift-inspired nook might speak to your vintage heart a bit more.
Artsy and earthy always seems to feel right in my book. I like all the different textures in this little corner.
If you are in the mood to really kick back and relax, I love the thought of adding a daybed into your room or patio to fully sprawl out on.
And for your sweet kids who love to read, how cute are these little spots (above and below) to cuddle into with a good book?
The Reading Nook Essentials
A (really comfy!) chair
Somewhere to put your feet up
Great lighting
A cozy blanket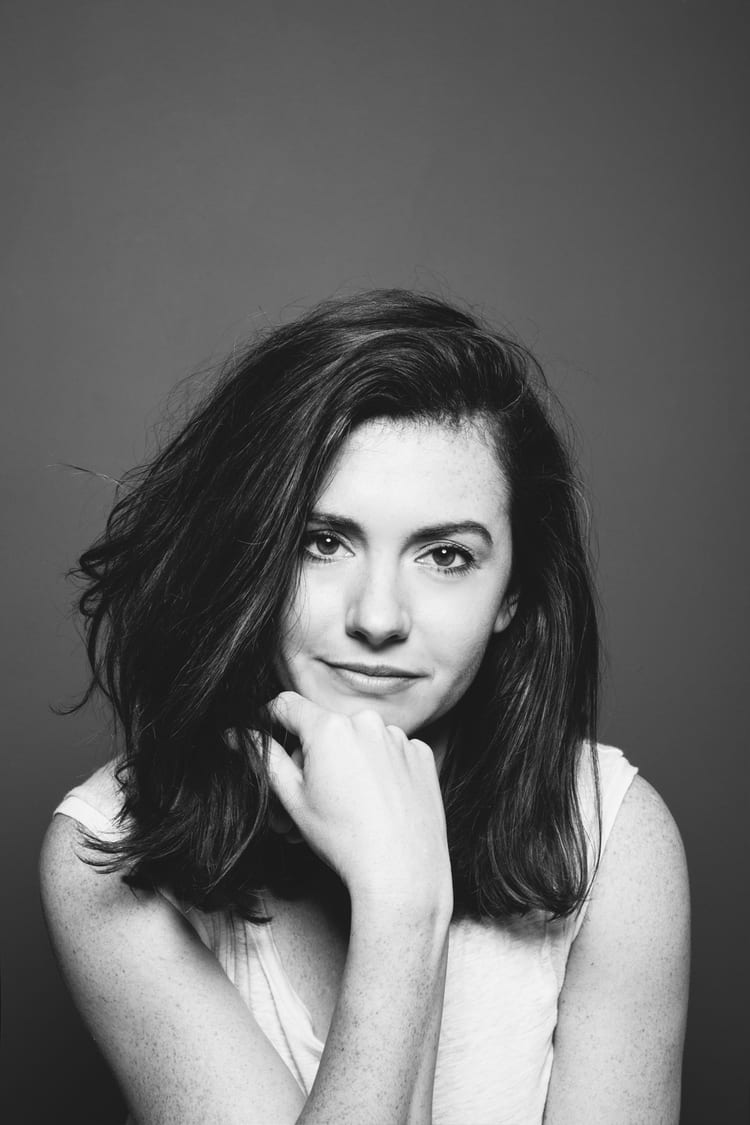 Kate is currently learning to play the Ukulele, much to the despair of her husband, kids, and dogs. Follow her on Instagram at @witanddelight_.