---
Do you ever look at homes with never-before-seen architecture and brilliant, off-the-wall avant-garde design and think, If only my home could look like that! Well, I hear ya, I do it all the time. Although you may not have the unique and noteworthy infrastructure to the likes of a brownstone full of old-world charm like the dream homes you've been pining over (and let's be frank—most of us don't have the budget for that), you can still make your home feel a little more fun and funky than it did before. Here are a handful of tips and tricks on how to add a little color, fun, and avant-garde into your home. Let us know what you think!
Mixing soft warm colors with neutrals into your living room can make for a cozy and inviting main room. I also like the idea of sprinkling in colorfully painted ceramic pots for your plants and throwing different textiles together to create a fun, artistic splash of color that's nice on the eyes. This room appears cohesive and charming with the perfect mixture of white space and soft hues to create an elegant yet warm space.
Try applying an eye-catching wallpaper or mural on just one wall of your choice. Mix in a unique chandelier and before you know it a simple room becomes a memorable living area. I've always loved this nursery by Emily Henderson Design.
A colorful velvet sofa has always been a go-to look of mine. If only I didn't have a yellow lab I would have one in my home right now!
Mix in some larger '70s art pieces and a colorful reading chair or two with your current midcentury modern pieces to create little hints of fun and color in all the right places.
Adding floor cushions or a wide array of pillows is a nice way to create a more interactive and bohemian-like living space. Remember you can always buy fabric and get them upholstered yourself to create your very own cushions.
Opposing furniture shapes make for a truly unique look. See how this sofa and marble coffee table work together but are completely different? Add your favorite collection of pillows to the room and everything will begin to come together.
It's hard not to love Dabito's Crazy Colorful New Orleans Home. Just look what happens when you aren't afraid to really paint the canvas.
This room showcases pops of color, textures and eclectic materials in all the right places. I especially love the wooden ceiling that parallels the black tiled floor.
Think grandma's house with a thrift store feel. I like the color composition in this room; it reminds you that mixing a statement rug with white walls and hand-selected art can make for a warm and cozy space chock-full of character.
SaveSave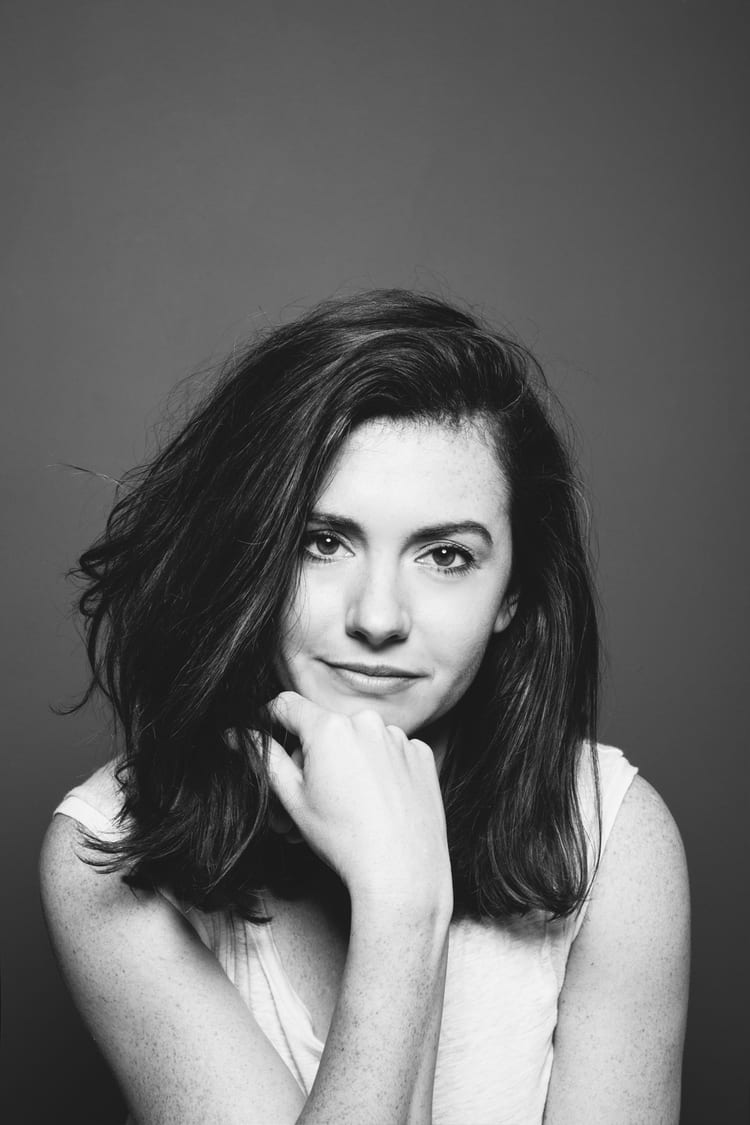 Kate is currently learning to play the Ukulele, much to the despair of her husband, kids, and dogs. Follow her on Instagram at @witanddelight_.