---
By the end of November, there's something about the coziness of winter (especially in Minnesota) that propels me into the holidays and motivates me to literally deck the halls with boughs of holly. I love getting my home ready for Christmas and all that this holiday season entails. This year, we decorated a bit early and it inspired me to pull together a post that is all about holiday dining room tablescapes and the beautiful details you can sprinkle throughout your home. What is your favorite holiday decorating tradition? And how are you sprucing up your humble abode this year?
Consider a Unique Wreath
Unique wreaths are a great way to add a little holiday spirit into any room or door front. Even putting one up indoors is not off limits! (Editor's Note: Have a look at this beautiful DIY, budget-friendly wreath idea that past W&D designer, Raquel, dreamt up!)
Don't Forget Gorgeous Tableware Touches
How pretty is it when you add a little color to your dinner table? Try this eucalyptus and berry arrangement for your next dinner party.
Try embellishing classic tableware with a touch of green ribbon. If hosting friends or family, add some green foliage to the table for the full effect.
If you are hosting a get-together, this little cinnamon stick + table cloth arrangement is a unique and beautiful way to set the table and impress your guests.
Always Add Garland!
Lining doorways, stairways, and fireplaces with garland will get any home smelling and looking holiday-ready. Work in a few lights or beads to add in some extra sparkle.
Go Rustic & Woodsy
If you are feeling full-on woodsy, I love this rustic, I'm at the cabin look!
Looking for some outside the box holiday decor ideas? Try experimenting with pinecones, bells, and adding a little greenery. Line your decor with hemp rope and cascade it down a prominent wall or door in your house.
Get Creative!
Lining your fireplace with garland isn't always the only option. How charming is this dried fruit with bells combo? It's refreshingly different in my opinion.
If you are feeling crafty, try this little dining room wreath arrangement. Simply add white ribbon to your baby wreaths and hang them from a medium-sized branch.
One of my favorite easy tricks—fill a glass candle holder with water and add a little spruce branch. This will have you covered in the ambiance department.
Don't Forget the Entryways
Adding a grand gesture arrangement to your entryway is sure to impress guests and bring a little bit of holiday cheer every time you enter your door.
Don't forget about your outdoor space! Adding a little tree or wreath can go a long way in making your patio or doorstep feel more festive.
Shop Some of Our Favorite Decor Details:
Garlands
Decor Details
Entertaining Details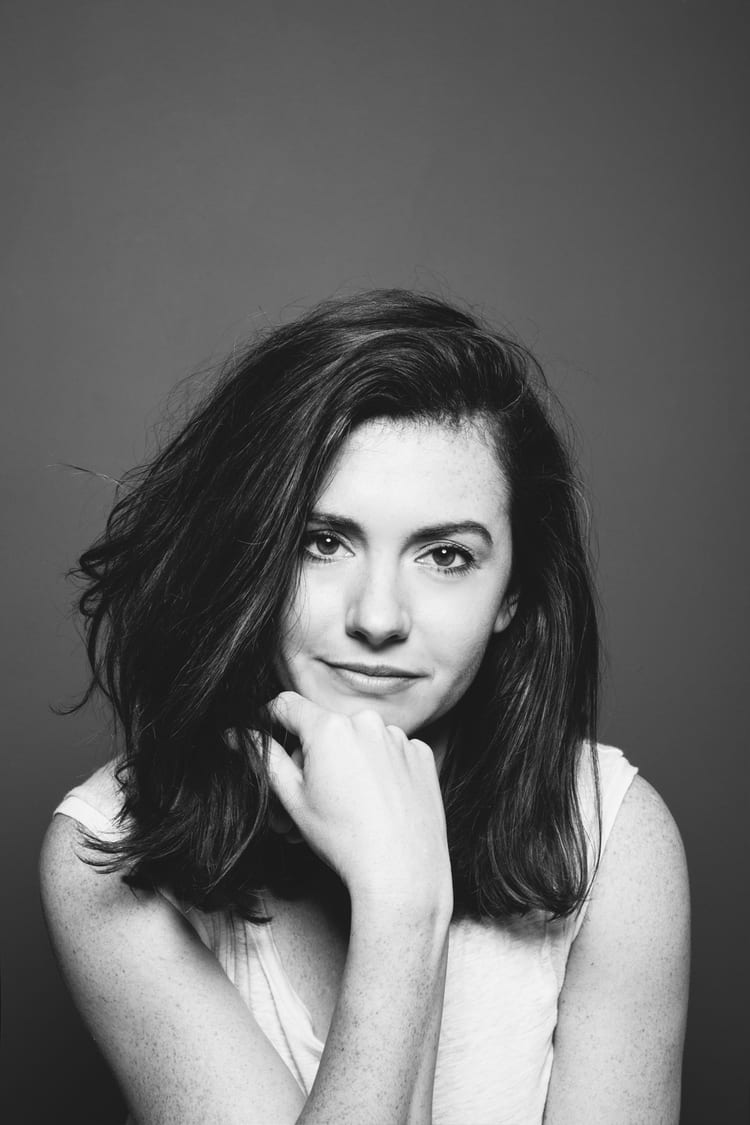 Kate is currently learning to play the Ukulele, much to the despair of her husband, kids, and dogs. Follow her on Instagram at @witanddelight_.