---
Let me caveat this entire post by stating that I had a lovely holiday and that I'm grateful for all of what I received during this time of giving. What I meant to say, is that I forgot someone on my list. Namely me.
I'm not going to go all "I'm a mom and I'm super busy all the time," but this is the first holiday with two kids. Bennett was around last Christmas, but since she was in the NICU, we dialed the holiday cheer WAY down last year so we could focus on her. So this is the year that we took the holidays to eleven. VIsits to Santa, sledding, caroling, decorating, decorating, decorating. There was not a square inch of the house that wasn't festive. We were creating memories, dammit, and someone had to ensure it was magical.
Of course, all of those late nights crafting, designing and trimming the tree, baking, and wrapping and making every last detail JUST SO was worth it. But. My kids are two and one. Did they really appreciate all of those tiny details? I mean really appreciate them? Probably not. I, of course, did. But at what cost to my sanity?
Despite all of the hustle and bustle, I made time for my kids, my husband, my friends, my team, but not myself. I'm not worried about disappointing all of the people that I orbit around, but I forgot to make time for me. What I wish I would've done this holiday season is wrapped up an hour (who am I kidding, a WHOLE day) of doing things that I want to do. Things that don't require diaper bags and bags of snacks. Things that don't involve making small talk or trading war stories about how busy we all are. Activities where I don't have to think too much, do too much or share on social media.
So with two kids, a business to run, and a brain that never stops thinking, where does this all leave me?
Not sure.
But what I was sure of was taking a day off and not feeling guilty about doing absolutely nothing.
Recently, I played hooky from life. The day started off normal, getting ready for work, kissing the kids goodbye, but instead of heading into the office, I went to my favorite coffee shop and read a magazine. I then took myself out to lunch and went to go see a movie. I also indulged in a little retail therapy and ordered two pairs of Blundstone boots. "Two," you say? But Kate didn't you just talk about how much you love a worn-in pair of boots? Yes. Yes, I did. But I wanted to start wearing in more pairs. A girl wants to have options.
I don't need to tell you how much I love my initial pair of Blundstone boots, but I will. These boots were purchased during a bout of retail therapy (clearly you can see a pattern here) and I never looked back. Not only are they incredibly comfortable, but they also go with everything. And if one pair can go with everything (and last forever!) two new pairs will keep me in comfort and style for pretty much eternity.  
I'm not encouraging anyone to spend irresponsibly, or constantly indulge, but so often we (mothers, wives, girlfriends, friends, daughters, humans) forget about ourselves during times of giving. We are concerned about making the time special for others, that often times we forget about ourselves in the process.
Well no more.
I am officially declaring December 28th the "it's all about ME" day, at least around my house. This is the day I will allow myself to wear, watch, eat, purchase, whatever for the entire day. 24 Hours of total indulgence that will probably get old after about 8 hours (much like the inaugural ME day). I'm already planning on 2019's ME day. After the coffee is consumed, the movie is watched and an entire tub of parmesan popcorn has been consumed (salty and savory pairs lovely with a Diet Coke), at the end of the day, and moving forward, I have a constant reminder on my feet to also think about my needs when I'm caring for others.
–
Ed. note: This post was sponsored by Blundstone. The compensation received in exchange for placement on Wit & Delight is used to purchase props, hire a photographer, write/edit the blog post and support the larger team behind Wit & Delight.

While compensation was received in exchange for coverage, all thoughts and opinions are always my own. Sponsored posts like these allow for the development of additional dynamic content to be produced, unsponsored. Thank you for supporting our partners!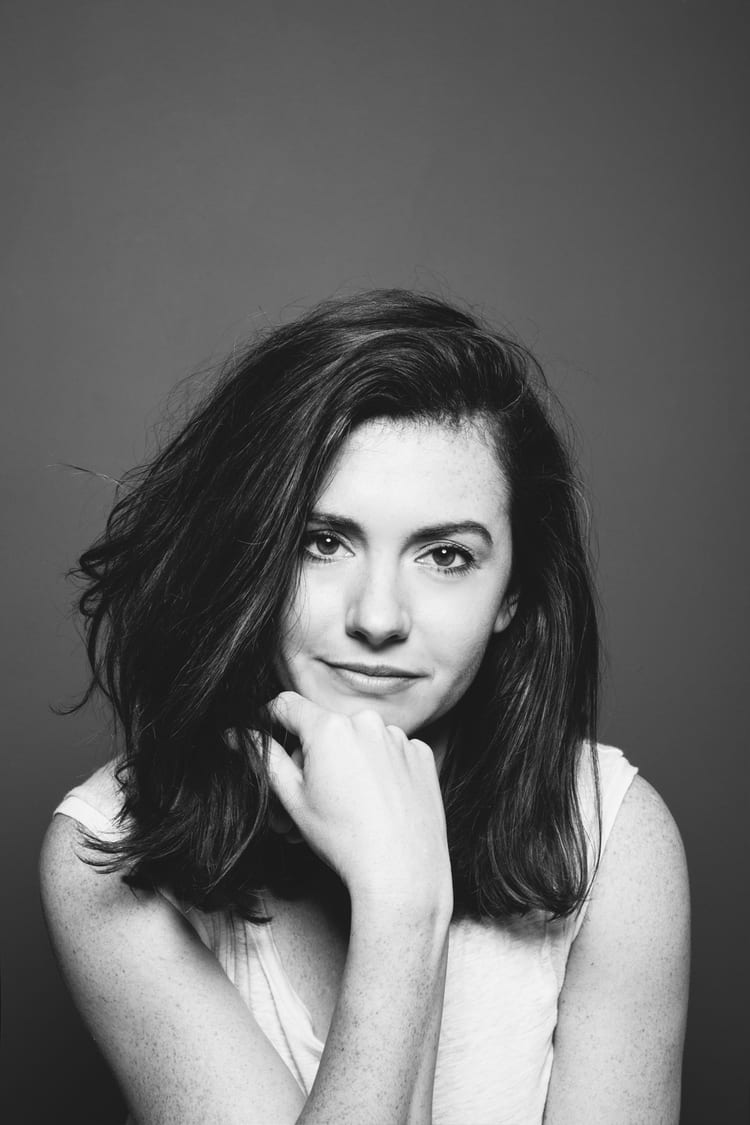 Kate is currently learning to play the Ukulele, much to the despair of her husband, kids, and dogs. Follow her on Instagram at @witanddelight_.