---
Why create a stationery line when increasingly all of our interactions are digital? Emails, bills, invites, thank yous, the majority of MY communications are online.
When we set out to create a stationery line, it didn't take long for me to ask the all-important – Why? Especially because adding more paper to an increasingly digital world seemed a bit counter-intuitive.
Nearly a decade into coexisting with social media platforms that churn out FOMO 24/7, I can put a finger on that something that gnaws on me from time to time: an increased feeling of aloneness. It turns out being connected to everyone and everything doesn't equal connectedness. If being in this crazy social media world as both a human and a brand has taught me anything, it is that being accepted by a few people for who you are as a human means something totally different than accumulating thousands of followers. Unfortunately, the chemicals in our brain have a hard time distinguishing the two.
So how does one forge meaningful connections in this brave new world of interaction and social connections?
For me, the simplicity of a handwritten card sent for no reason, other than connecting, has more impact than ever before. This is why we created our Just Because Card Set. Not for any specific occasion, but for connecting to those that matter to you in a meaningful way.
Each 12-pack of Just Because Cards include four different no big deal sayings, perfect for any old occasion. When we designed them our team had so much fun thinking about the different ways they could be used, in hopes the sayings themselves encouraged connection for the sake of connecting. Here are a few examples of what we came up with:
Just Because
You're someone who "gets" me.
I love the way you love me.
We've been friends for 12 years.
Oh, Hey!
Did you know your sarcasm makes you more creative?
Only 80 days left until we're reunited. See you soon.
Guess What?
I got us tickets to Beyoncé.
You're going to be an Auntie!
Nothing much. Just wanted to say hi and tell you I miss you.
You're Cool.
I thought you should know that.
I'm glad you're in my life.
Even if your kids don't think so.
As all of us are figuring out how to navigate this hyper-connected world, remember that we all sometimes feel that aloneness. So when that icky feeling sinks in, there is no better time than to tell someone who gets you for all your weird, slightly gross, and mildly annoying habits that you love them for loving you.
---
Our Just Because Card Set is available at www.shopwitanddelight.com, as well as at select retailers. Interested in becoming a stockist of our stationery line?  Please contact our wholesale partner, Design Loop, at wholesale@designloopco.com.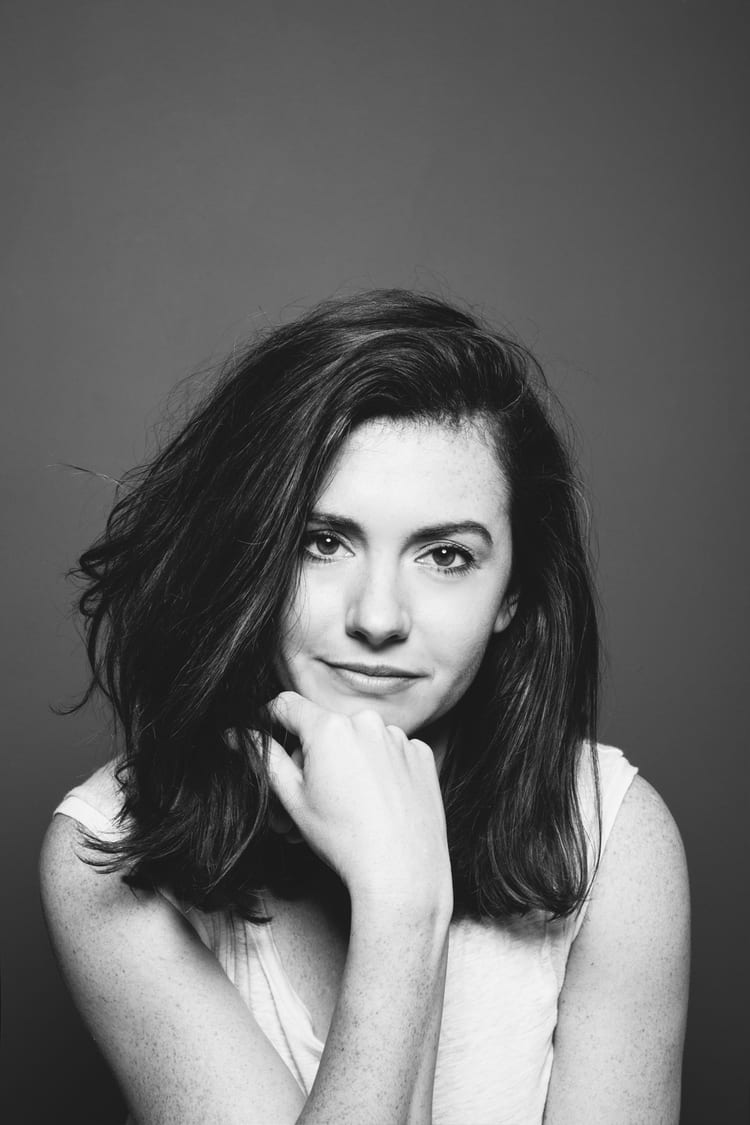 Kate is currently learning to play the Ukulele, much to the despair of her husband, kids, and dogs. Follow her on Instagram at @witanddelight_.