10 years.
That's how long ago I started Wit & Delight. And I believe 10 years is about how long I've wanted to create a new website.
As my little personal design blog expanded into interiors, food, travel, and fashion slowly over the past decade, I realized Wit & Delight was at it's best when we covered how not just design, but also beauty plays a role in everyday life—what happens when real life and style play together.
Because while beauty has always been at the heart of this brand, our relationship with how we harness its power within our own lives is at the heart of why Wit & Delight exists. It's an idea that extended far beyond a blog post, and I've known we needed to make a home to house it.
We started to explore exactly what made Wit & Delight tick within our readers, contributors, and within our communities. It was actually easier to articulate what we weren't, and it sent us off on a path that inspired a shift in not only our content but our business model.
We aren't a "mommy blog", but we have stories about motherhood. We aren't a fashion site, but we want your outer personal style to reflect the inner you. We aren't interior designers, but we understand the importance of creating an interior that gives a sense of solace from the outside world.  We aren't mental health professionals, but we live our life to the fullest with our diagnoses.

What we lack in professional degrees or credentials, we make up for in life experience, and trial and error. We are here to share experiences, create community, and support people in various states of adulting. We tell stories that we not only want to hear, but that we need to hear.
When I was ready to throw in the towel and close Wit & Delight in 2012, 2016, and last year in 2018, our readers were the ones who kept me focused and fighting through the self-doubt, burnout, and changes in our industry.
And so we began pivoting from a blog to a lifestyle brand in 2017. I focused on redesigning our logo, refining our values, and building a team. We created products with Target and learned A LOT about who we are and who we are not through the process.
In 2018, we created a website that allowed us to sell the products inspired by our audience and their needs and in 2019, well this is the year we create the site that bridged the gap between what we make, the stories tell, and why we exist.
With everything we have going on, from running a 6,000 sq ft studio space available to rent to creating artwork to hang in your homes, it was a big design problem to crack. Knowing full well that I would be unable to design it and implement it myself, I needed to find a partner that would understand what I was looking to accomplish, recognize that I won't be satisfied until every, little, detail is done, and recognize that I was going to be involved to ensure it would be as close to perfection as humanly possible.
Enter, Tonic Site Shop.
Though I had heard about them from via Jenna Kutcher and Beth Kirby, I knew I had found something special when I visited their homepage. Every little detail on their website was beautiful AND told a story, and if that didn't already seal the deal, once I had a chance to connect with Jen Olmstead, the lead designer, and it was love at first email.
She was a type-nerd, she had two little kids, she completely and profoundly understood how hard it is to let something go when it isn't what you pictured in your mind.
Jen and I worked closely together for months on the site. When I wavered and ultimately questioned our mission statement, Jen helped keep me focused on my vision, not only providing sound design advice but strategy and business advice that is so important when you're building something based on a vision in your head. I will be forever grateful for her guidance and understanding.
And so here it is. This beautiful (and functional!) new site that has everything that I could have ever wanted. Best part? Tonic designed our site to be completely customizable on OUR end, so we have a home for our business that is as flexible and nimble as we need to be.
With so much newness to explore, we've put together a quick list of features and pages to be sure to check out. They will all be updated on a weekly or monthly basis, with lots of new content, products, and digital freebies to come.
Resources – Downloads, Courses, Free Prints. We are working on a Membership Site. A home for my "type b business school."
New Category Pages – The old site was arranged chronologically. Which makes sense, but what if you are way more into decor than motherhood? Or what if you want to read all of our Fashion articles. We've made it so much easier to view our content by category.
Work with Us – Are you a small business in need of a brand identity? Or a need a stylist? Or help with an event? We got you. See our portfolio here.
WD Loves – Keeping track of favorites has been a herculean task IRL, not to mention on the site. All of our favorite products are here. We are working on a SHOP THE HOUSE page with every single room and (just about) every single product in my house listed here.
FAQ – Everything you may have wanted to know about me. Want to know more? Shoot me a note.
Contributors – Meet the incredibly talented women that have contributed content to the site. Now you have an opportunity to reach each and every article published by Liz Welle without having to search for them individually.
We hope you love our new home and thank you for continuing to show us what is possible for our brand. And an especially big thank you to Tonic Site Shop, Jen Olmstead, and the Showit App for taking a chance on making our site possible. Seriously.
If you are in need of website development help, I can't stress enough how amazing it was to work with Tonic Site Shop. Right now, Tonic Site Shop is offering 15% off their site templates if you use promo code WIT&DELIGHT.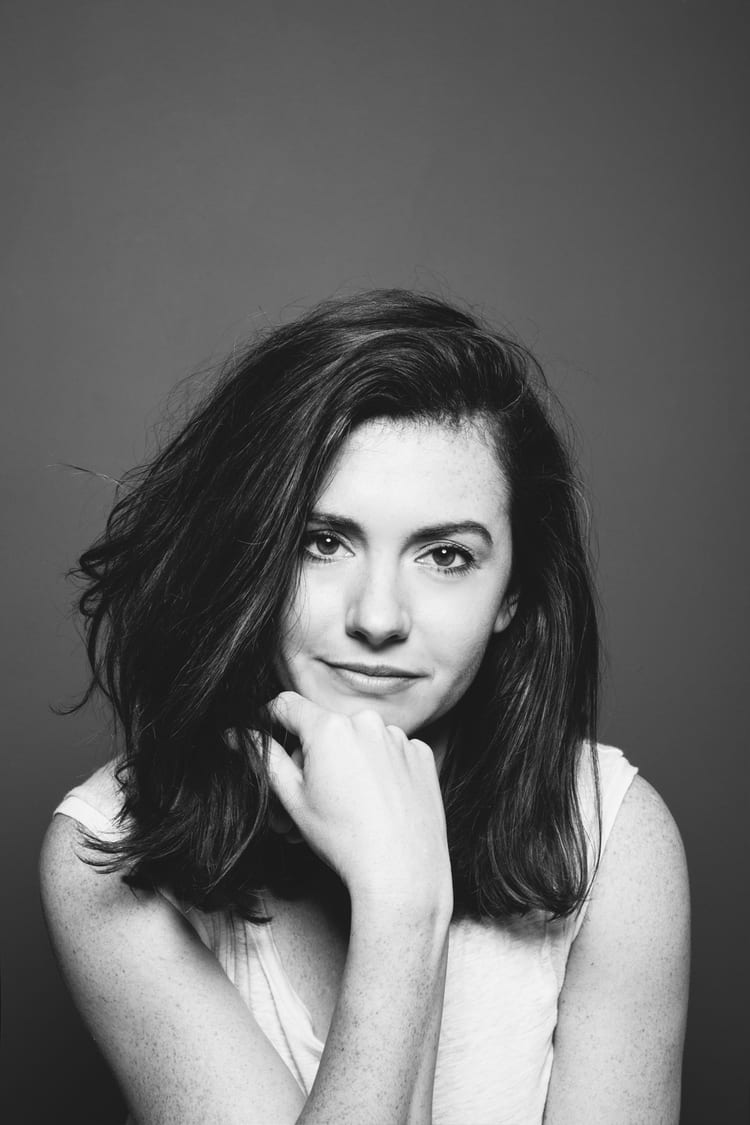 Kate is currently learning to play the Ukulele, much to the despair of her husband, kids, and dogs. Follow her on Instagram at @witanddelight_.