Living in the age of fast fashion and same-day delivery, it can be easy to forget about the origin, craftsmanship, and overall footprint of the items we find ourselves 'adding to cart' every so often. I'm the first to admit, I love the convenience of today's online market place. But what I've learned to love even more are high-quality goods, designed with care, and mindfully made.

Innovative companies like Louise Gray and The Citizenry are using sustainable practices and making waves in the furniture and home decor industry, while working to reduce their impact on the planet in the process. To shed some light on their efforts to challenge industry standards, I've rounded up a handful of my very favorite sustainable home decor businesses that I highly suggest you check out.
---
The Citizenry
As anyone who has followed W&D for a while can attest to, The Citizenry is one of our favorite go-to stops for all things home. Not only do they offer beautiful products, but they also work hard to maintain tightly held fair trade standards. In addition, The Citizenry partners with talented artisans from all over the globe, identifying the most beautiful ethically made pieces. By working directly with the craftsman, they eliminate the need for a middle man, allowing them to sell their goods at more reasonable prices. What's not to love?
---
Louise Gray
Paying homage to age-old quilting traditions, Louise Gray is dedicated to fostering sustainable practices in all they do. Each item is carefully handcrafted by local artisans in Minneapolis, MN. Any unused scraps are donated to local Minnesota artists who repurpose the materials into new products. All batting waste is donated to Andas Mer, Ethel Studio, and Minnesota Quilters, Inc. Their goal is to reduce waste as well as to promote continued education and practice around this rich art form.
---
Feather
Feather offers furniture and decor pieces you can rent for 3+ months, paying monthly rental fees per item. Feather makes it easy for city dwellers to furnish their homes without spending a fortune or hurting the planet in the process. The company is working every day to reduce their impact on the environment. From searching for recyclable materials to finding new methods for packaging that don't rely on plastic to—one day—fully closing their production loop.
---
Coyuchi
Since 1991, Coyuchi has been committed to creating high-quality goods using innovative and environmentally sustainable practices. The wool Coyuchi uses in its products is sourced locally, from a ranch only 60 miles from their offices. Their materials are organically sourced; organic materials help to preserve soil and waterways against the harmful effects of pesticides, herbicides, synthetic fertilizers, and other conventional (non-organic) agricultural runoff that contributes to global warming, climate change, soil degradation, and pollution. Down to the fiber, Coyuchi investigates every fabric in order to decipher its origin, as to ensure it meets their industry-setting standards.
---
Editor's Note: This article contains affiliate links. Wit & Delight uses affiliate links as a source for revenue to fund operations of the business and to be less dependent on branded content. Wit & Delight stands behind all product recommendations. Still have questions about these links or our process? Feel free to email us.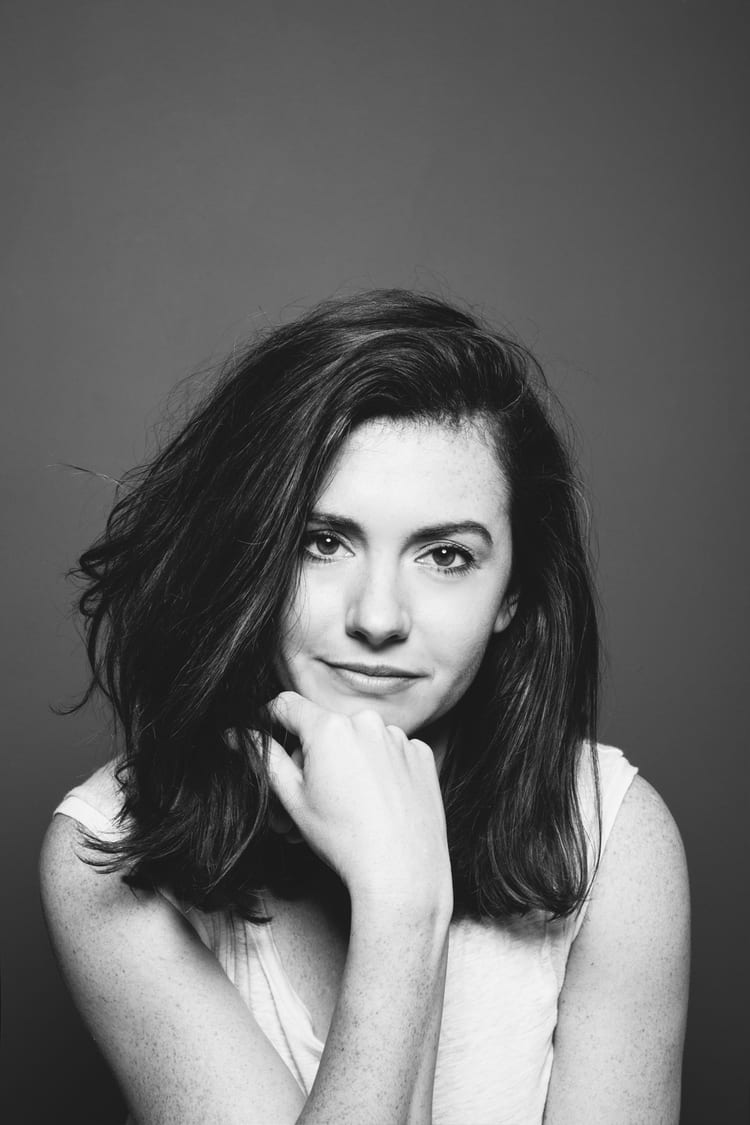 Kate is currently learning to play the Ukulele, much to the despair of her husband, kids, and dogs. Follow her on Instagram at @witanddelight_.