They say you have to really learn to love the hunt in order to enjoy finding secondhand decor for your home. Shopping for that one-of-a-kind piece from the comfort of your couch is a rather new phenomenon and really, it's never been easier to find treasures without diving into dusty bins of junk. You just need to know where to look and what to search for.

I often do my searching when I need a five-minute break of mindless work. I keep a list of what I'm looking for on hand, filled with items jotted down after seeing an inspiring space on Pinterest or Instagram. When I go to search, I'm typing in things like clay earthenware from Mexico (I can't get over this one), Brutalist furniture, Danish lamps, vintage photography, sets of chairs, travertine tables, and the list goes on.
My point is this: Don't give up, get in there, and scroll, scroll, scroll. To get you started, here are some special gems I've found recently, all of which I WISH I had room for in my own home.
---
Lighting
Oak Table Lamp
$140
1. I find this oak table lamp so charming.

2. This rattan sconce is super interesting and a great price point.
---
Chairs
Teak Dining Chair Set
$500
1. I can't believe what a steal this set of vintage teak chairs (shown above) is!

2. Incredible chairs for those investing in vintage designer pieces…I want them so much.
---
Benches & Stools
Antique Small Wooden Bench
$126.50+
1. Antique wooden benches for a great price. I like these at the end of bed or behind a couch.

2. Three stools I want to take home with me…this one, this one, and this one which has adorable legs.
---
Sofas
Reupholstered Blue Velvet Sofa
$1,650
1. I love the lines on this blue velvet sofa.

2. This sofa has a wow factor that I think we're going to see a lot more of in the coming years.
---
Storage
1940s Italian Chest of Drawers
$850
I'm really into the lines of this 1940's slim dresser. It would add stylish extra storage to the end of a narrow hallway.
---
Textiles
Worn Antique Rug 3′ x 5'
$335
A gorgeous weathered rug in muted shades of brown and cream.
---
Wall Accessories
Framed Butterfly
$40
I want this to add more visual interest to my gallery wall.

---
Accessories
Trojan Horse Sculpture
$58
1. This earthenware horse would be great for styling shelves.

2. This bentwood magazine holder is pretty much perfect.

3. A very, very good basket for storing magazines, blankets, toys, etc.
---
Mirrors
Baroque Full-Length Mirror
$1,280
You almost never find a vintage Baroque full-length mirror at this price point.
---
Kids' Room
Mid-Century Wooden Rocking Horse
$139
A super unique wooden rocking horse for the kids' room.
---
Editor's Note: This article contains affiliate links. Wit & Delight uses affiliate links as a source for revenue to fund operations of the business. Have a question or want to learn more about how we use affiliate links? Shoot us an email.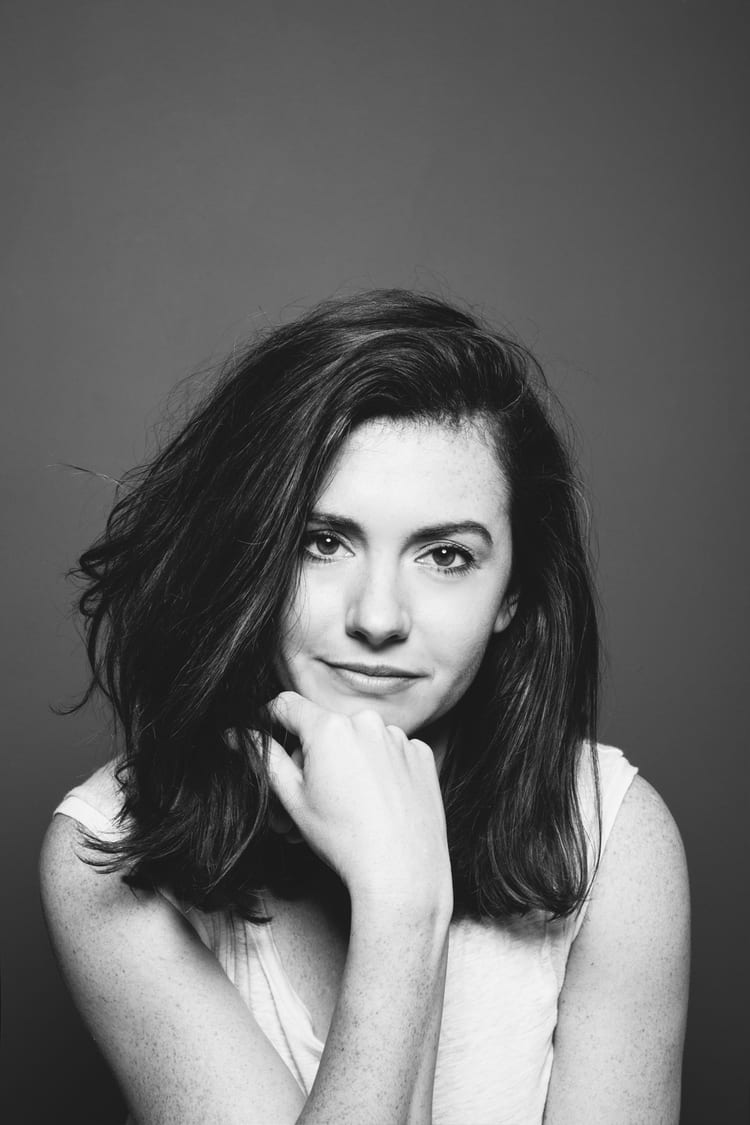 Kate is currently learning to play the Ukulele, much to the despair of her husband, kids, and dogs. Follow her on Instagram at @witanddelight_.