Is there anything better than diving into a plate of nachos? I think not.

Nachos are one of the most straightforward recipes out there. Brown your protein of choice (in order to justify the ludicrous amount of cheese I use, I opt for ground turkey), layer your toppings, and cook. Boom. All done.
I add homemade crema and pickled onions to give it a little something extra.
Enjoy!
Healthier Loaded Nachos
---
Ingredients
Tortilla chips
Jalapeños
Avocado
Diced bell pepper
Chopped cherry tomatoes
Salsa
Lime juice
Cheese – lots of cheese
Directions
Saute ground turkey (or your preferred protein) with your choice of spices in a medium pan until no longer pink.
Place a flat layer of chips on a baking sheet. Add browned ground turkey, cheese, bell peppers, and tomatoes.
Broil for 5 minutes or until cheese is melted.
Top with pickled onions, jalapeños, crema, avocado, salsa, and a squeeze of lime juice.
Try to wait until slightly cooled to devour.
Homemade Crema
---
This recipe isn't an exact science, so the measurements are roughly accurate. The consistency of the final sauce should resemble a thin yogurt.
Ingredients
1 cup sour cream
Approximately 2 tbsp cultured lowfat buttermilk
Juice from 1 lime
Salt (optional)
Directions
Whisk the sour cream, buttermilk, and lime juice together.
Add salt to taste, if using.
Pickled Onions
---
Ingredients
1 red onion
1/2 cup white vinegar
1 cup water
1 tbsp sugar
1 1/2 tsp salt
Directions
Thinly slice the onion and place in a 16-ounce jar.
Whisk vinegar, water, sugar, and salt in a bowl until the sugar and salt dissolve. Pour the mixture over the sliced onions. Let sit at room temperature for at least 1 hour. Cover and store any leftover onions in the refrigerator.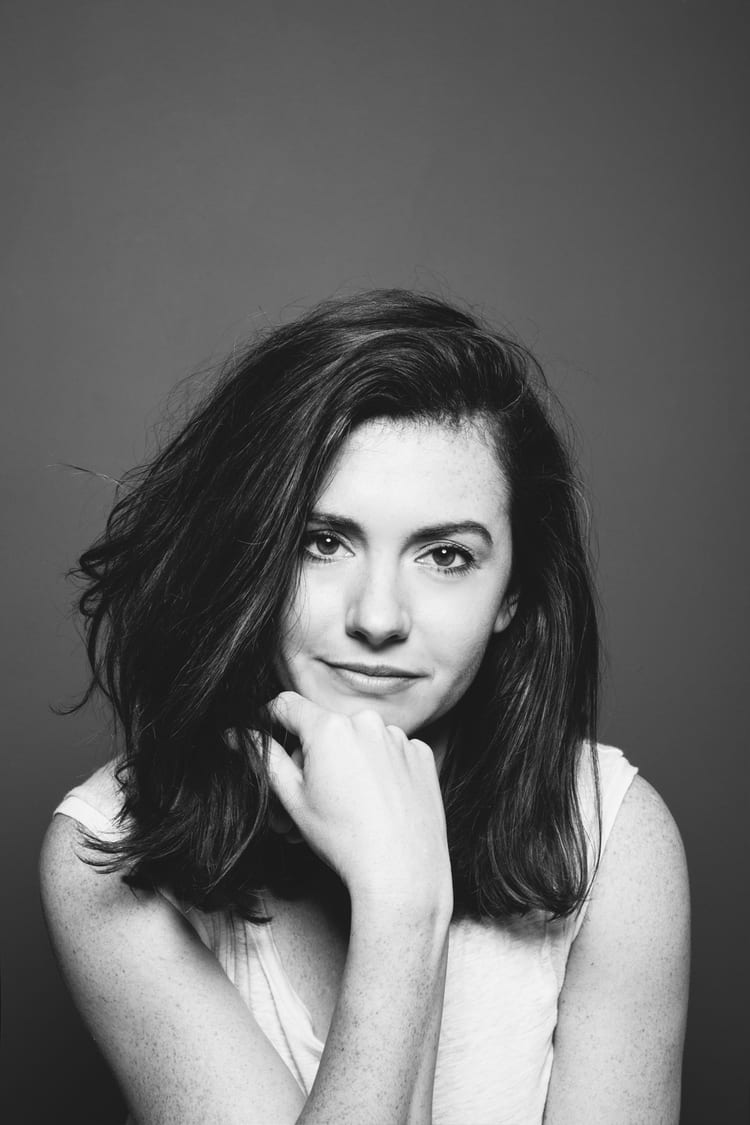 Kate is currently learning to play the Ukulele, much to the despair of her husband, kids, and dogs. Follow her on Instagram at @witanddelight_.