Start your holiday savings now! Manage your budget with You Need A Budget. Try it free for 34 days here.
---
It's October. Consider this a friendly reminder to start your holiday shopping now.
I know I'm not the only one to have an item arrive months later—or not at all, in some cases. It's been a tough year for supply chains, shipping, us. It may be a little early to start thinking about gift-giving, but holidays are stressful. If starting a little earlier this year saves me a headache and allows me to enjoy my time, I'm all in.
I say that to myself every year, but this year is different; I'm prepared. I've been making lists, taking notes, listening carefully while talking with friends and family, and noticing when an "I really wish I had…" statement surfaces. I not only have my selections bookmarked, but I've also got my holiday budget all ready to go. Even after the kitchen, I've got funds earmarked for gifts. All thanks to You Need A Budget (YNAB).
I've been using YNAB for two years now (read here and here for a few of my thoughts on the subject), and I love it. Before YNAB, I relied on "gut feeling" and memory regarding finances (horrible, horrible idea). I always knew sorta what was in the bank and was pretty sure about what I could afford and what I couldn't. Yet there were still moments when making a purchase that I'd hold my breath and cross my fingers my gut was right.
YNAB changed my mindset on creating and maintaining a budget, primarily due to their no-shame approach to budgeting. They've got a system and plan for any budget or income level, along with tips and tutorials to achieve your budgeting goals.
YNAB is super easy to use. I've trained myself to set up a savings fund the minute I start a large project or have a goal in mind (kitchen remodel, family trip, holiday shopping). I set a small, automatic weekly transfer; typically, I start with $10/week and adjust from there based on my savings goals. Every few weeks, I check in to see the progress of my savings. One of my New Year's resolutions was to have a less stressful holiday season this year, which prompted me to start my holiday fund on January 1, 2021.
With YNAB, everything is adjustable, from the amount I save to where I allocate funds. On the off chance we need a new washer (ahem), I can move money from my holiday shopping fund to cover the costs.
My goal this year is to have all of my holiday shopping done BEFORE Thanksgiving so I can kick back and simply enjoy the holiday season stress-free.
---
---
Editor's Note: This post was sponsored by You Need A Budget. The compensation we receive in exchange for placement on Wit & Delight is used to purchase props, hire a photographer, write/edit the blog post, and support the larger team behind Wit & Delight.
While compensation was received in exchange for coverage, all thoughts and opinions are always my own. Sponsored posts like these allow us to continue to develop dynamic unsponsored content. Thank you for supporting our partners!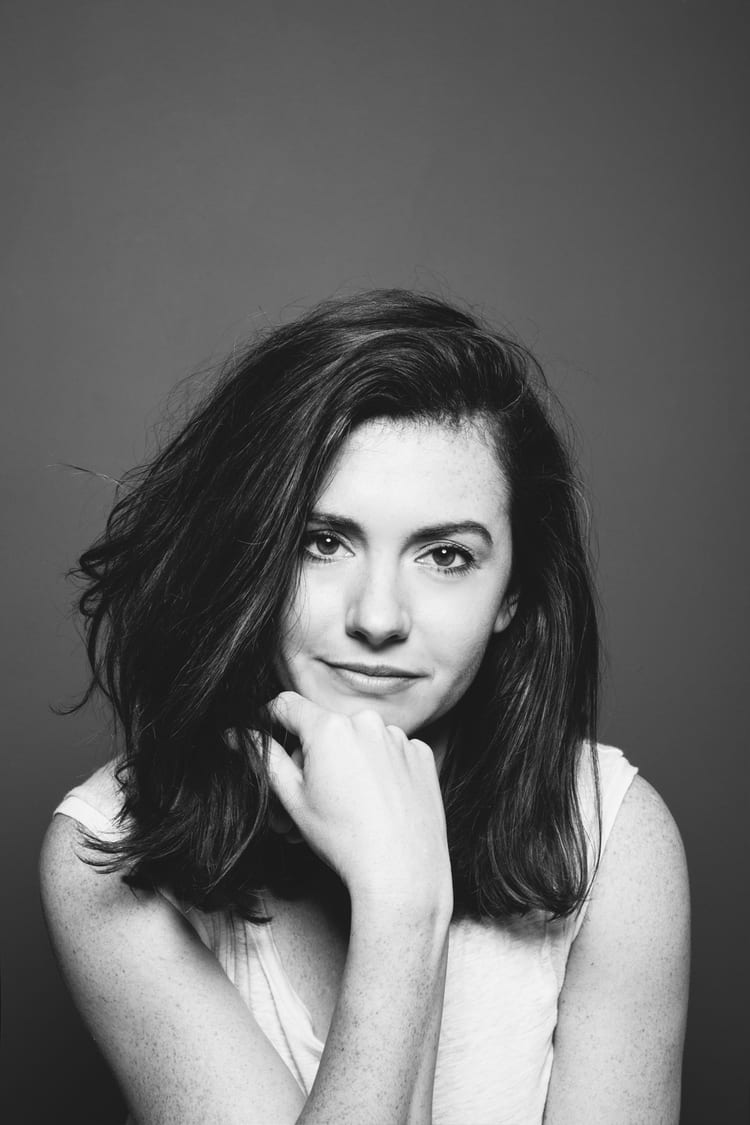 Kate is currently learning to play the Ukulele, much to the despair of her husband, kids, and dogs. Follow her on Instagram at @witanddelight_.