We're doing a series of product reviews here on Wit & Delight where I offer more in-depth information on tried and true products I've been using for months (or years) that have changed my daily routine for the better. These reviews are intended to provide detailed information on products that may be of interest to you, so if and when you're in the market for such an item, you have all the info you need to decide whether or not to make a purchase.

Next up on the list? The Samsung Frame TV we've owned since 2017. Let's dive into the review, and please let me know in the comments if you have any further questions!
What is the Samsung Frame TV and how many do we own?
The Samsung Frame TV is a flat-screen TV designed to seamlessly blend into your decor. When the TV isn't in use, the Art Mode setting allows you to choose any image you'd like to display on the screen, and allows for control of the warmth and brightness of the display. The TV hangs flush with the wall and has a variety of customizable framing options.
We own two 55" models and one 50" model. Our most recent Frame TV purchase was made this fall.
When and why we first got this kind of TV
We were gifted our first Frame TV as part of a content partnership in 2017 and since then we have purchased two more for different areas of our home.

With small children and a busy lifestyle, we often unwind by watching family movies (Winnie the Poo and Charlie Brown are celebrities in this house) and I'm not sure Joe and I would have emotionally survived the first years of two kids under two without zoning out to our favorite episodes of The Office. Given how many shows and movies we enjoy watching, seeking out a great TV was important to both Joe and me. And as a designer, I love that this TV in particular also has an aesthetic that helps it blend in with the rest of the decor in any given room.
What sets this TV apart from the rest?
Out of all the items in our home, this TV is one that's commented on and asked about most often. It's the most subtle showstopper out there, and folks are interested in it for good reason!

First and foremost, in our experience, the functionality of this TV is exceptional. In the four years we've owned it, we've only experienced one very minor issue with the TV (more on that below). But what really sets this TV apart from the rest is the design.

The fact that the TV itself hangs flush with the wall really does make it look like a piece of art. And aside from the vast array of ways you can style the TV itself within the framework of your existing decor, I love how easy it is to display personal photos or select a piece of art from museums around the world. As our family's needs change and the design of different rooms in our home changes along with them, it's really nice to be able to include a TV in any given room without needing to design the entire space around it.
How have our TVs held up over time?
The TV we got back in 2017 feels as new as when we first owned it. We did have one issue with the universal cord kinking and becoming unusable after our move to the new house. However, it looks as if Samsung has fixed this issue, as the cord that came with the newer model we purchased this fall is thicker and more protected.
Should you buy the Frame TV?
I'll tell you what I tell my friends: If it's in your budget, DO IT. I will note that the customizable bezel is a bit pricey for an accessory and without it, it does look like a regular TV (albeit one with less space between the TV and the wall).

Having lived with it for four years, I can say that this TV is a quality investment that should last you years and years to come. If having a TV that can easily blend in with the rest of your decor is important to you, the Frame TV is the way to go.
Shop the Post
---
Should you be interested in making a purchase now or in the future, we've included a selection of links below from a handful of different sources, depending on where you prefer to shop. Thank you for supporting our business by shopping through our affiliate links. It's so appreciated!
Frame TV via Target
Frame TV via Amazon
Frame TV via Best Buy
Frame TV via Samsung

Customizable Bezel via Target
Customizable Bezel via Amazon
Customizable Bezel via Best Buy
Customizable Bezel via Samsung
Editor's Note: This article contains affiliate links. Wit & Delight uses affiliate links as a source for revenue to fund operations of the business and to be less dependent on branded content. Still have questions about these links or our process? Feel free to email us.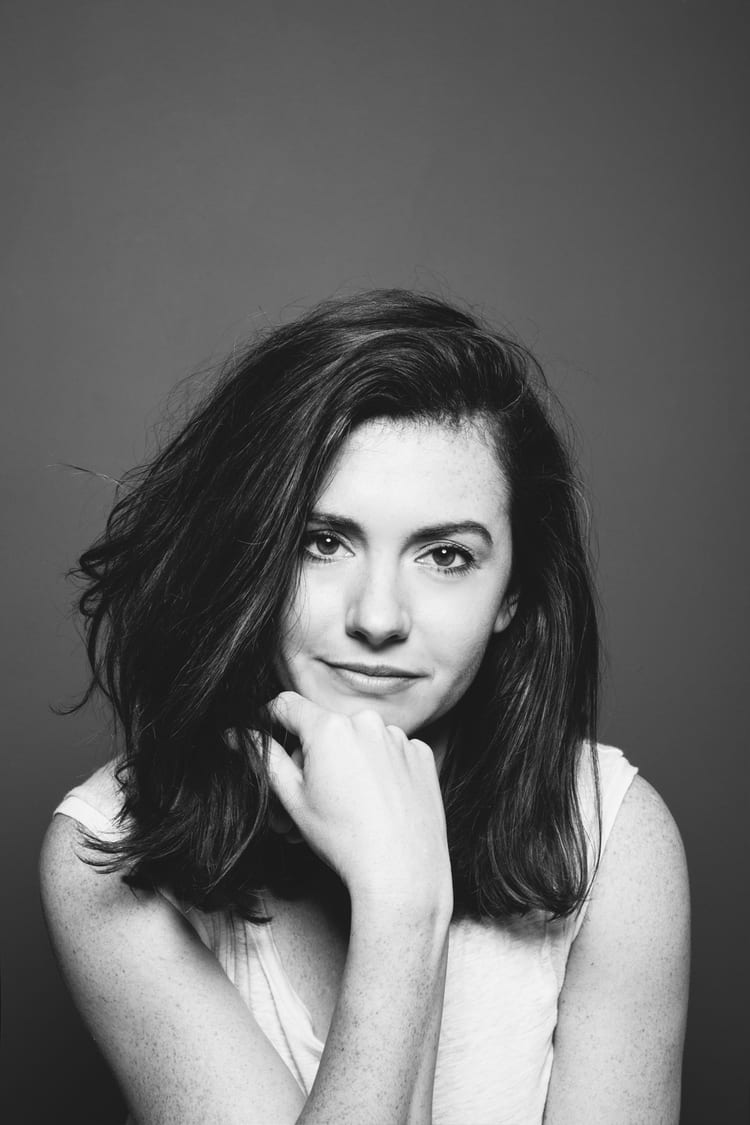 Kate is currently learning to play the Ukulele, much to the despair of her husband, kids, and dogs. Follow her on Instagram at @witanddelight_.