When I'm feeling a little low, cold, or just in need of a hug, a big bowl of pasta feels like home. For February's recipe blog post, I'm highlighting a spicy pasta recipe I've made not once but twice this month.
I love the sour zing of capers and olives alongside the earthiness of anchovies from the fish sauce, which brings a really unexpected oomph to the heat in this dish. I've linked to a favorite Crunchy Garlic Chili Sauce, which adds a delightful bit of spice to this pasta. (Any similar crunchy chili sauce you have on hand would work well!)
This recipe is slightly adapted from Sam Sifton's version. You can find his original recipe, along with so many other delicious dishes, in his cookbook, No-Recipe Recipes.
Spicy Pasta With Capers and Olives
Adapted from No-Recipe Recipes by Sam Sifton
Ingredients
2 tbsp capers
4 tbsp olives
2 tbsp(ish) Crunchy Garlic Chili Sauce (plus more for topping, if desired)
4 tbsp olive oil
A couple shakes of fish sauce
A big squeeze of tomato paste (~2 tbsp)
28 oz canned tomatoes with juices
Pasta of your choice
Directions
Heat up the Crunchy Garlic Chili Sauce and olive oil until just simmering. Add the capers and olives and sauté until plumped up a bit. Sprinkle with fish sauce and add in the tomato paste, then stir until brick red. Tip in the canned tomatoes and crush them with your spoon if they are not chopped up already. Simmer until thickened.
Cook some pasta (whatever you have but spaghetti or linguine are great options) and once it is al dente, toss the pasta with the sauce until everything is coated and glistening with red sauce. Dish it up into bowls and, if desired, top with a bit more Crunchy Garlic Chili Sauce for an extra crunch.

Enjoy!
P.S. If you liked this dish, head to this blog post for one of my all-time favorite simple pasta recipes.
Editor's Note: This article contains affiliate links. Wit & Delight uses affiliate links as a source for revenue to fund operations of the business and to be less dependent on branded content. Wit & Delight stands behind all product recommendations. Still have questions about these links or our process? Feel free to email us.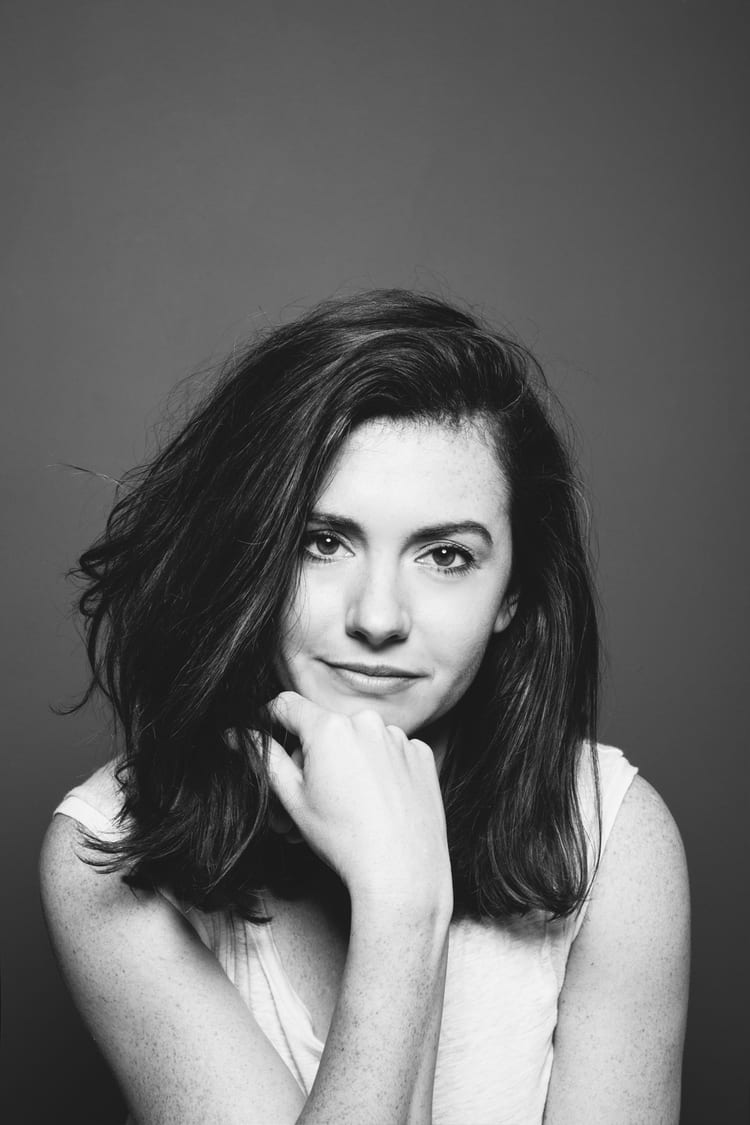 Kate is currently learning to play the Ukulele, much to the despair of her husband, kids, and dogs. Follow her on Instagram at @witanddelight_.