There was a time in my life when going to the derby was on my bucket list. I used to head out to the closest race track with my college friends to celebrate the occasion, which often coincides with the first REAL lovely weekend of spring for us northerners. Don't get me wrong, seeing the race in person STILL IS on my bucket list, but right now, in this season of life, it's on the back burner. Still, do I plan on celebrating? Yes, yes I do. And this year, I discovered a recipe to make the Official Drink of the Kentucky Derby. That's right—a simple, delicious Mint Julep, using Old Forester.
Old Forester Simple Mint Julep Recipe:
2 parts Old Forester 86 Proof
0.75 part simple syrup
8-10 mint leaves (plus an additional sprig of mint, for garnish)
Crushed ice
Put the mint leaves and simple syrup into your traditional julep cup and muddle them together. Add the bourbon, fill the cup with crushed ice, and stir. Garnish with a sprig of mint. Enjoy!
So put on your best derby hat, gather a few friends, and get ready to celebrate this year's Kentucky Derby on May 7.
Get ready for the big day by using code OLDFOKA at Drizly.com to receive $10 off your order.
---
Editor's Note: This post is sponsored by Old Forester. The compensation we receive in exchange for placement on Wit & Delight is used to purchase props, hire a photographer, write/edit the blog post, and support the larger team behind Wit & Delight.
While compensation was received in exchange for coverage, all thoughts and opinions are always my own. Sponsored posts like these allow us to continue to develop dynamic unsponsored content. Thank you for supporting our partners!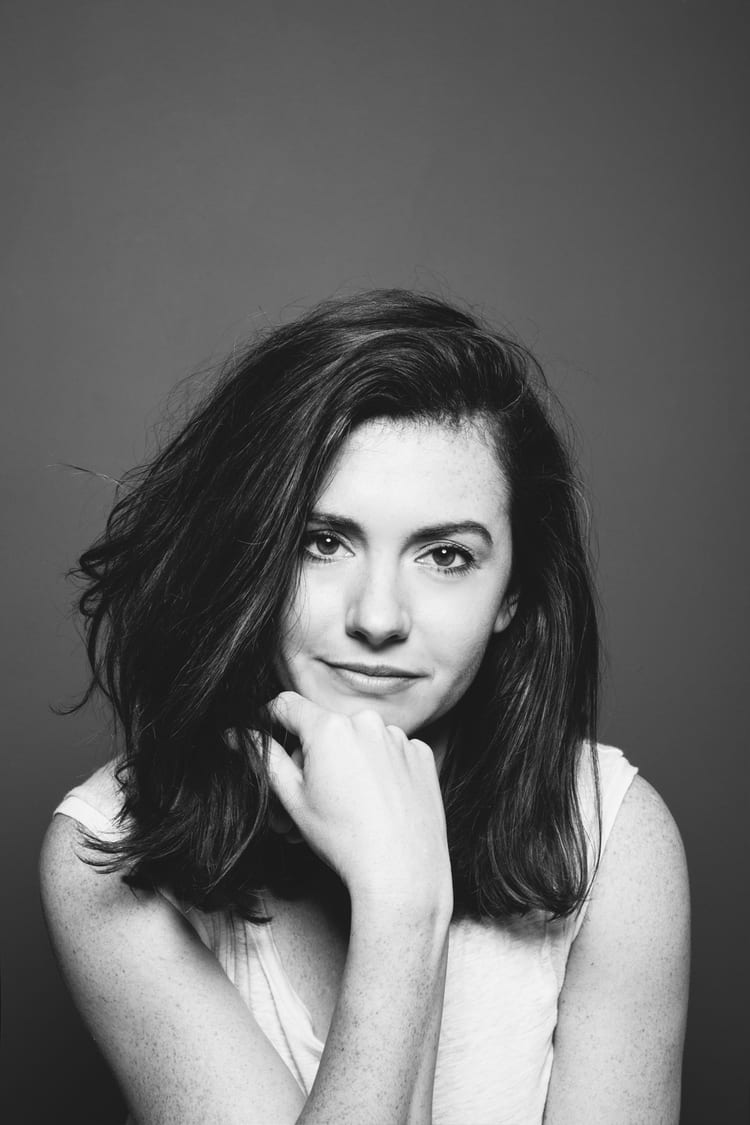 Kate is currently learning to play the Ukulele, much to the despair of her husband, kids, and dogs. Follow her on Instagram at @witanddelight_.