One rarely talked about perk of having children is they help you get back in touch with the simple joys of summer. In my twenties and early thirties, I was guilty of letting time slip by, making plans last minute and only enjoying the spontaneity of living day to day. There have been summers I was so busy traveling and working, they would pass by in a blink.
As I've gotten older I've realized there are merits to balancing both ways of living—to intentionally work toward making plans a reality while leaving room to wing it as well. My hope is that the bucket list I put together here will allow for a little of both.
My 2022 Summer Bucket List
Keep my herbs alive all summer.
Host at least one proper outdoor party in our backyard.
Throw a great birthday party for August.
Host a collage party. Creating something new can be the primary reason for getting together.
Visit some museums.
Visit my parents in Chicago.
Play tennis.
Continue my morning routine, with alone time to start each day. (You can read my step-by-step morning routine here!)
Star-gaze with August.
Learn how to make ribs.
Shop as much as possible at the farmers' market.
Spend as much time as possible at the pool.
Camp with the kids in the backyard.
Try out some of the new restaurants in town with Joe for date nights.
Try something new-to-me outside like paddle boarding or kayaking.
Make popsicles.
Enjoy each and every thunderstorm. 
Write a little every day. I've wanted to do this for a while but it keeps getting put on the back burner.
Plan how I spend my days, to have a better relationship with the passing of time.
Take more photos. I've been off my phone more often because it tends to stress me out. The process of capturing photos used to be something I loved and I want to get back to that.
What's on your summer bucket list this year?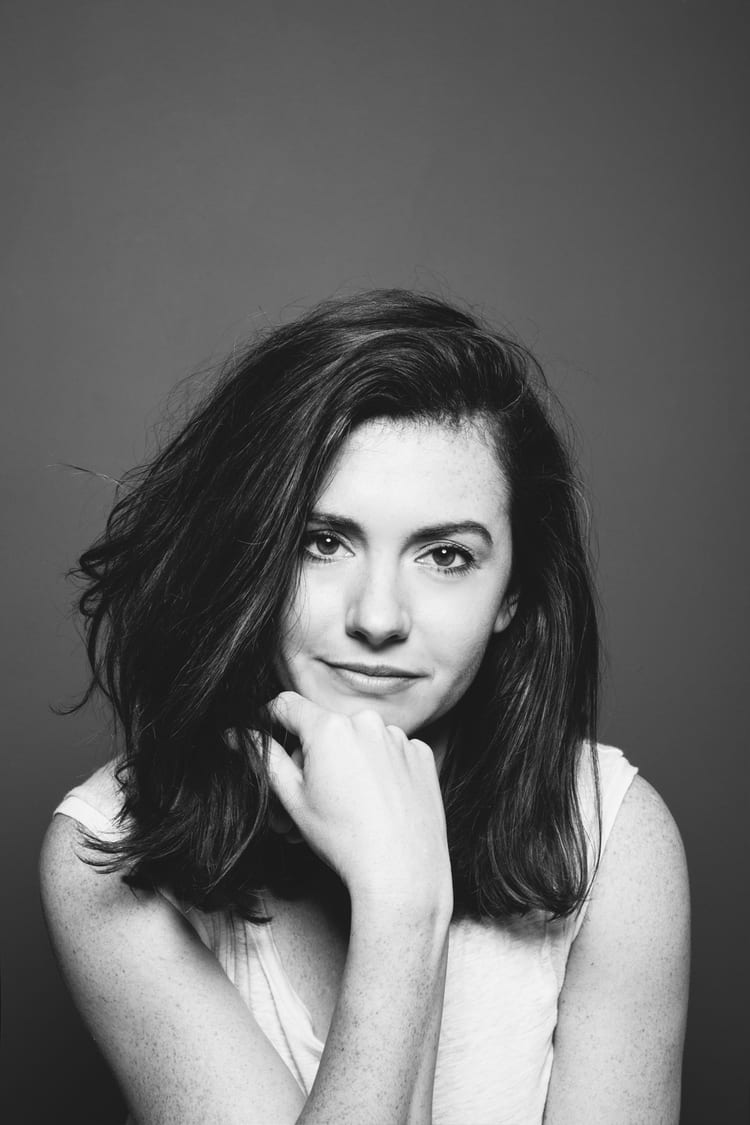 Kate is currently learning to play the Ukulele, much to the despair of her husband, kids, and dogs. Follow her on Instagram at @witanddelight_.