Bread made with your own hands. Such a simple yet indulgent pleasure many of us do not attempt on a regular basis at home. Thanks to the phenomenon that was the no-knead bread trend, homemade bread has become less of a special occasion recipe and more of an everyday one.
I've shared my bread baking adventures on Instagram lately, and thought Sunday night would be a good time to share this easy recipe. Mix together the ingredients tonight and enjoy fresh bread with dinner tomorrow night.
Let me know how your adventures in bread making go by sharing a tweet or picture! I love following along on Instagram and Twitter.
Download the recipe card above, or copy and paste the instructions available here.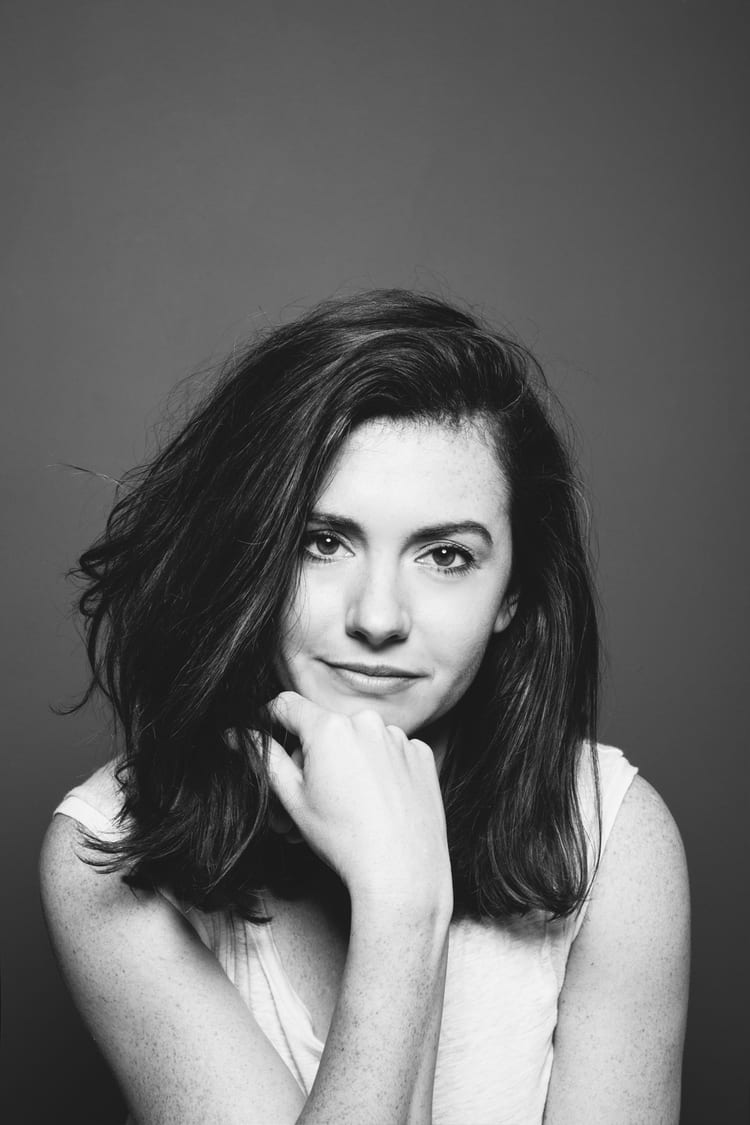 Kate is currently learning to play the Ukulele, much to the despair of her husband, kids, and dogs. Follow her on Instagram at @witanddelight_.