** THIS GIVEAWAY IS NOW CLOSED **
It seems everyone I know is going through their own KonMari bootcamp to reduce the amount of clutter in their space before spring arrives. Earlier this year, I shared my own quest to edit the things in my house and get rid of stuff. I was surprised with the amount of treasures uncovered, including a set of brand new pillows from Susan Connor NY. When all was said and done, I was happy to find out the things I (truly) love were for the most part, things made with a lot of care, by people who care a lot about what they're making.
Susan reached out to me directly last summer with an overview of her company (self-taught pattern designer), her process (hand sketched, produced and sourced in NYC) and a lookbook of her lovely home goods (pillows, throws, wall art, oh my!). It was love at first page click. Traditional meets modern? Sign me up.
KonMari says, if you really love something it'll keep bringing you joy. Flash forward to present day (six months after receiving her initial email) and finding these lovelies, still boxed in the storage unit we rented prior to our home remodel. It was the happiest of surprises. Even though these pieces were selected to work with chairs and couches that have since moved on to greener pastures (at the homes of friends and family), lo and behold, they still look great with our updated living room.
So, in honor of finding pieces for your home that you'll want to cherish forever, I'm excited to offer one lucky reader a unique piece from Susan Connor NY. To enter, please visit Susan Connor NY  and select any single item and leave a comment below stating the item and how you would incorporate it in your home. One reader will be selected at random next Wednesday, March 2nd 2016 at 12noon CST. Giveaway open to continental U.S. residents only.
—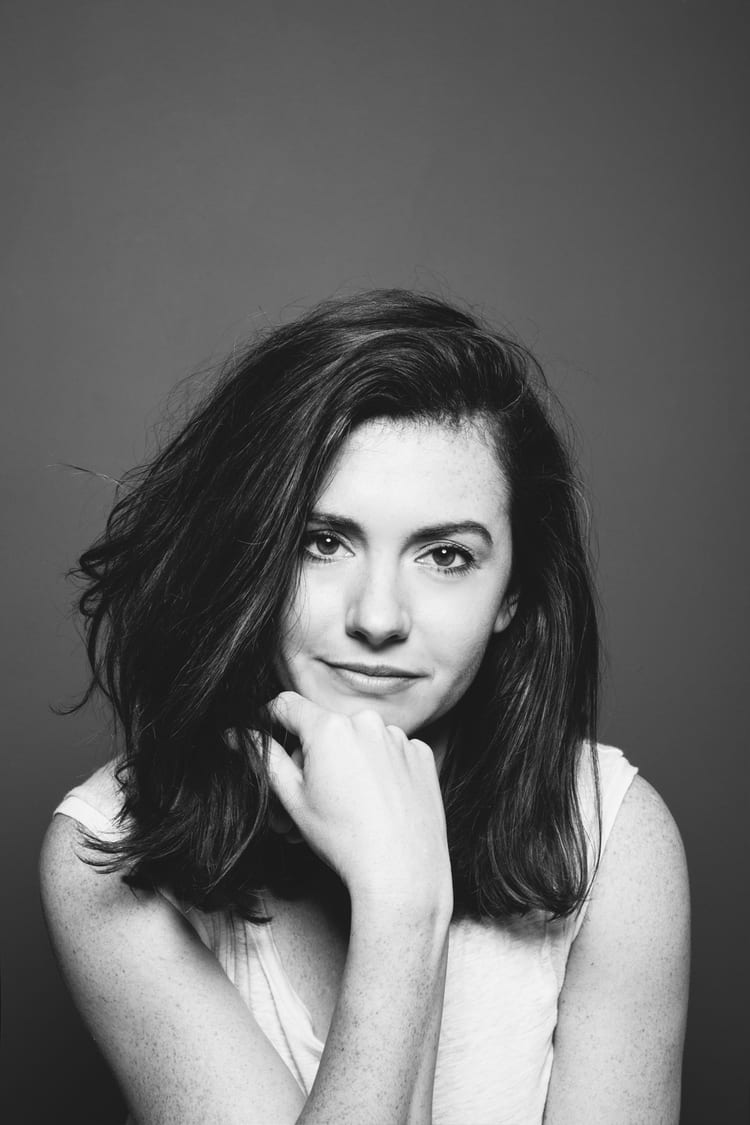 Kate is currently learning to play the Ukulele, much to the despair of her husband, kids, and dogs. Follow her on Instagram at @witanddelight_.