Change is good. Sometimes it doesn't feel like it, especially during critical growth moments (the good and the bad): an unexpected illness, an exciting move to a new part of the country, marriage, divorce, attending grad school, having your first (planned or unplanned) child. Sometimes you can prepare for the emotional rollercoaster that inevitably comes with the change. More often than not, at least in my case, no amount of preparation can ready us for the emotional upheaval headed our way.
When change comes barreling at you like a runaway freight train, focusing on what you can control is good way to regain your footing. A fresh start at home is a good place to start. 
One of the reasons why I love Wit & Delight, is the opportunity to help others, be it through virtual group therapy via the comments page or sharing tips and tricks. This spring we have an opportunity for me to work with you (one of you, at least) on a room refresh! I've partnered with Lowe's to design and create a Spring Room Makeover for one applicant. I'll be working closely with one reader to transform their space from moodboard to reality. FUN, you guys!
I'd love to hear what space in your home needs a little TLC and how you and your family will use the space in the future. Please keep in mind, this is not a contest, winners will not be chosen at random. This is casting call, and will require applicants to visit lowesspringmakeover2016.castingcrane.com to submit an request online. I will be reading each and every one of the submissions, so please forgive me if I go a little dark on social media over the next few days.
Additional details/requirements:
Be looking to fix up a space within their residence.
Makeover project should be able to be completed

within 24 hours

.
Must be the owner of your home.
Be outgoing, energetic, and fun with unique stories to tell.
Be comfortable being on camera and/or interviewed by media.
Be in need of expert design help from one participating blogger.
Be able to make quick decisions in order to keep tight timelines.
Be available for a 2 day period to complete the makeover (between

February 9 -May 1, 2016

).
Allow photos of your home to be shared online.
Must be 21 years of age or older to apply.
Complete the online application form and agree to the Terms below.
To apply visit: lowesspringmakeover2016.castingcrane.com
We will only contact eligible participants.
If the answer is "yes" to the questions above, visit  lowesspringmakeover2016.castingcrane.com and complete the online application by 11:59PM EST February 11, 2016.
Please visit lowesspringmakeover2016.castingcrane.com for a full list of terms and conditions, along with any additional considerations. 
—
Ed. note: Wit & Delight received compensation from Lowe's for participation in the Spring Room Refresh project. While compensation was received in exchange for coverage, all thoughts and opinions are my own. Thank you for supporting our partners!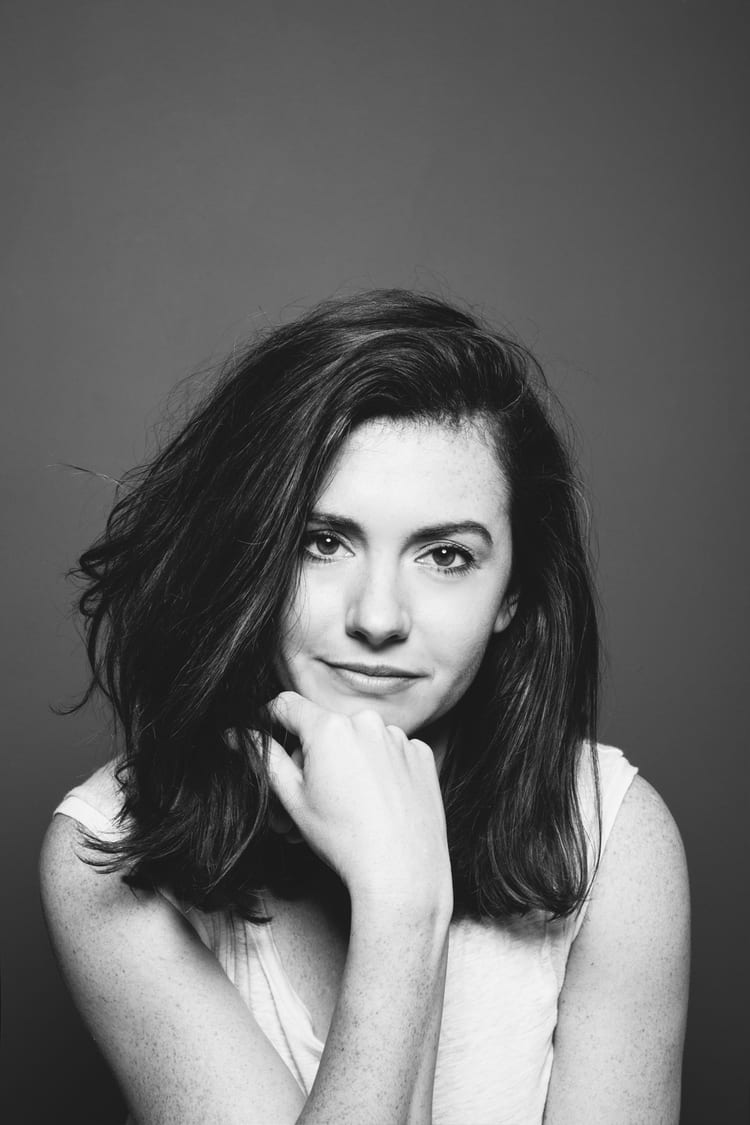 Kate is currently learning to play the Ukulele, much to the despair of her husband, kids, and dog. Follow her on Instagram at @witanddelight_.