Ed. note: This post was sponsored by Colgate-Palmolive®. The compensation received in exchange for placement on Wit & Delight is used to purchase props, hire a photographer, write/edit the blog post and support the larger team behind Wit & Delight.
While compensation was received in exchange for coverage, all thoughts and opinions are always my own. Sponsored posts like these allow for development of additional dynamic content to be produced, unsponsored. Thank you for supporting our partners!
—
Over the last few months, quite a few things have changed. Aside from the obvious physical changes, I'm noticing an awareness of my environment and products that affect me in new and different ways during my pregnancy.
With pregnancy, comes heightened senses, both good and bad. Smells are stronger, food tastes richer (or unpalatable, depending on the day), my skin is sensitive and drier to the touch. It's strange when your body is reacting in a way that is completely different than anything you have experienced before, both physically and emotionally. Sometimes to an incredibly annoying degree.
In general, I've been feeling pretty great, but what's really thrown me off is my heightened sense of smell. When asked what my aversions are, my answers were bathrooms, airplanes, and the smell of mint gum, in that order. All things that are hard to get away from, especially when you're traveling for work. I've switched up lotions, cleansers and hand soap to see if this would alleviate the issue, at least when I'm at home. Of course, I still need the products I use to do their job, and with the baby coming I want to create a pure environment for my family.
So, we've gone from overly, fragrant soaps to ones that get the job done and are lightly scented so they don't agitate my skin or nose. Around the time my nose was making life particularly painful, we were offered an opportunity to give the new Softsoap® brand Pure Foaming Hand Soap a whirl and honestly the timing couldn't have been better. It's alcohol-free, dye-free and has 100% natural fragrances Fresh and Lemongrass (which resolves the newly sensitive sniffer issue).
I love how effectively it cleans my hands, and knowing that multiple hand washings (i.e. changing many, many diapers) are in my future, I'm looking forward to having a product that has a simple formula and won't irritate my senses. Added bonus? Softsoap® brand Pure Foaming Hand Soap is readily available at Target, perfect for when either Joe or I will be picking up said diapers.
—
Photos: 2nd Truth Photography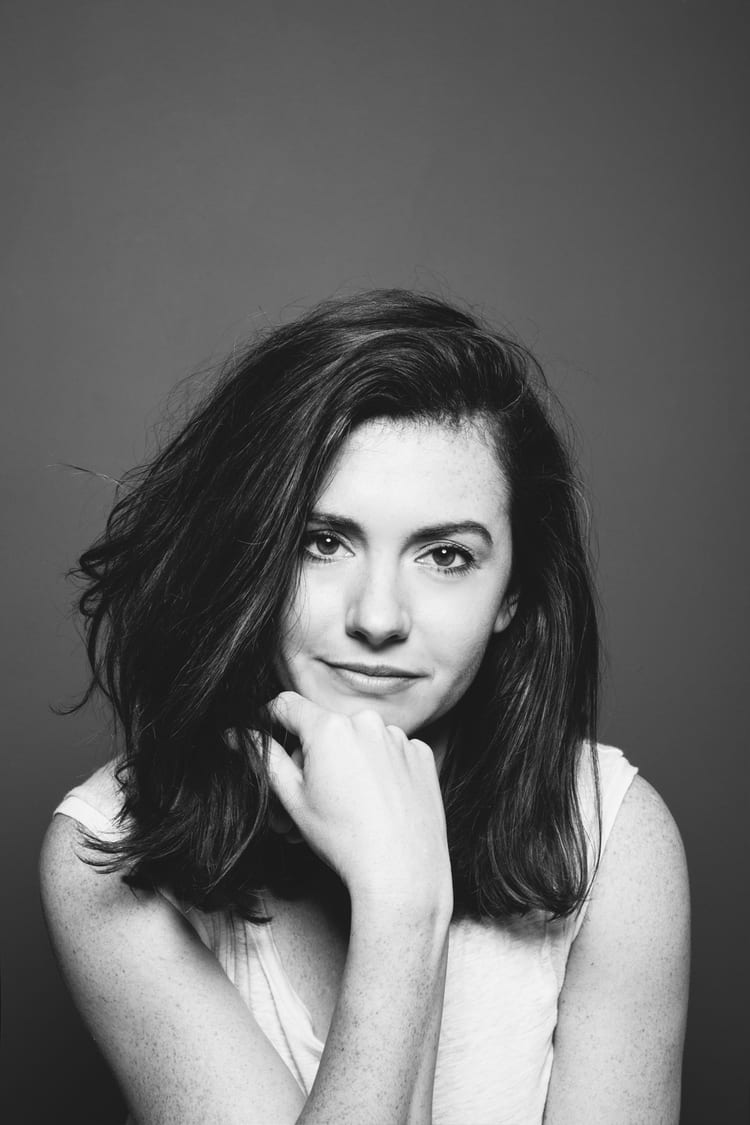 Kate is currently learning to play the Ukulele, much to the despair of her husband, kids, and dogs. Follow her on Instagram at @witanddelight_.