---
My love affair with our house started like most great romances do— devoid of all logic and rational thought. Something happens to our brains when they are flooded with dopamine and I've heard that if your partner makes you feel like a foggier, even dumber version of yourself, then you are in fact, doing the whole love thing right.
When I walked into our English Tudor for the first time, I didn't notice the awkward layout or the fact there was a faint whiff of cat pee in the air. I saw these windows.
This little sunroom stuck with me as I pleaded with Joe to make this place our own. He couldn't get past the cat pee smell. It wasn't until my friend Liz Hackwith sent me the listing of this house saying it had our name all over it that Joe reconsidered.
The sunroom had blinded me with romantic ideas of reading in quiet solitude while Winnie breathed peacefully at my feet and I forgot to look at the condition of the space… the fact the door left a huge gap large enough for a small rodent to find its way in. I didn't see the nearly 100-year-old original windows (made by who knows?!) that needed to be completely replaced. All I saw was potential.
This September marks 4 years in this home and the sunroom remains the one room we have yet to touch. The romantic ideas for the space have given way to more practical uses like storage and a dumping ground for boxes yet to be recycled. It's always made me a little sad to look out those french doors and see piles of boxes.
It's not that we haven't tried to make this space work. We put down FLOR tiles and made little cubbies for hiding the piles of shoes. Even with our most resourceful efforts to make this space work in the way I had hoped, it is clear that we needed to invest in the structural problems in order to get the most out of it.
The planning process has been long. We first met with Pella and McDonald Remodeling back in 2016 and they've been so patient and incredibly helpful partners in our vision for this space. I had a couple of requirements when we first started talking about the possibilities and they both took on the challenge with gusto.
I wanted to keep the charm

. Pella and 

McDonald assured me that with the right style and configuration they could match the look of the space with improvements and updated security that would make this space the 4 season oasis I had intended. They recommended we go with the 

Architect Series Reserve

, with Insynctive Technology, which totally matches the windows that were original to the sunroom.

I wanted to connect the sunroom with the rest of the house. Right now it shares an exterior wall with windows peeking into the dining room and the entrance is now where the kids spend most of their time playing.

We needed to use the door in the sunroom as an alternative entrance to our house. The side door we currently use is very narrow and we are constantly nicking the walls and falling over each other.
EEEK! It is so exciting. We are finalizing our plans now and we will be kicking off the renovation soon. I can't wait to share the process. It's going to be pretty extensive, in fact, we pretty much have to rebuild the entire structure itself. I know a lot of you have old homes and are investing in keeping the character and charm as a way of preserving the history and integrity of the home. I would highly recommend you look into working with Pella when replacing windows. They also have incredible options for modern homes and I have a couple products dog-eared for when we finally find that country house that is begging for a modern "glass house" addition off the back (like this one). #housegoals
Homeowners: You can view the entire Pella collection here. Feel free to get in touch with your local Pella dealer to start the processes of replacing your windows. It never hurts to start the process early with a great resource.
More to come from our partnership with Pella! Follow along on Instagram and Instagram Stories for real-time updates on this project!
—
Ed. note: This post was sponsored by Pella. The compensation received in exchange for placement on Wit & Delight is used to purchase props, hire a photographer, write/edit the blog post and support the larger team behind Wit & Delight.
While compensation was received in exchange for coverage, all thoughts and opinions are always my own. Sponsored posts like these allow for the development of additional dynamic content to be produced, unsponsored.
SaveSave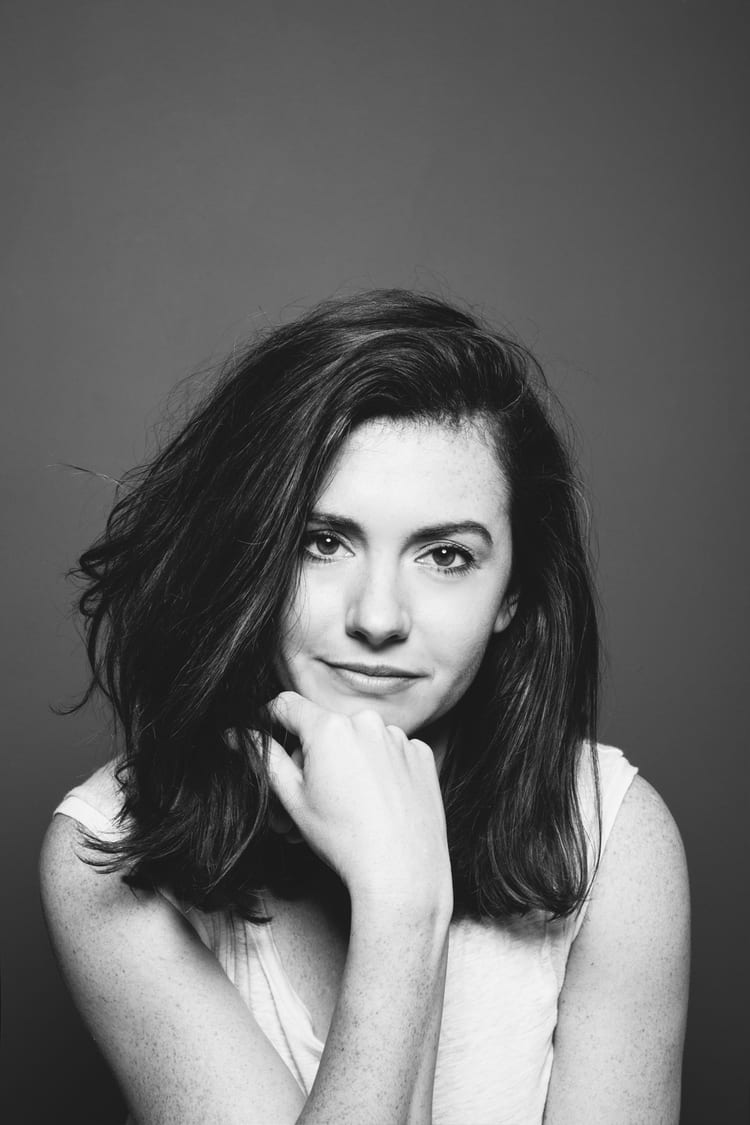 Kate is currently learning to play the Ukulele, much to the despair of her husband, kids, and dogs. Follow her on Instagram at @witanddelight_.