When it comes time to purchase a home, you might find yourself surprised by the deciding factors. Of course there is budget, location, and a little bit of luck. But there is also that intangible "feeling" that arises when you walk into your future home. A sense of familiarity, of belonging, or a good energy that comes in a whisper in the back of your mind: you're home.
I was sold on our house the moment I walked into our sunroom. It was painted a sage green color, and despite the entire home smelling of faint cat pee, all I could see was the potential in taking what was already here and bringing it back to life. It would take 5 years to make the dream of turning an all but unfunctional sunroom into an essential room in our home a reality.
I'm so excited to share the reveal of this space with you today! It is a project that's years in the making—one that Pella has invested time, resources, and energy in helping come to life. They came to my house when August was just a small baby and helped craft a way to bring the essence of the room that had begun to deteriorate.
McDonald Remodeling then walked me through different ways we could better incorporate the space into our house:
A mudroom/sunroom enclosed from the rest of the house with our existing french doors.
A mudroom that opened to our living room with expensive built-ins and custom cabinetry to house all our shoes, coats, and other gear.
A sunroom that connected our dining room and backyard with classic paneling, vaulted ceilings, and an open floor plan that would allow it to be a playroom, reading room, or yoga room whenever we needed it to be.
We took our time deciding what to do. We went back and forth on HOW we would want to use the room and how much money we wanted to invest in making the flow of our home work. We looked at buying a new home and kept coming back to the one we had feeling like it could be possible to make this space work for us.
So we went for it. We knocked out the wall between our dining room and kitchen, which lead to an opportunity to further expand the footprint of our kitchen area (this is for another post!). We selected windows that would bring timelessness and quality that will stand for another 100 years, not to mention add huge upgrades in security and energy efficiency. We went with the Architect Series windows from Pella.
Once we decided to take down the wall between our living room and our kitchen, the next big decision was figuring out what to do with the floors. I was worried we would miss the visual impact of our encaustic tile from the kitchen and wanted to do a patterned floor in the sunroom. We ended up going with something classic with a bit of a twist—Chalk Dark RMB Porcelain Wall and Floor Tile from The Tile Shop. I am so happy with the size, pattern, durability, and color! We installed in-floor heating which means the room doesn't need a radiator, giving us so much more flexibility in how we use the space.
It has been a month since we moved back in and life feels…a bit lighter. There is room to move. Room for flexibility. There is more Vitamin D in our lives. We're moving from the outdoors more often, we're using our backyard more often. We're throwing impromptu dinner parties and not sweating the small stuff, simply because there is a little more room and a little more light for life to expand and contract.
A huge thank you to Pella and McDonald Remodeling for making this vision even better than I could have hoped for. We honestly couldn't recommend them both enough. Stay tuned for our kitchen reveal, where we'll talk with Jim McDonald about the evolution of our space, and why it is important to live in your home for a while before deciding what remodeling decisions to make.
---
Here is an overview of all the products and materials we used in this room:
Lighting
---
---
Furniture + Decor
---
---
Hardware
---
---
Paint + Tile
---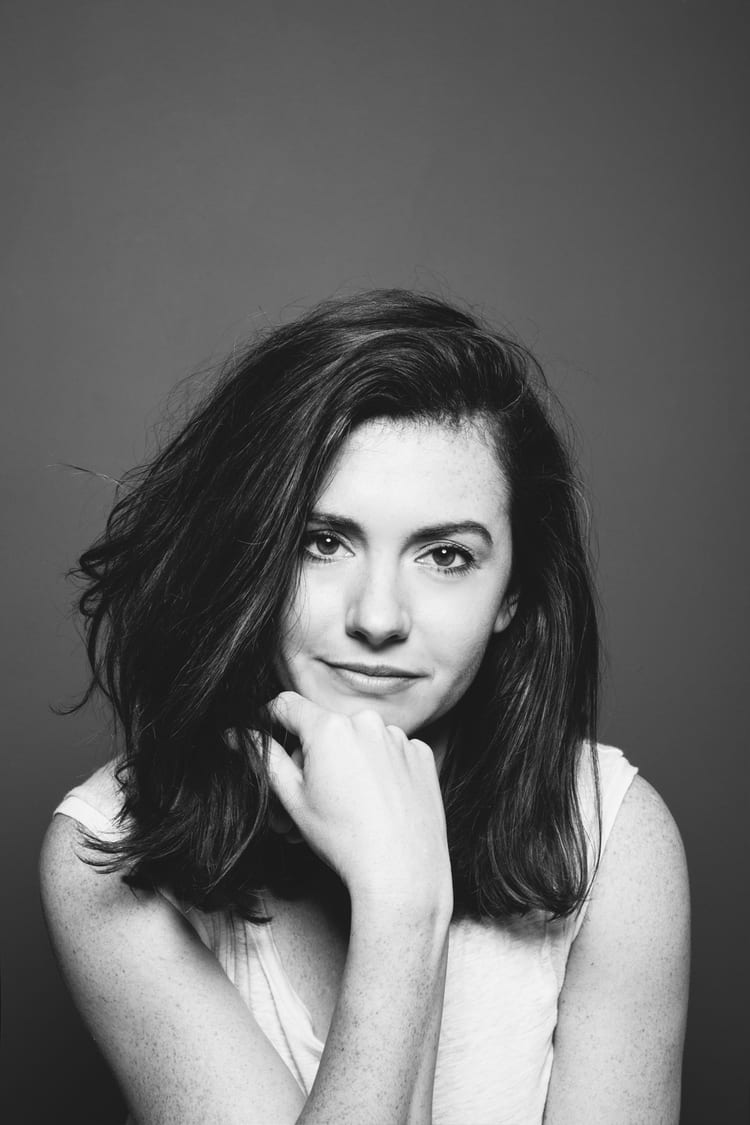 Kate is currently learning to play the Ukulele, much to the despair of her husband, kids, and dogs. Follow her on Instagram at @witanddelight_.