As many of you are aware, Joe and I recently remodeled the first floor of our home. And this was no small feat—we really did the thing. We made changes both big and small, from knocking down walls to uprooting floor tile.

With the change of the seasons, we design junkies often feel the itch to update our space as the weather begins to turn. There is something special about welcoming a new season with new and fresh surroundings.

Maybe you, too, are finding yourself yearning for a change of scenery, but aren't quite ready to go "all in" as Joe and I did this summer. If that's the case? I've got a little secret for you, friends: hardware. Knobs, hinges, drawer pulls and door handles might not be the first thing that comes to mind when you think home decor refresh, but I am here to tell you that just a few hardware tweaks can go a long way. Simply replacing outdated hardware with something stylish and new has the ability to make a profound (yet subtle) impact on your space.
For all things home, be sure to visit Rejuvenation, who provided us with hinges, pulls, and knobs to complete our recent renovation.
---
Cabinet Hardware
---
Drawer pulls, cabinet knobs, latches, and hinges all have the ability to make a significant impact on the overall look and feel of a room, as well as its functionality. With that being said, it's vital to keep a few guidelines in mind when shopping for new hardware for your cabinets and drawers.
First, determine what style you're hoping to achieve and which metals you plan to work with. Next, envision how you see yourself using the cabinet in order to determine if you're looking for knobs, handles, or pulls. Lastly, ask questions and do your research on installation before getting started. Rejuvenation (our go-to shop for hardware) has a helpful step-by-step guide for installing cabinet hardware which you can find here.
---
Door Hardware
---
Give your front or back entrances an upgrade with fresh hardware for your door(s). When Joe and I renovated our kitchen and sunroom, we swapped our old door handle for the Tumalo Brass Set from Rejuvenation (shown below), as well as two retro-inspired Wall Sconces for our deck. Not only do the changes offer a stylish look, but I am also certain I will have them for many years to come.
---
Plumbing Hardware
---
Let it be known that when shopping for plumbing hardware, looks are not everything. Given its historically higher price point, several factors should be taken into consideration before making a purchase.
If you're planning to replace a kitchen or bathroom faucet, you must match the type of faucet to the hole openings in your sink and measure the area to confirm there is adequate space. Additionally, built-in soap dispensers are an awesome way to decrease clutter and add style to any sink and installation is surprisingly simple (especially if your sink already has a hole!).
P.S. Opting for a polished finish requires more upkeep in order to keep them looking shiny. If you have kids or want something more practical, consider going with a brushed finish; it does a better job of hiding fingerprints and water spots.
---
Outdoor Hardware
---
Updating your external hardware is a relatively easy way to add some serious zest and personality to your home, making it uniquely yours. Joe and I have the 6″ Traditional House Numbers from Rejuvenation (pictured below) and absolutely love them.
---
Window + Stair Hardware
---
Hardware for your windows and stairs is another great option for enhancing your home's style. With the remodel, we went with the Plain Finial Stair Rod in a lacquered brass from Rejuvenation (shown below). Each custom cut rod firmly secures our carpet runner, adding an ornate finishing touch to our staircase.
---
Wall Hardware
---
Switch plates, hanging hooks, and wall shelves are just a few options when it comes to updating the wall hardware in your home. With the remodel, we decided to sub out our old switch plates with some beautiful gold hardware from Rejuvenation (shown below). These understated details made such a difference in establishing the sleek, timeless feeling we were hoping to provoke.
---
Editor's Note: This article contains affiliate links. Wit & Delight uses affiliate links as a source for revenue to fund operations of the business and to be less dependent on branded content. Wit & Delight stands behind all product recommendations. Still have questions about these links or our process? Feel free to email us.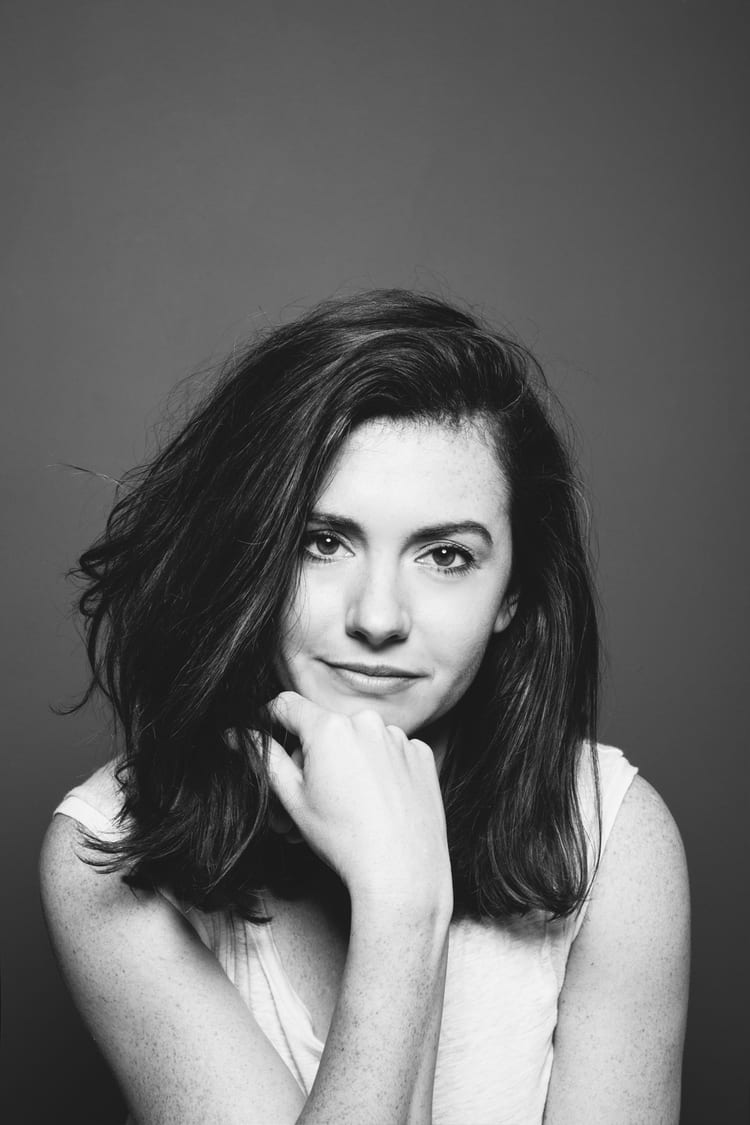 Kate is currently learning to play the Ukulele, much to the despair of her husband, kids, and dogs. Follow her on Instagram at @witanddelight_.