Celebrating the holidays with a family of four is a completely different experience than when Joe and I were on our own. There's something magical about seeing the excitement in our kids' eyes with each holiday activity we do as a family, whether it be cutting down a tree, playing in the snow, making a holiday craft, or decorating sugar cookies. This year, Bennett is old enough to fully engage in everything we do together, and it's amazing to watch her sense of wonder as she tries new things.

When it comes to giving Christmas gifts to our kids, we tend to focus the majority of our gifting on items that will keep them engaged and help them learn new things, with a few presents mixed in that are just for fun. Today I'm sharing ten of my top gift ideas for little ones, all the way from infants to toddlers. From delightful books to a colorful block set to utensils that make mealtime a little more fun, these are a few of my favorite items for the children in your life.
Stay tuned for one more holiday gift guide from us next week, and view all of our past 2019 gift guides here. If you want more gifting inspiration, be sure to check out our Kate Loves page or our Amazon site.
---
Here are twenty of our absolute favorite books to read as a family. Each one has a lesson in self-esteem, boundaries, kindness, self-love, love of your neighbor, and handling feelings that might be uncomfortable. Bonus? They're all beautifully designed and illustrated.
---
This adorable heirloom-quality beanie is the perfect gift that even the pickiest parents will love.
---
Our kids love to explore intricate illustrations, whether they be in a book or on a blanket. Teach them about your favorite cities—New York, Paris, L.A., and more—with these soft, beautifully designed swaddles.
---
A teether that is also a toy! I'm drawn to all things llamas, given that they are my daughter's favorite animal, and chances are you know another child who loves them just as much as we do.
---
A bit pricy but our kids ALWAYS enjoy playing with their Grimm's block set. They match colors, invent new shapes and buildings, and have learned all of their colors by playing with this very simple yet beautiful block set.
---
This "Do Your Best" pennant is a good reminder to hang in a child's room, no matter what their age!
---
For your little unicorn lovers. This super soft animal hoodie is also reversible, which makes it twice as fun.
---
My kids LOVE this race car and it isn't something you have to hide away when guests come over. I'm all for safe and usable toys that act as decor pieces, too.
---
My kids LOVE these utensils. A wonderful distraction for picky eaters, they turn trying new food into a game.
---
If there is ONE thing you're looking to get your child this season, I would highly recommend a subscription to Koala Crate. With age-appropriate activities that promote exploration, cognitive growth, and confidence, you'll enjoy new activities with your child each month.
---
Want even more holiday gift ideas? Be sure to check out our Kate Loves page and our Amazon shop.
---
Editor's Note: This article contains affiliate links. Wit & Delight uses affiliate links as a source for revenue to fund operations of the business. Have a question or want to learn more about how we use affiliate links? Shoot us an email.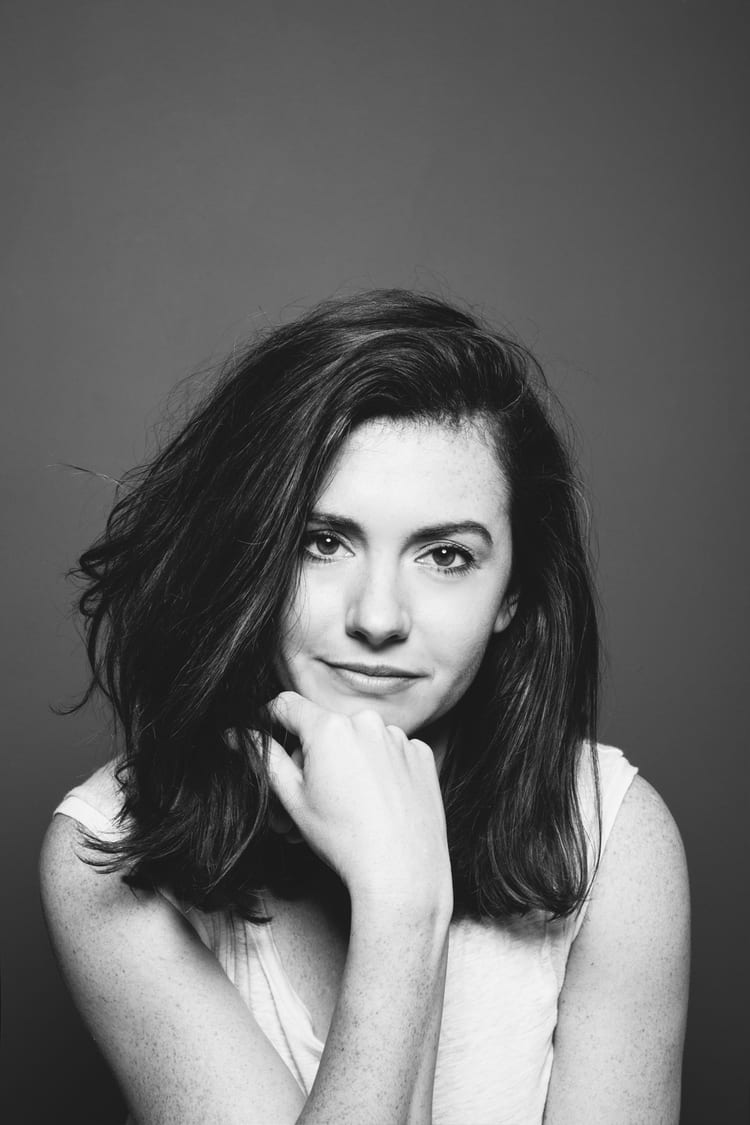 Kate is currently learning to play the Ukulele, much to the despair of her husband, kids, and dogs. Follow her on Instagram at @witanddelight_.